In Tuesday night's Kings-Nuggets game, DeMarcus Cousins had a rough time. A very rough time. Like, a "I only made one shot and missed 11" kind of rough time.

And it gets worse. Not only did Cousins make only one shot for his team — he made just as many for the other team.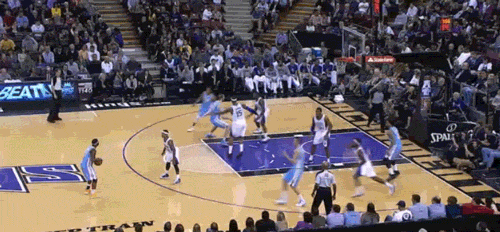 On the bright side: Cousins did have 13 rebounds and five blocks!
On the not-so-bright side!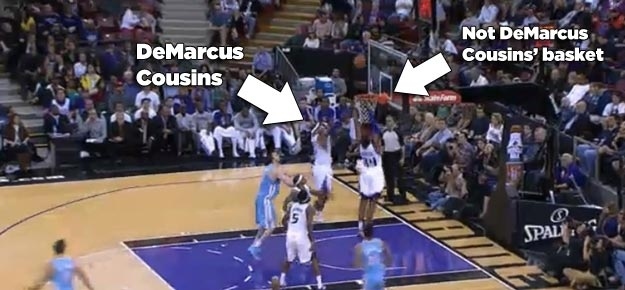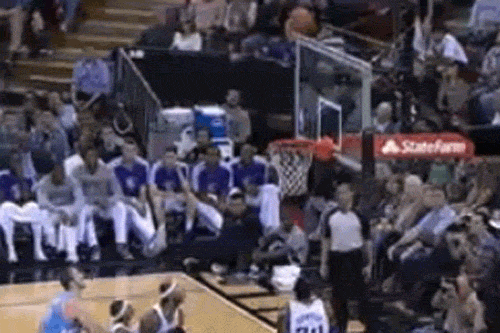 Thanks to the incredible advances in broadcasting, though, we have another great angle on Cousins' unfortunate play: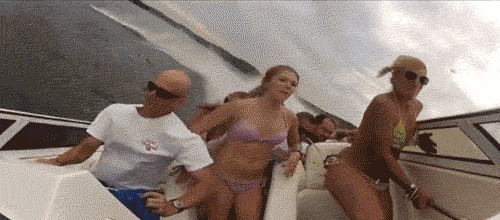 Looks like there are no comments yet.
Be the first to comment!