Through Week 14, the Tampa Bay Buccaneers were a mediocre 6-7, but their young starting QB, Josh Freeman, was having a nice year: he'd thrown 25 TDs to only eight INTs. That all changed in Week 15.
Against the New Orleans Saints — one of the worst passing defenses in the league — Freeman threw a first-quarter interception, only his ninth of the year.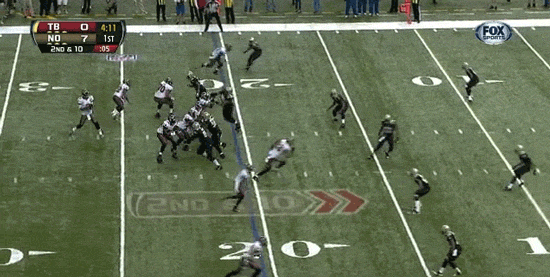 But he didn't stop throwing picks.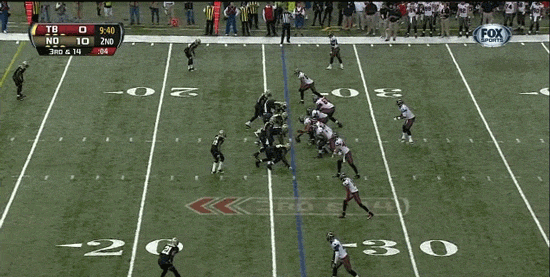 They were underthrown balls, overthrown balls, long passes, short passes.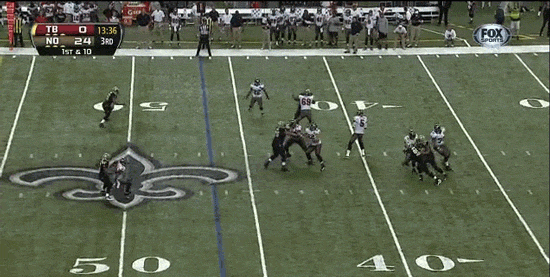 By the end, Freeman had thrown four interceptions — 50% of his total to date — and the Bucs lost 41-0.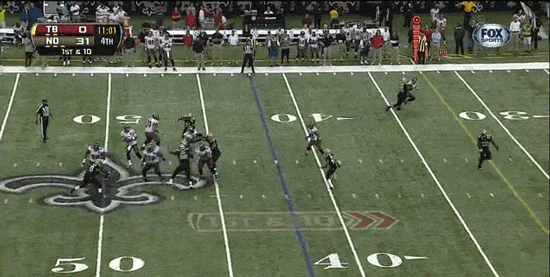 This week, Freeman had a chance to right himself against the mediocre St. Louis Rams. He failed. This interception got returned by St. Louis for a touchdown.
This pass was thrown into quadruple coverage.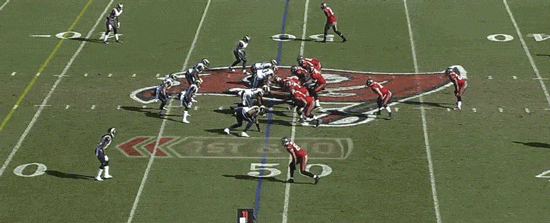 Here, Freeman throws a total lame duck.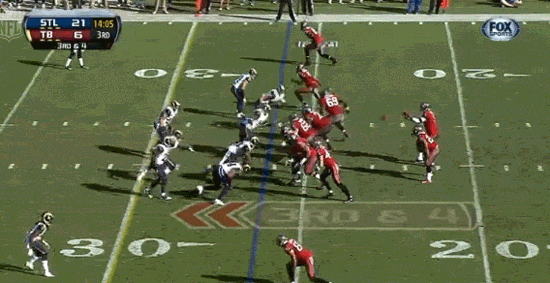 And his final interception of the day: an ugly deflected pass.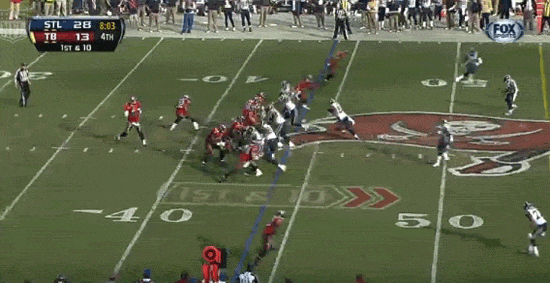 Now, with the Bucs only looking at one more game, Freeman will go into the offseason having at least doubled his interception total from 75% of the way through the season.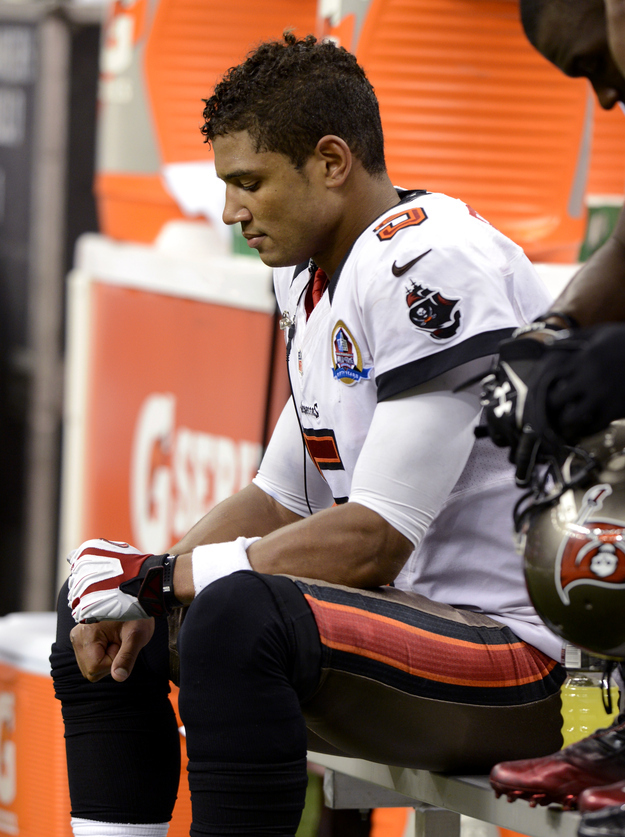 That's not the type of performance you want to give your bosses eight months to think about.
Looks like there are no comments yet.
Be the first to comment!