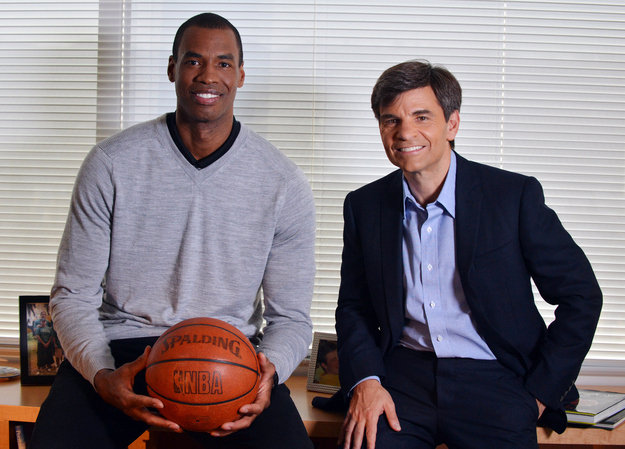 We already knew that Jason Collins, who on Monday became the first male athlete in any of the four major professional sports to come out of the closet, received a call from the president and a tweet from Michelle Obama.
But today, Collins' cowriter on the Sports Illustrated piece in which he revealed his sexuality, Franz Lidz, followed up with a piece on what the historic day felt like. The most interesting anecdote is Collins describing his call with the president.
"The phone number came up on Collins' caller ID as UNKNOWN. 'Normally, I would have ignored the call,' he recalled, 'but something told me I should accept this one.' When he did, a female voice said: 'Jason, this is the White House. Can you hold for the president?'
Stunned, Collins said, 'Sure.' After all, he was already holding.
By early evening, Collins felt relieved. 'What you did today was brave,' No. 98 remembers No. 44 telling him. "It didn't just affect me. It affected so many other people in the country. I'm proud of you.'"
Other than "humbling and kind of overwhelming," how did Collins describe the day overall?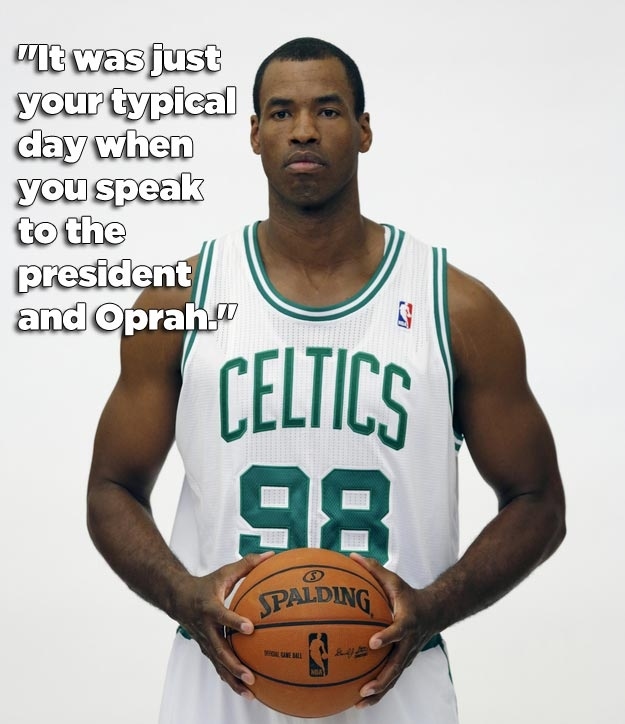 sportsillustrated.cnn.com