This is J.R. Smith.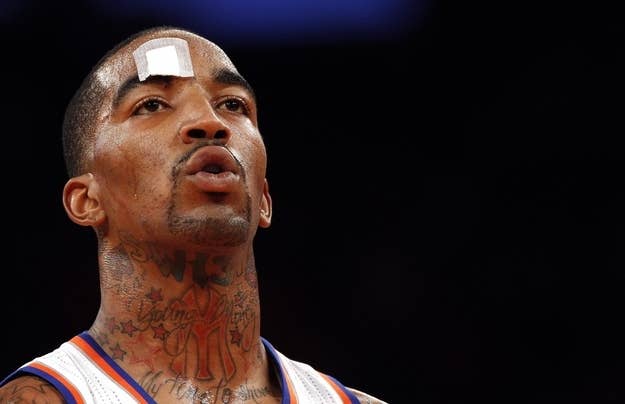 This is Kris Humprhies.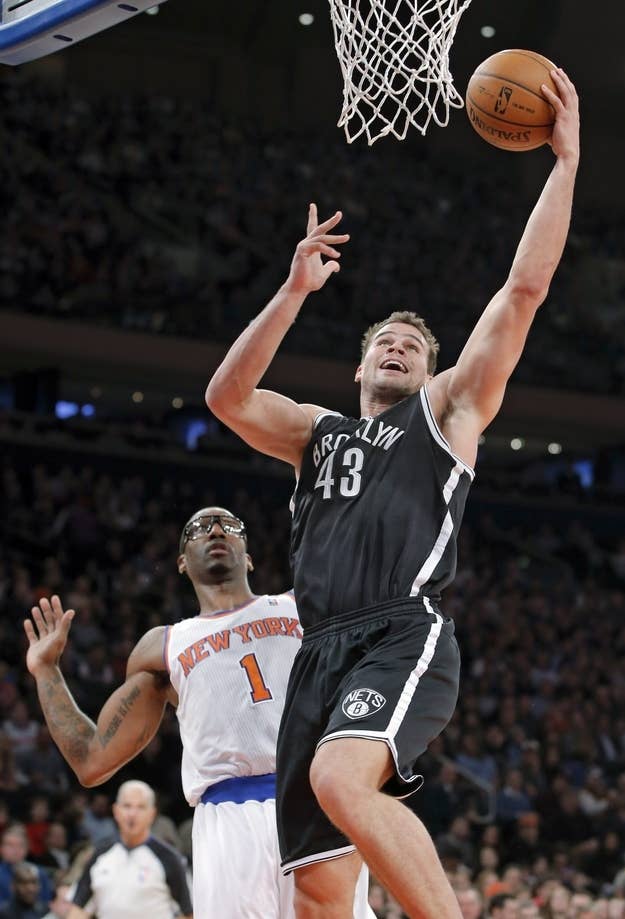 As you might have heard, Kris Humphries was once married to Kim Kardashian. It didn't end well.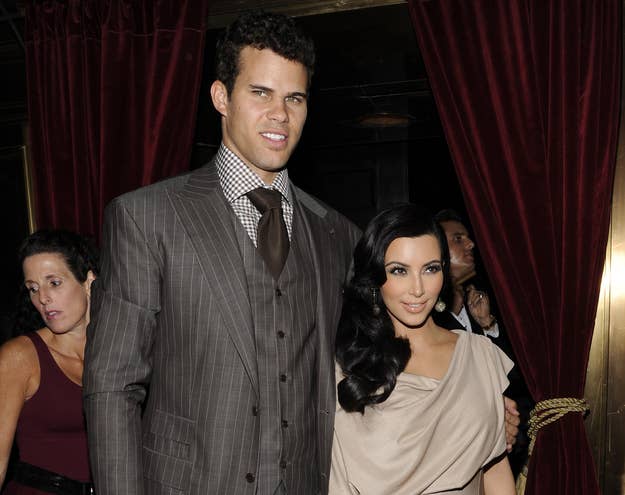 As you might have also heard, Kim Kardashian is now dating Kanye West. They're having a baby!
ANYWAY: Kris Humphries is a member of the Brooklyn Nets, and the Nets just played J.R. Smith's New York Knicks in Madison Square Garden, the Knicks' home court. Humphries and the Nets won a tight game that went down to the buzzer.
During the game, Kris Humphries was booed, and it turns out he couldn't resist a little jab at the Garden crowd on Twitter afterward.
J.R. Smith didn't like that. J.R. Smith had a little message of his own for Kris Humphries.