White basketball players aren't exactly known for their ability to throw down. But during this year's NCAA Tournament, a few have shown a little-precedented capacity for what's colloquially known as "the dunk shot." One: Kansas seven-footer Jeff Withey.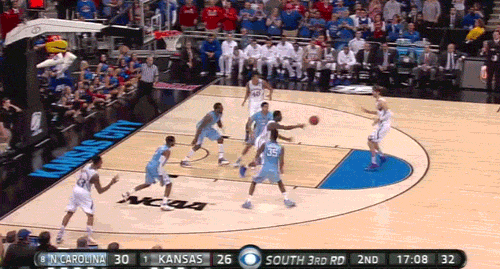 Withey's tomahawk jam had a little more flair to it than this splash by Mitch McGary, but McGary does spice up his mostly below-the-rim post game with some wild-man yamboes.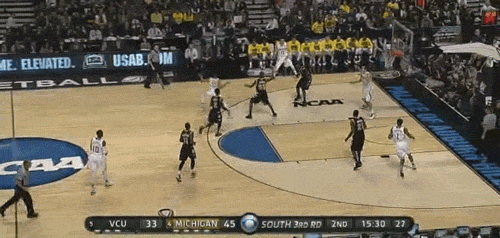 Mason Plumlee's one of the better athletes in the country, and he pulled off an absolutely preposterous about-facing putback earlier this season.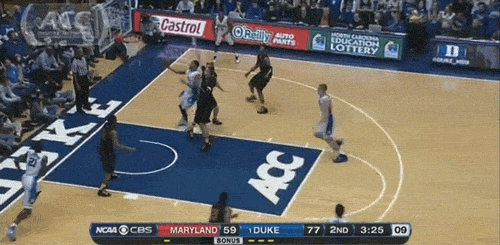 In fact, putbacks are sort of his specialty in the paint for Duke, along with ...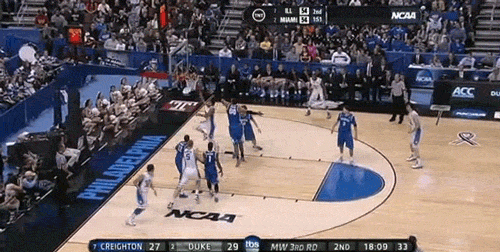 ... alley-oops. Mason Plumlee is to alley-oops what Kanye West is to leather skirts.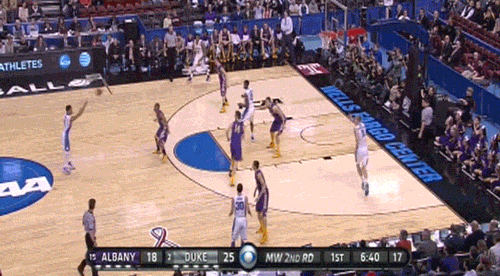 But, like so many things about the NCAA Tourney this year, who we really have to thank are the men of Florida Gulf Coast University's Dunk City Eagles. This dunk comes courtesy of Eddie Murray.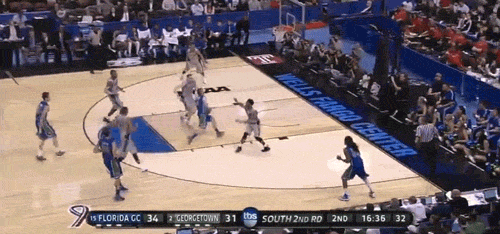 As does this one, in which Murray posterizes some poor sap who dares to get in his way.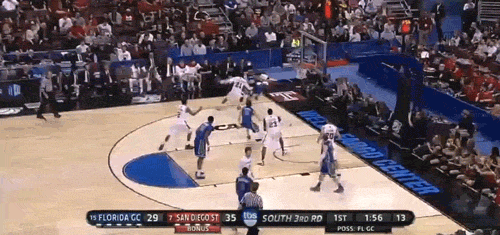 Meanwhile, these next two are the work of Murray's running mate, Chase Fieler.
Which gives FGCU the Simon and Garfunkel of white guys dunking.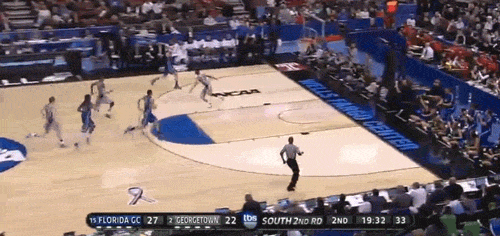 But nobody in the country — nobody in the WORLD — can compare to the thundering Space-Jam prowess of Indiana's own seven-footer Cody Zeller. Watch him just thro...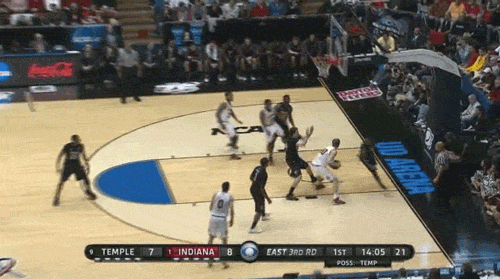 Whoops. Well, I didn't say every white guy could fly.