ESPN's Miami Heat reporter, Brian Windhorst, tweeted this quote from James earlier today: "His situation is totally different from mine...I fulfilled my contract in [Cleveland]. I was a free agent."
Good for you, LeBron! But you know what Dwight didn't do?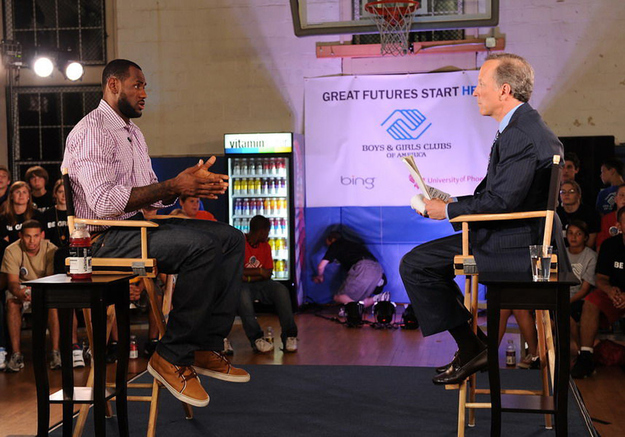 Looks like there are no comments yet.
Be the first to comment!