Yesterday, we made this image by switching the faces of Cal Ripken, Jr. and his dog Champagne.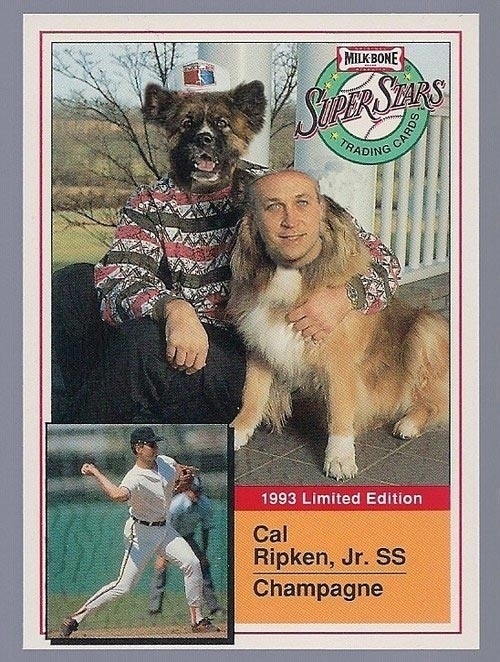 Today, Cal Ripken, Jr. responded.
Very gracious of him. But something about it wasn't right.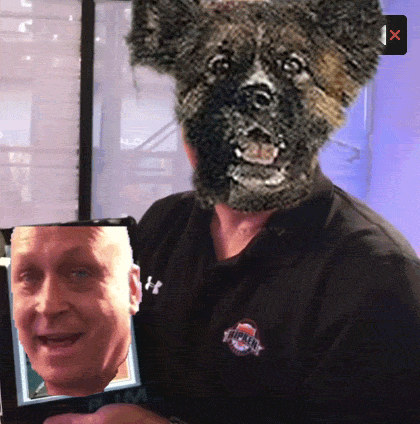 There we go. We love you, Iron Man.
Looks like there are no comments yet.
Be the first to comment!