In just a few short days, the world will witness the ultimate superhero showdown in Batman V. Superman.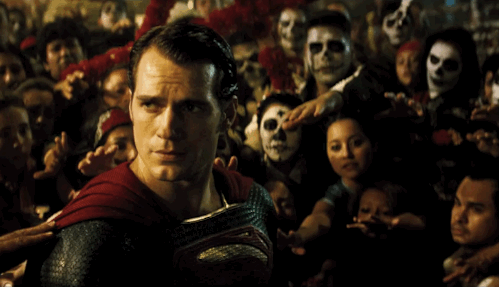 While doing press for the movie, Ben Affleck (who plays Batman in the film) was asked a very important question: Who does Young Metro trust more, Batman or Superman?
And the saying has become so popular it's really taken on a life of its own.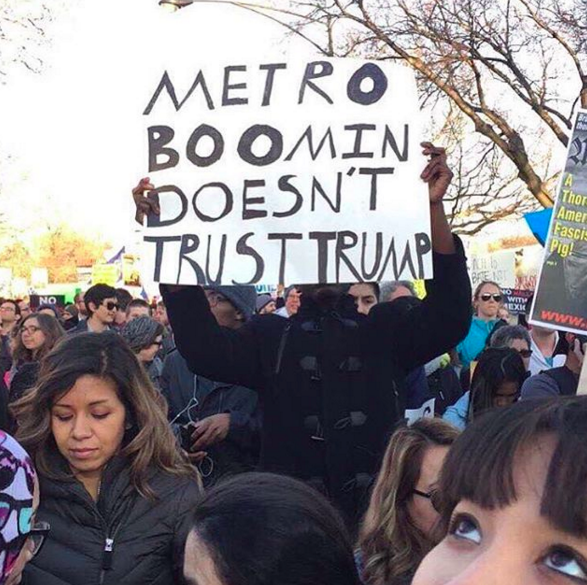 Ben Affleck's either in the loop with all this "If Young Metro don't trust you..." business, or he did a really great job rolling with it.
"I think Young Metro definitely has to reach out and trust Batman," he said.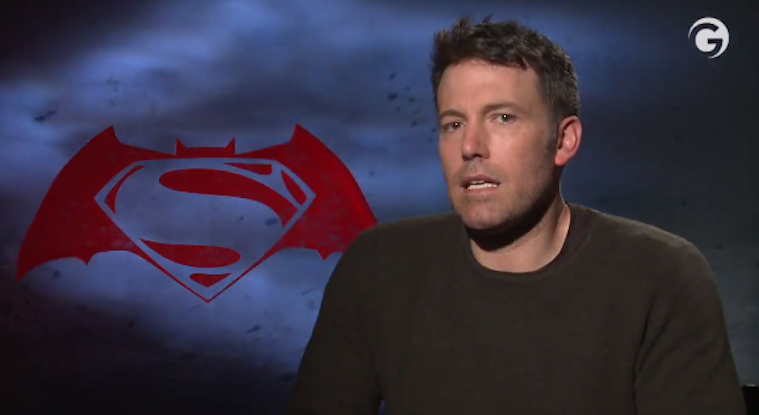 "Don't you think? Batman is a little bit more like a man of the people. Superman is a little aloof, distant, far away. You can't trust that."
The producer confirmed that he agrees with Ben Affleck — Batman is ~definitely~ more trustworthy than Superman.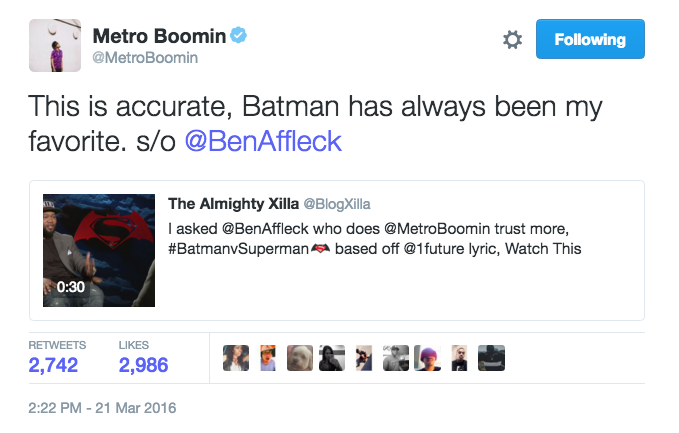 Well, that solves that.