The popularity of adult coloring books has never been more evident — they're clearly having ~a moment~.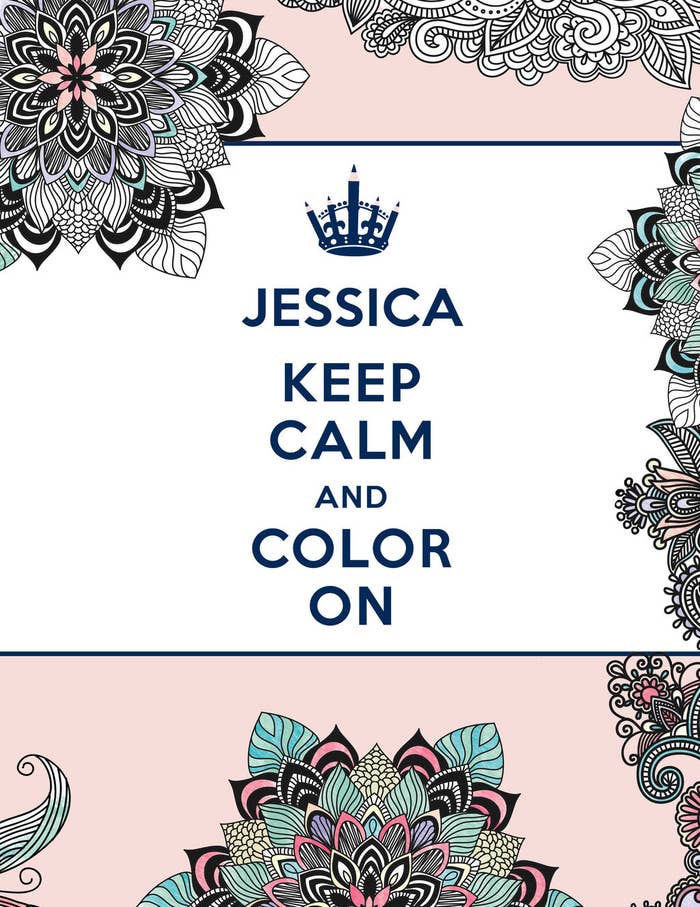 And now there are even adult coloring books that you can personalize with your own, individual names on them.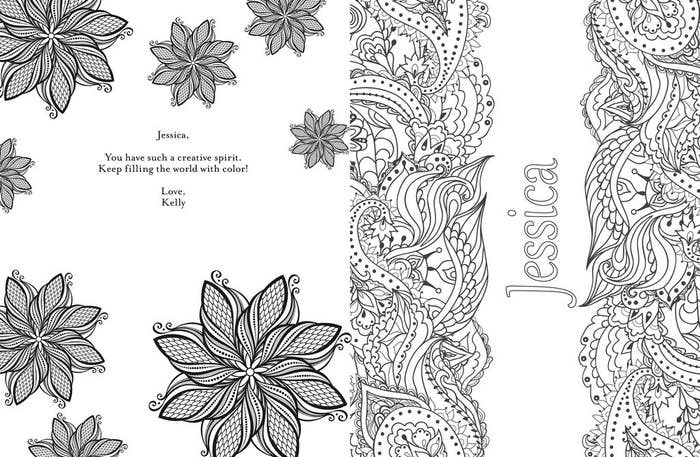 Put Me In The Story is a company that sells different kinds of story books, mostly aimed at children, and allows customers to put their names and other personal information into the actual pages.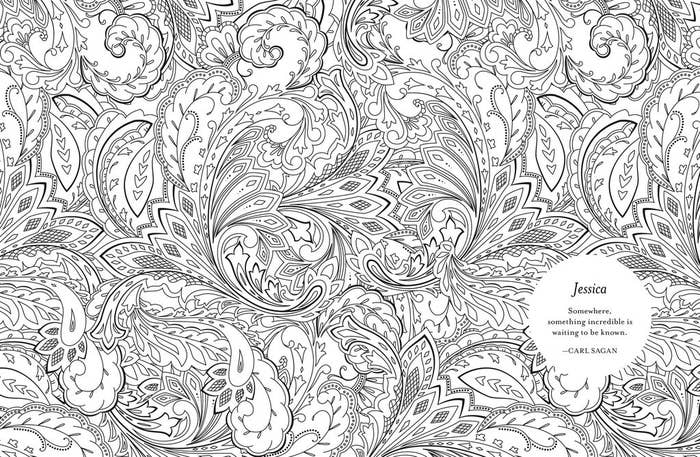 The pretty designs are supposed to be tranquil and relaxing for adults who feel anxious and stressed out.
Plus, people love having their actual names inside of their own books. That's pretty damn cool.