Macaulay Culkin is starring in an upcoming independent film, Adam Green's Aladdin, and it's literally the trippiest movie you'll ever see in your life.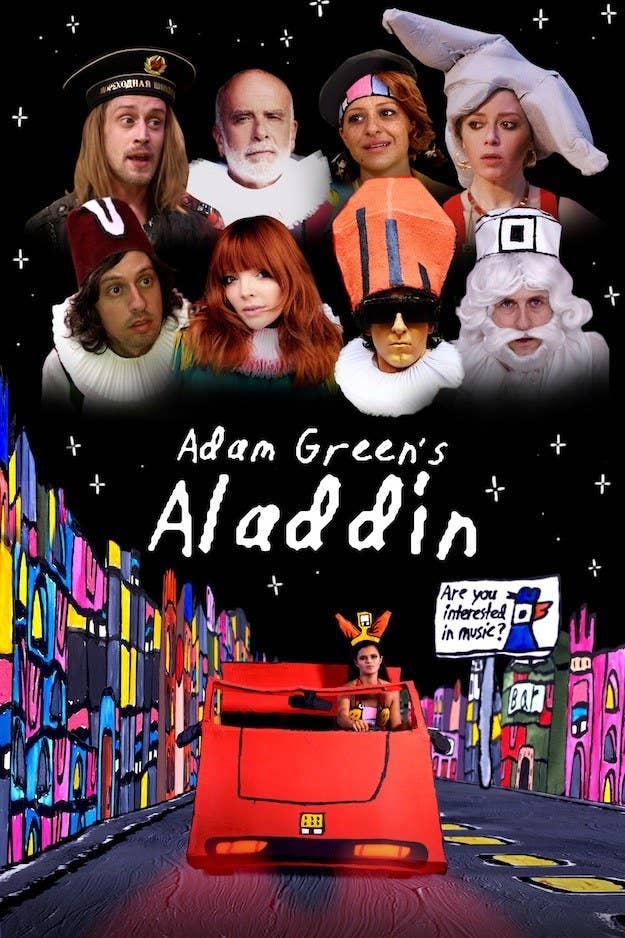 The film is described as "a modern-day version of the classic Aladdin story."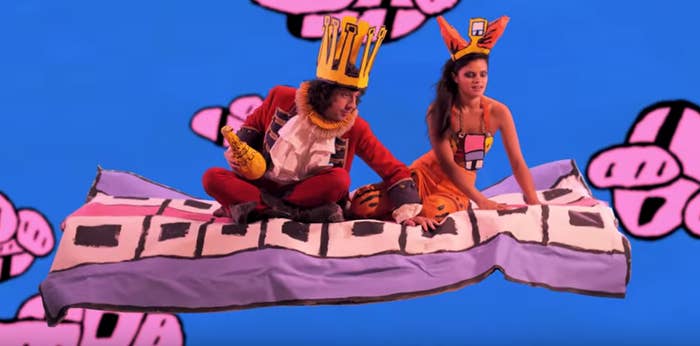 Another word for modern, in this case, is bizarre, or even eccentric, to say the least.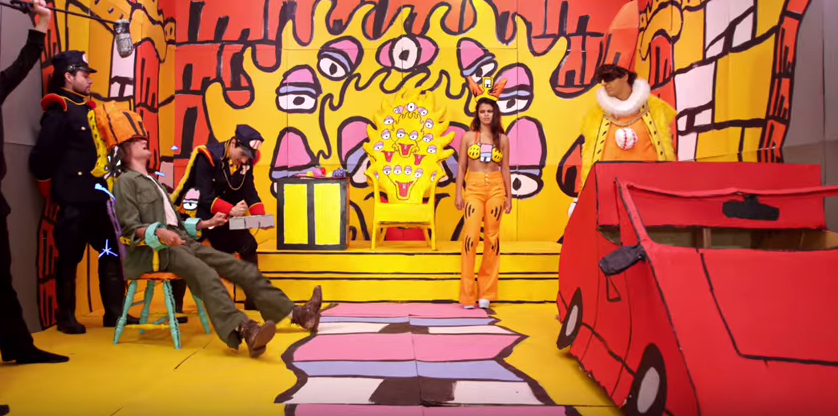 It looks like Culkin's character is the head of a rebel army who call themselves the Magical Americans and are leading some kind of revolution.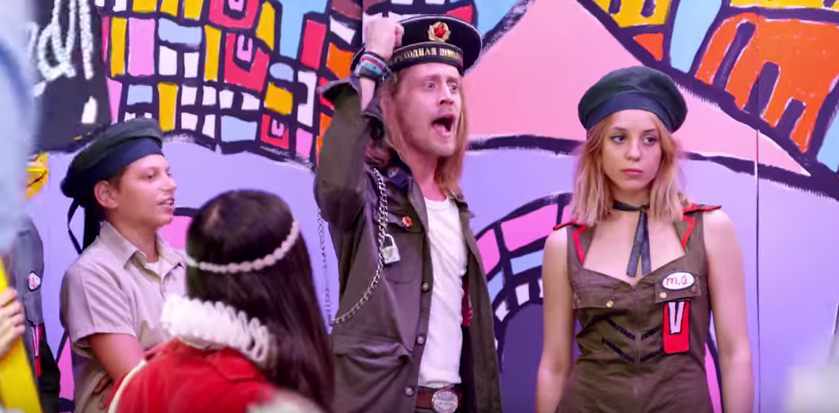 Here they are, plotting and scheming.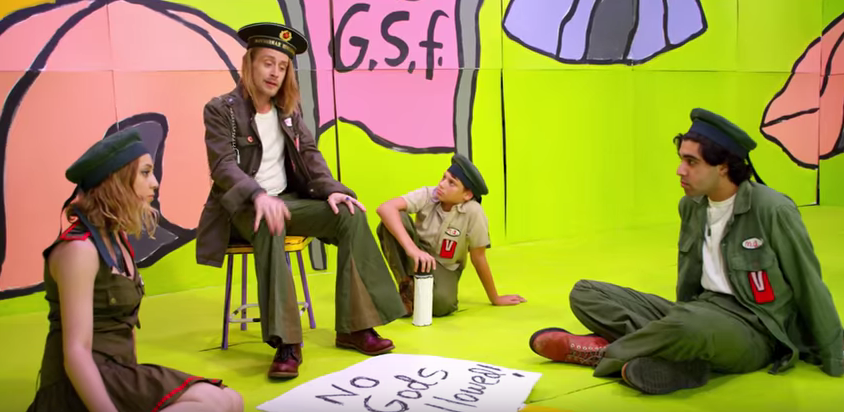 Alia Shawkat (Arrested Development) and Natasha Lyonne (Orange is the New Black) are also in the film.
Hey guys.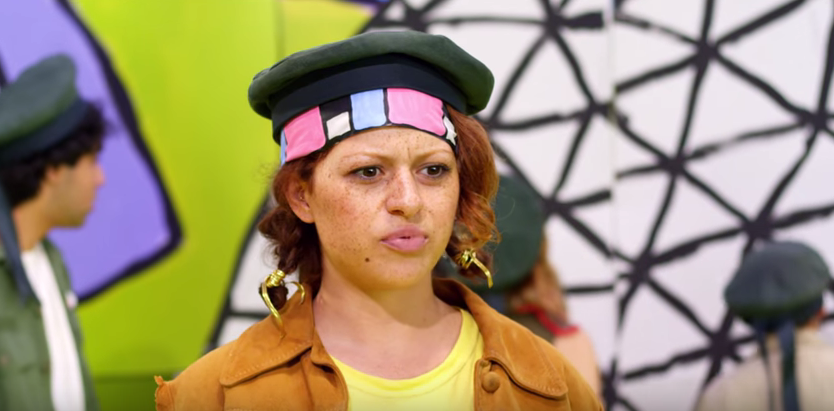 So, uhhhh, what's the deal?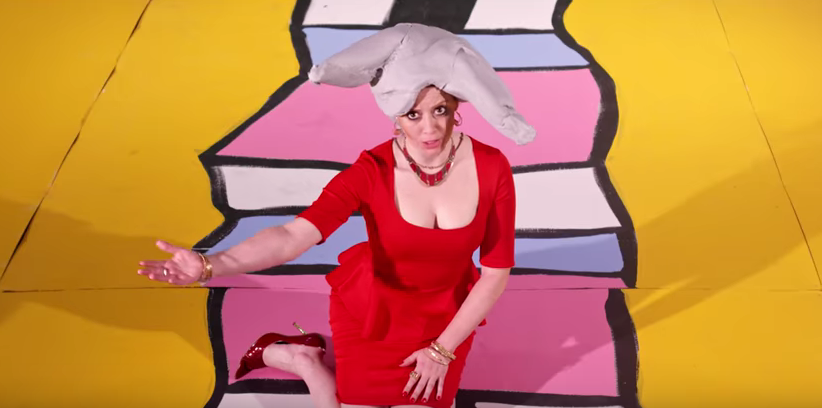 Zoë Kravitz, is that you?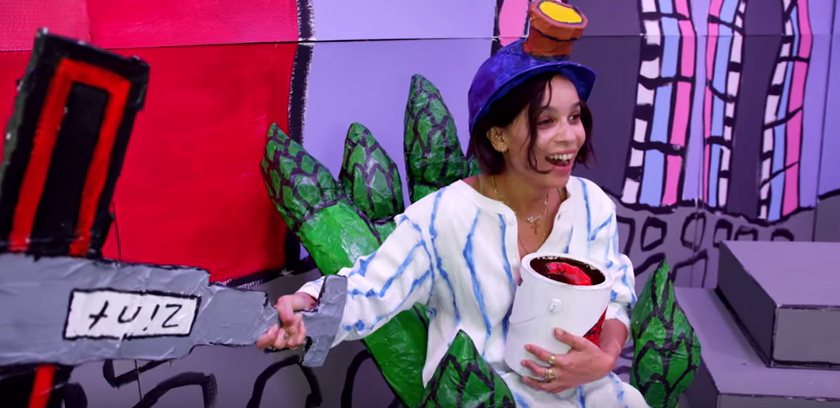 Literally, WTF is going on?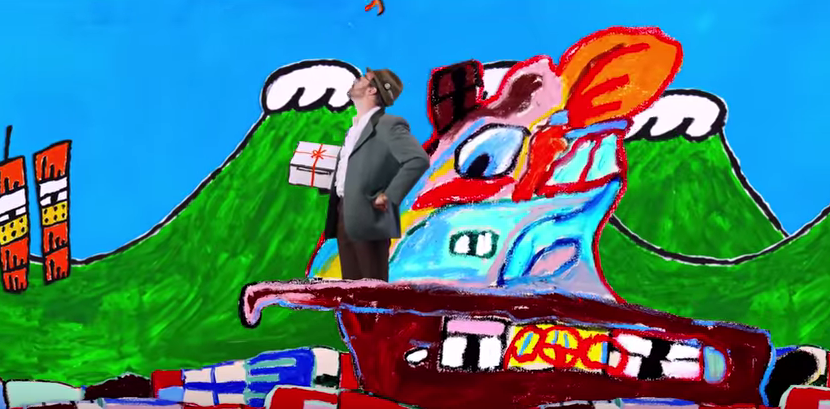 Same, Natasha Lyonne. Same.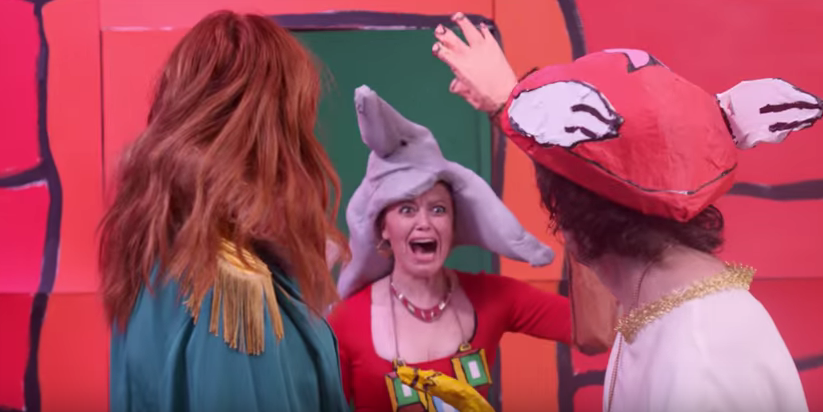 Adam Green's Aladdin will be released on April 15 in the U.S. and Canada, and on May 12 worldwide.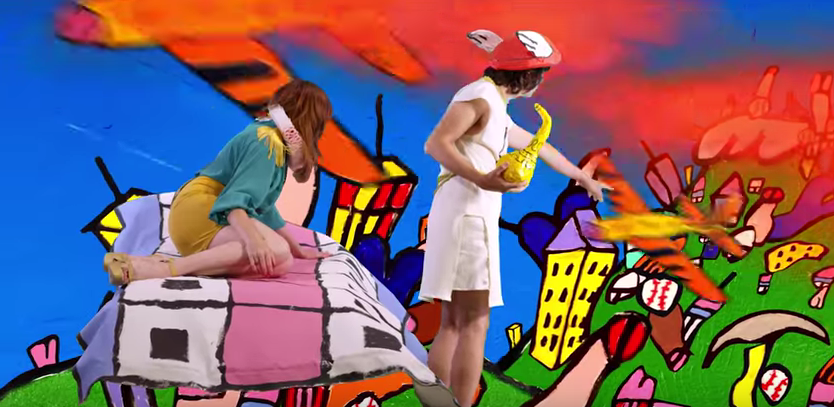 See ya then, Macaulay Culkin.