On Tuesday morning, Willow Smith showed up to the Chanel fashion show at Paris Fashion Week.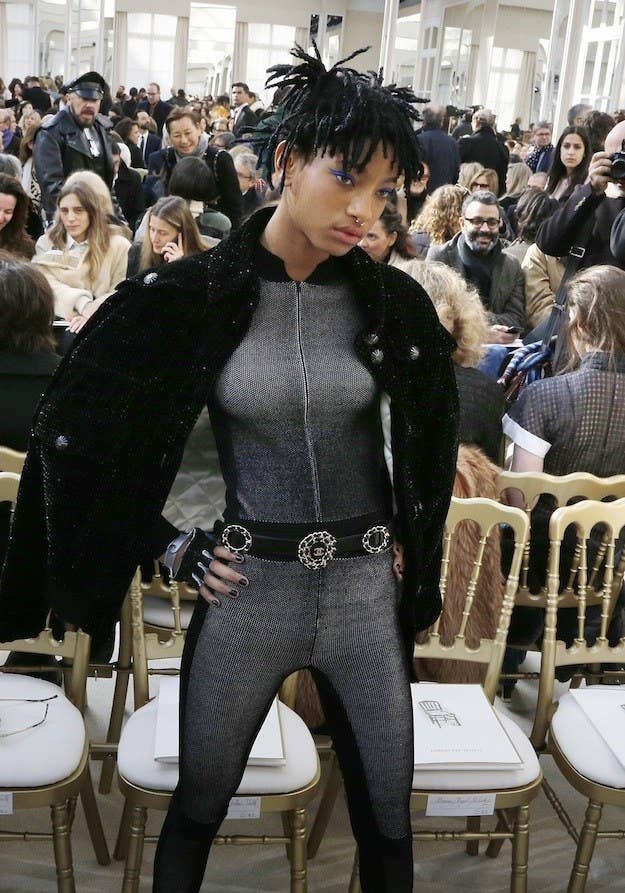 And, all in all, Willow pretty much out-slayed everyone.
Except her mom, Jada Pinkett Smith.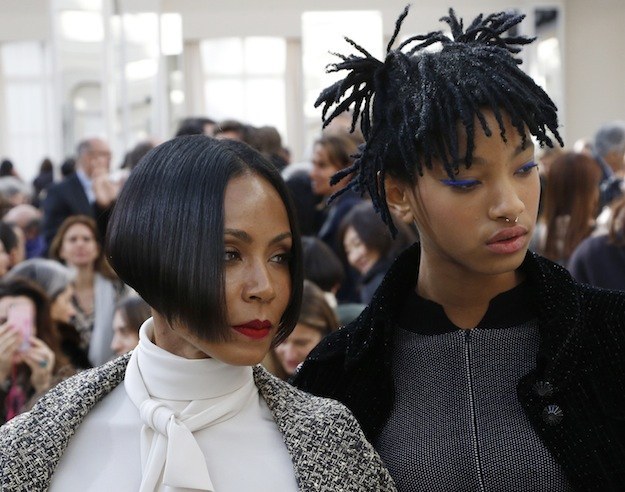 Because, let's be real, they both equally slayed.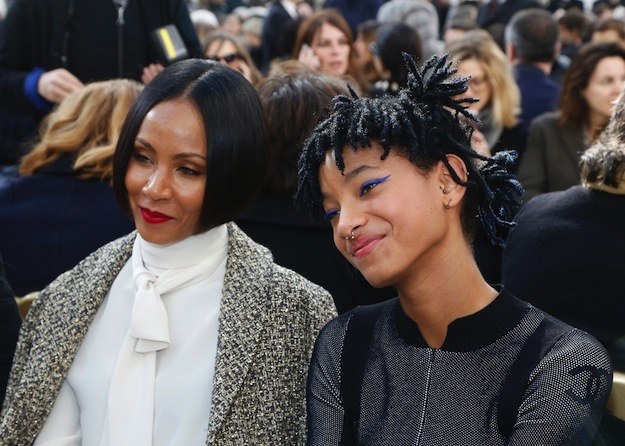 Not only did these ladies look extra amazing sitting front row alongside fashion editor Babeth Dijan...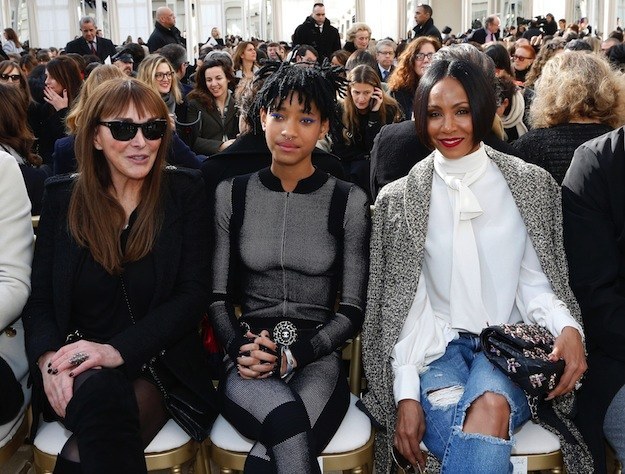 ...but Willow also stole the show with her impromptu ninja moves.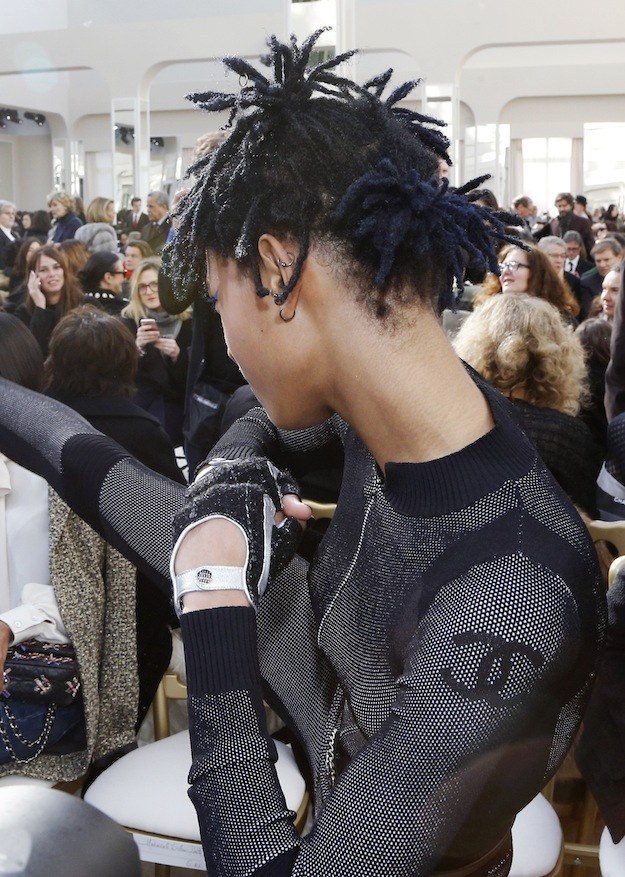 How do you like her now, Paris?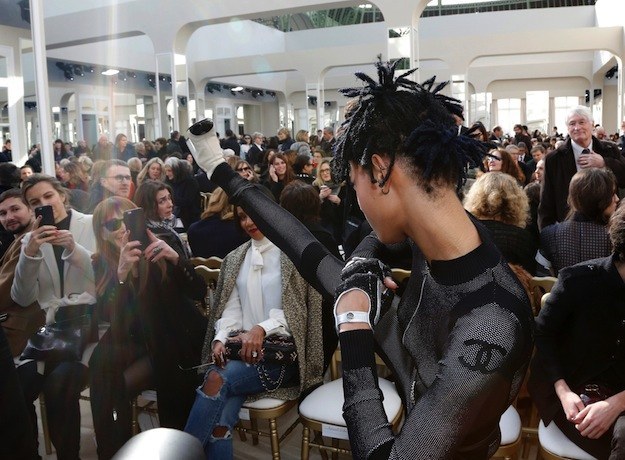 Have no fear — WILLOW. IS. HERE.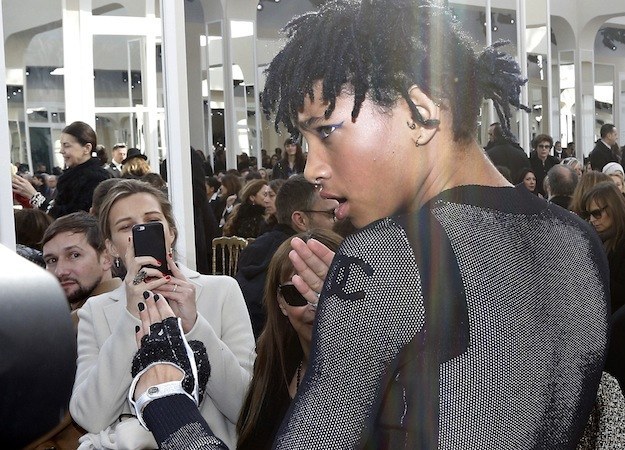 Yaaaaaaaaaas!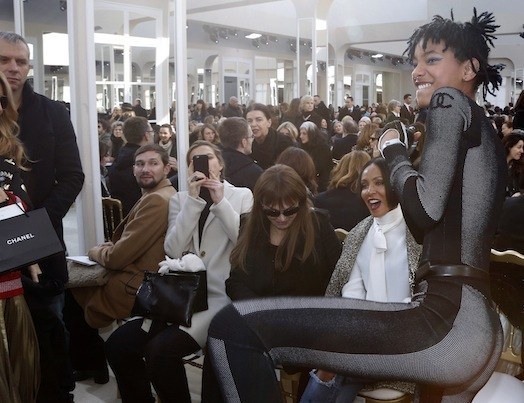 It was honestly quite a moment.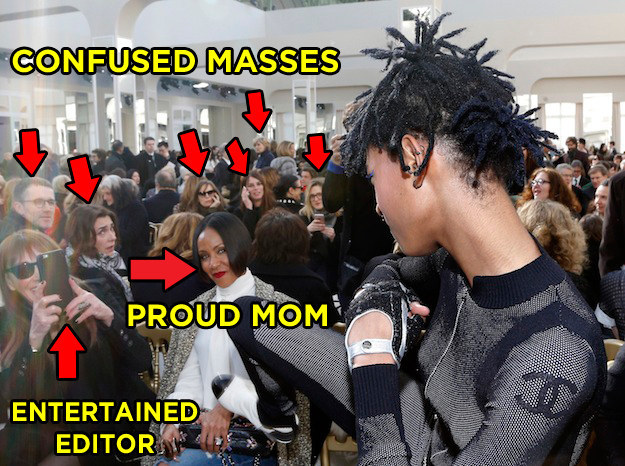 Keep slaying, Willow.