Willow And Jaden Smith Proved They're The Coolest Siblings Alive At The Met Gala
Your faves could never.
Tonight at the Met Gala, the Smith children showed out and looked absolutely stunning.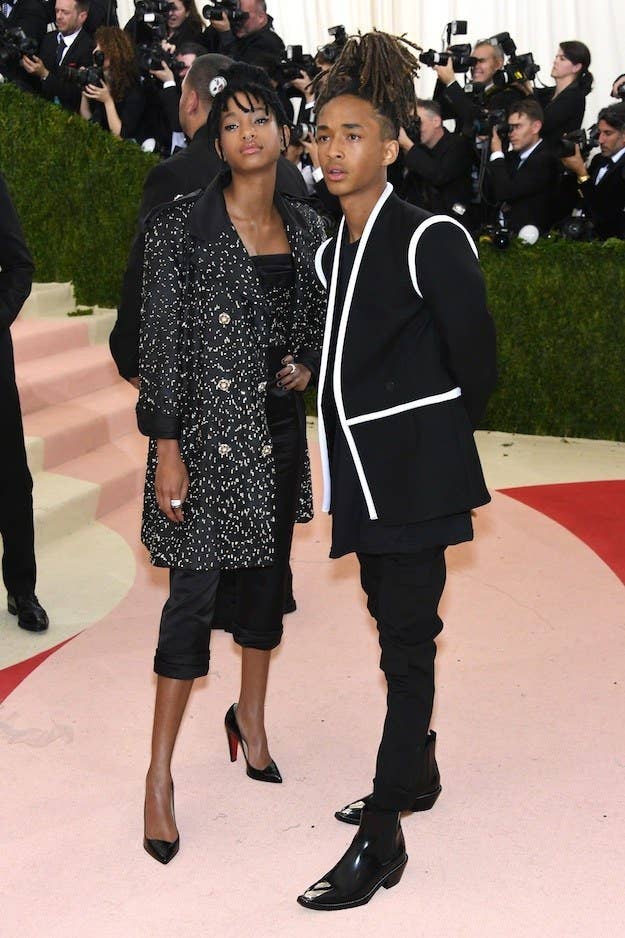 Jaden was seriously dressed to impress. #Swag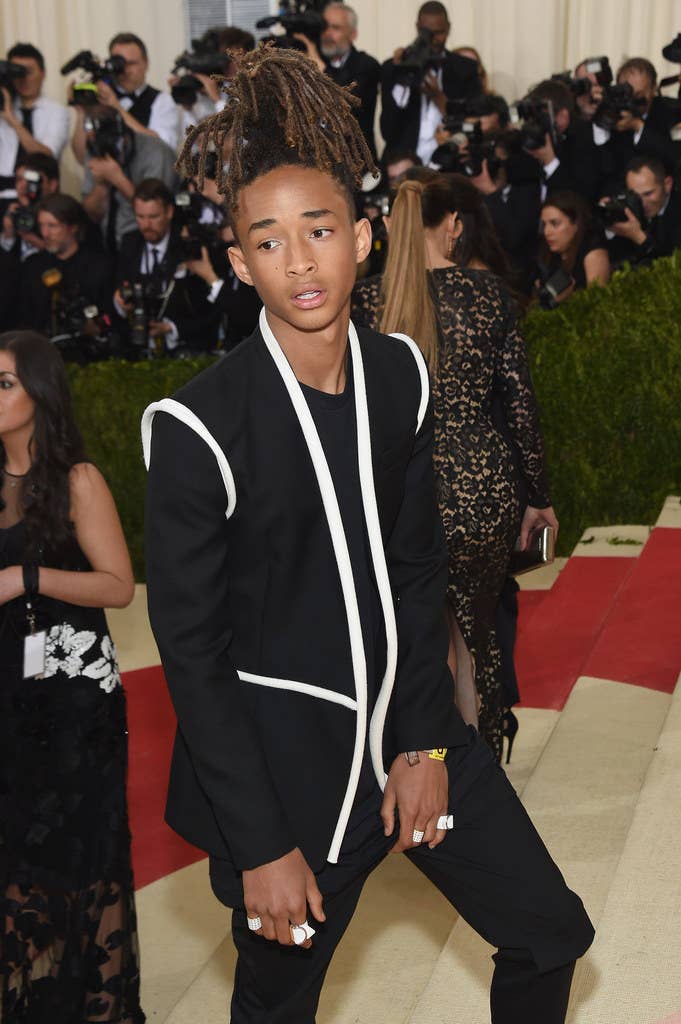 And Willow...oh, Willow. Freaking KILLING IT!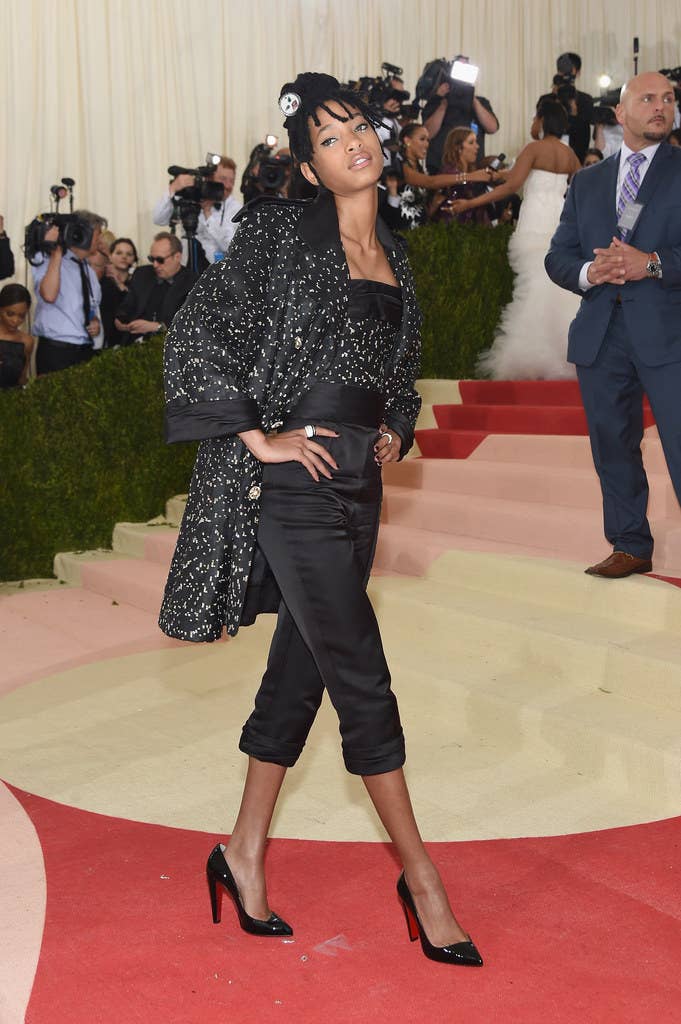 They're both looking fresh as hell. 🔥 🔥 🔥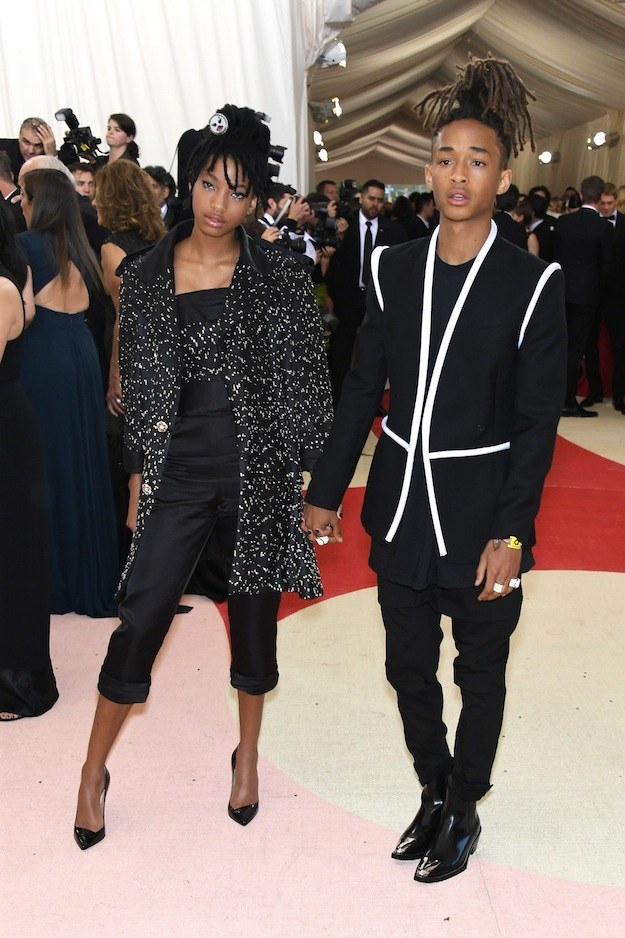 But more importantly, Willow and Jaden are ALL the sibling goals!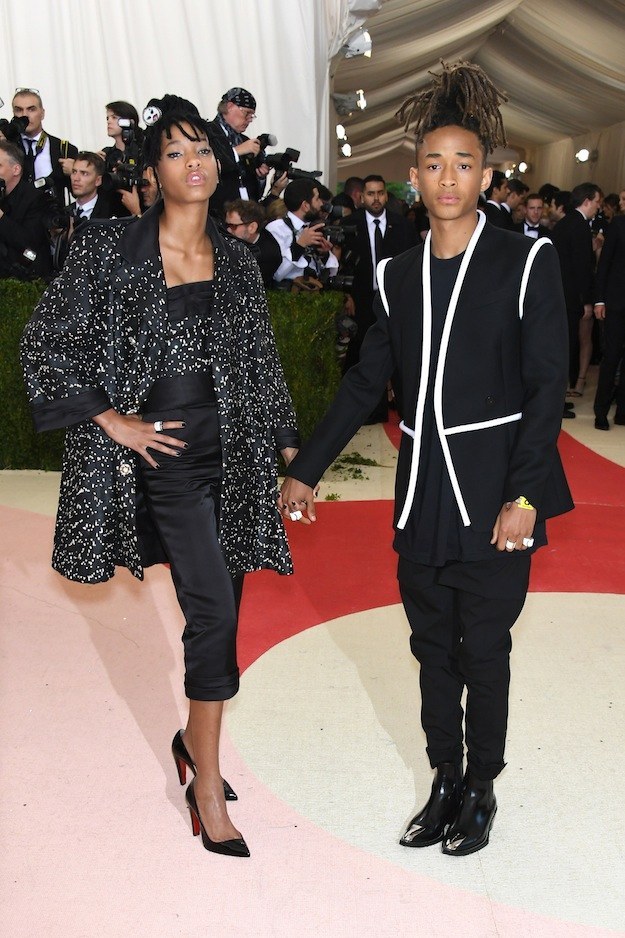 Look at them holding hands, walking the carpet together, and being a generally awesome pair!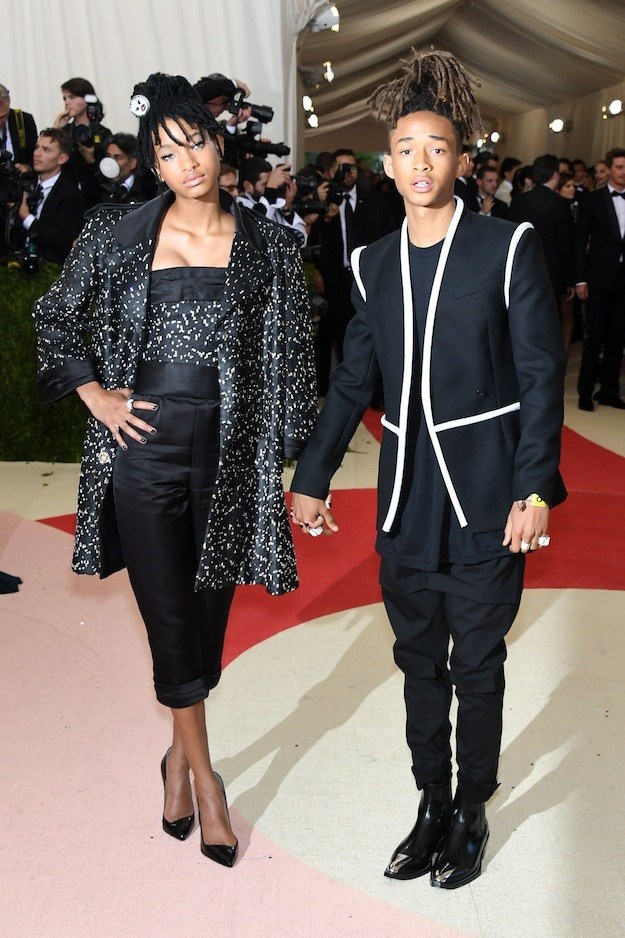 They have some pretty good genes, to be honest.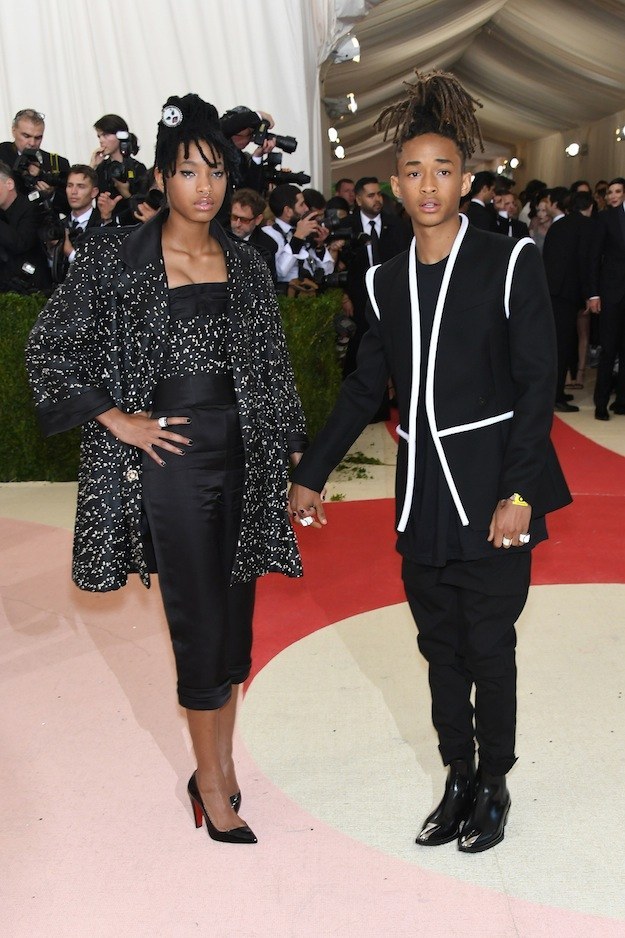 It honestly doesn't get cooler than this brother and sister duo. 💕 💕 💕