Why Didn't Drake And Steph Curry Invite Us To In-N-Out Burger Last Night?
We could've been so blessed.
Last night, rapper and the world's biggest NBA fan to date Drake hit up a Golden State Warriors game in Oakland.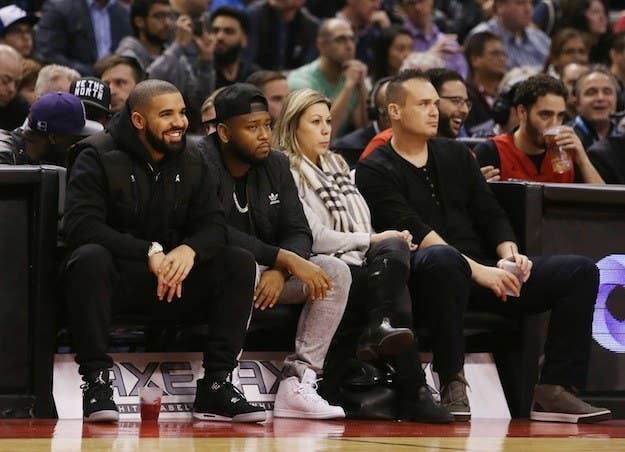 And even hung out at In-N-Out with Steph and his wife, Ayesha.
It looks like they had a grand old time eating delicious and affordable West Coast fast food...