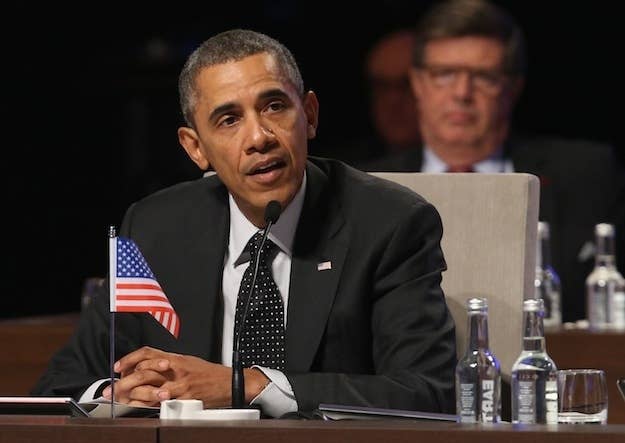 On Thursday, March 27, President Obama will meet with Pope Francis at the Vatican for the first time.
In light of the highly anticipated meeting between the two world leaders, the New York Times ran a piece about the president's roots as a community organizer with the Catholic church in Chicago when he was in his twenties. The article features a postcard that Obama sent from Paris in 1988 to Cynthia Norris, the director of the Chicago Archdiocese's black Catholics office at the time.
Here's the postcard, in which 27-year-old Barack Obama calls Paris the "most beautiful, alluring, maddening city" he's ever seen.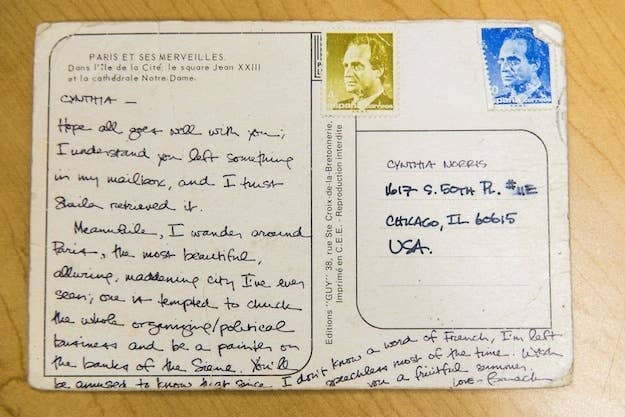 And here's a transcription:
"Cynthia —
Hope all goes well with you; I understand you left something in my mailbox, and I trust Shaila retrieved it.
Meanwhile, I wander around Paris, the most beautiful, alluring, maddening city I've ever seen; one is tempted to chuck the whole organizing/political business and be a painter on the banks of the Seine.
You'll be amused to know that since I don't know a word of French, I'm left speechless most of the time.
Wish you a fruitful summer.
Love, Barack"