Rory Gilmore, everyone's favorite Stars Hollow resident, had her share of amazing boyfriends.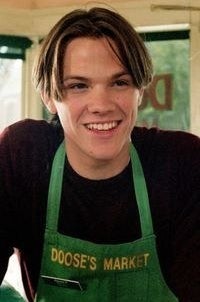 But Jess Mariano was obviously the best boyfriend she had in the entire Gilmore Girls series.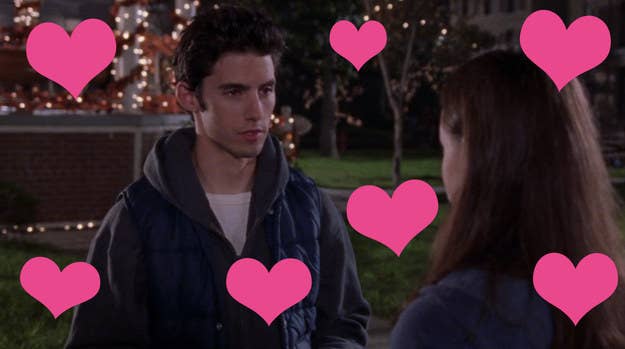 Remember when he helped save Rory in a time of crisis without missing the opportunity to adorably poke fun at her current situation?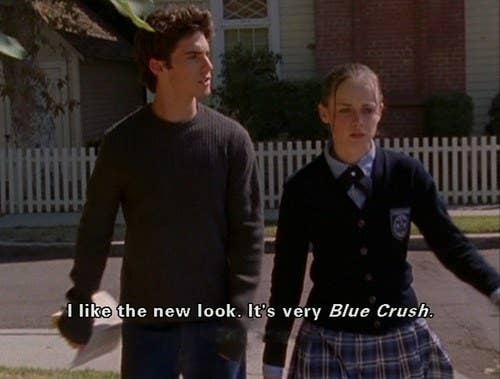 And when they bonded over their shared love for books and pop culture?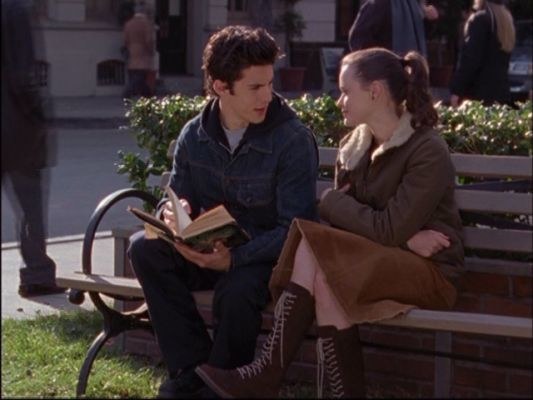 Plus, the moment they finally got together was *EVERYTHING.*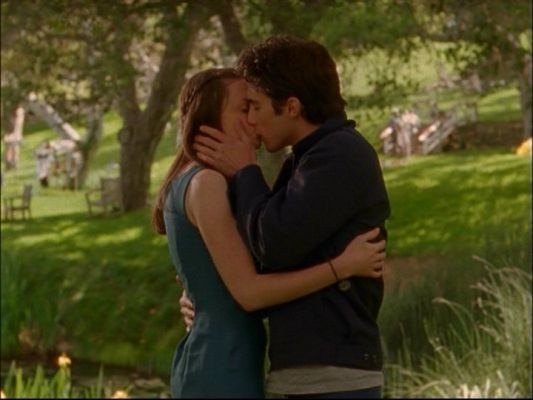 They had ~so~ much in common and were super adorable together.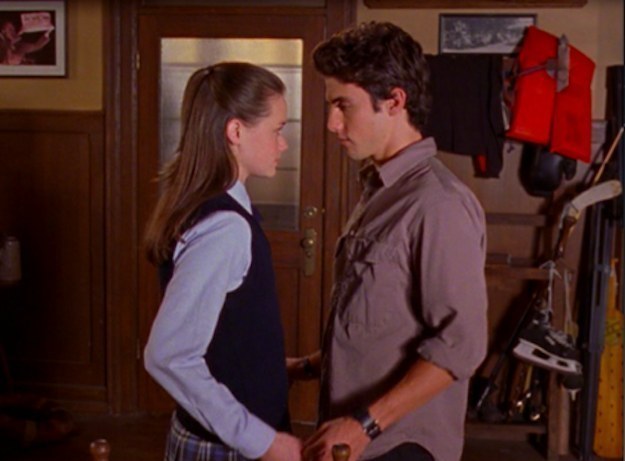 So, what's YOUR favorite Rory and Jess moment on Gilmore Girls? Why do you think they were ALL the relationship goals?