Yesterday, NBA player Kevin Durant announced that he's leaving the Oklahoma City Thunder and joining the Golden State Warriors for the next basketball season.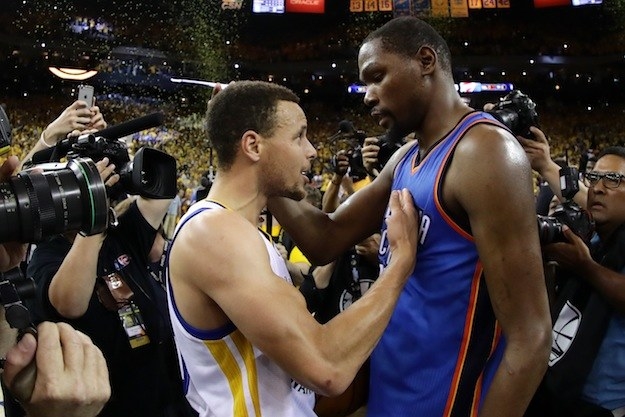 While there were many different reactions to this news...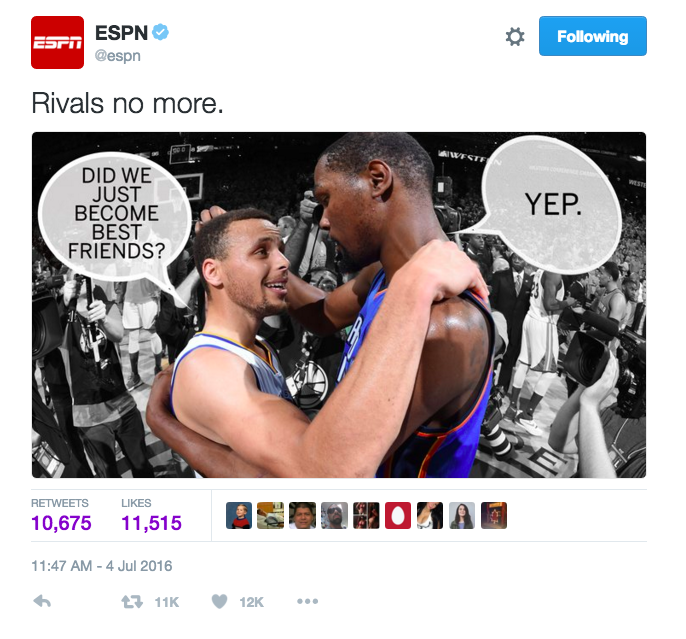 ...the most important reaction from the day was definitely from Lil B.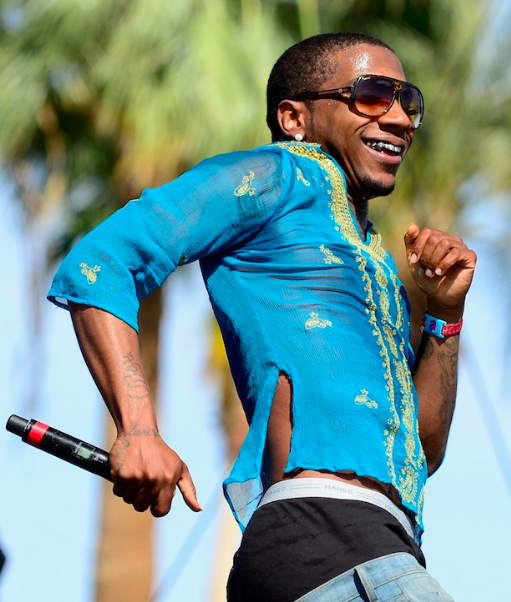 Lil B the Based God is a rapper, but he's also super famous for putting curses on those who he believes have wronged him.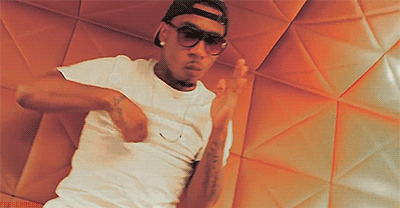 Back in 2011, Lil B placed one of his epic curses on Kevin Durant because the basketball player dissed him.
And maybe it's just a coincidence...but if you've noticed, KD has yet to win an NBA Championship.
But yesterday, after a tortured five years, Lil B officially lifted his curse off Durant and welcomed him to his new NBA home with open arms.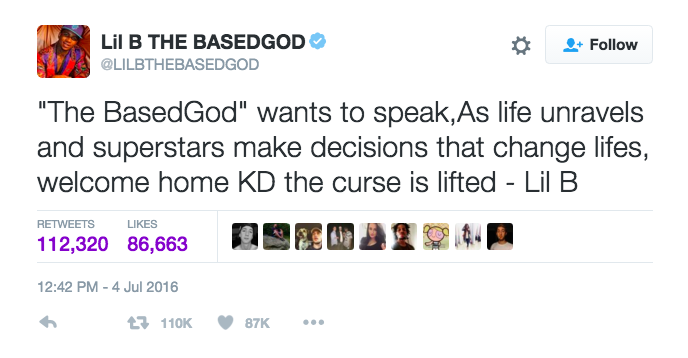 The rapper who hails from the East Bay in California told CBS Sports that, "A player can shows their heart with their actions. Kevin Durant didn't really need to say anything, he showed with his actions that he wants to be a Warrior. He is a warrior."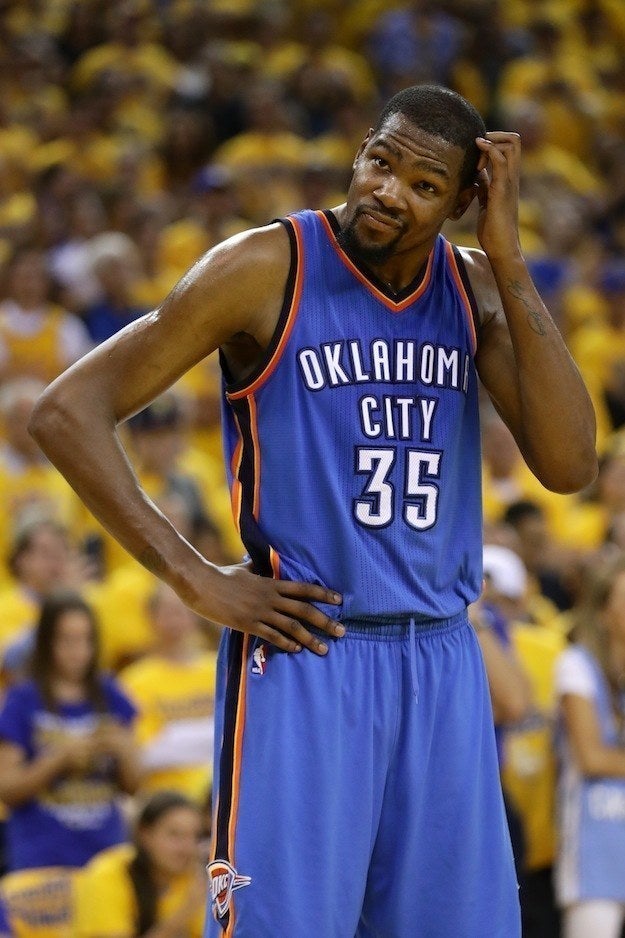 "He's coming to Oakland, California!" he continued. "So the Based God seen Durant's heart and earnestness and said it was only right for the curse to be lifted."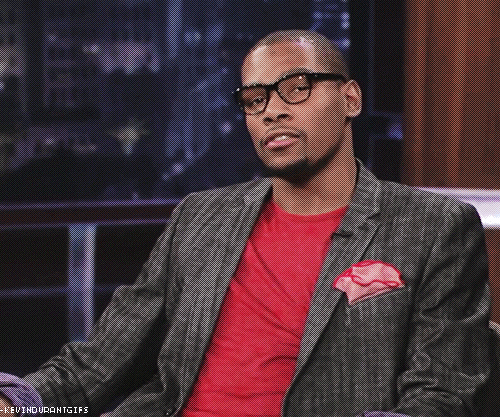 All praise to the Based God!