We Need To Talk About How Hot This Kardashian Cameraman Is
Bae.
The Kardashian-Jenner family has been getting their skiing on while on vacation together in Vail, Colorado.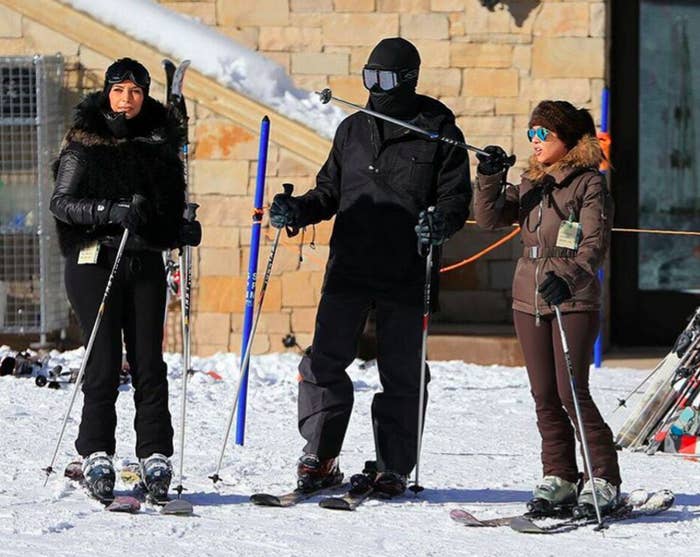 It looks like they're also filming for the next season of Keeping Up With the Kardashians.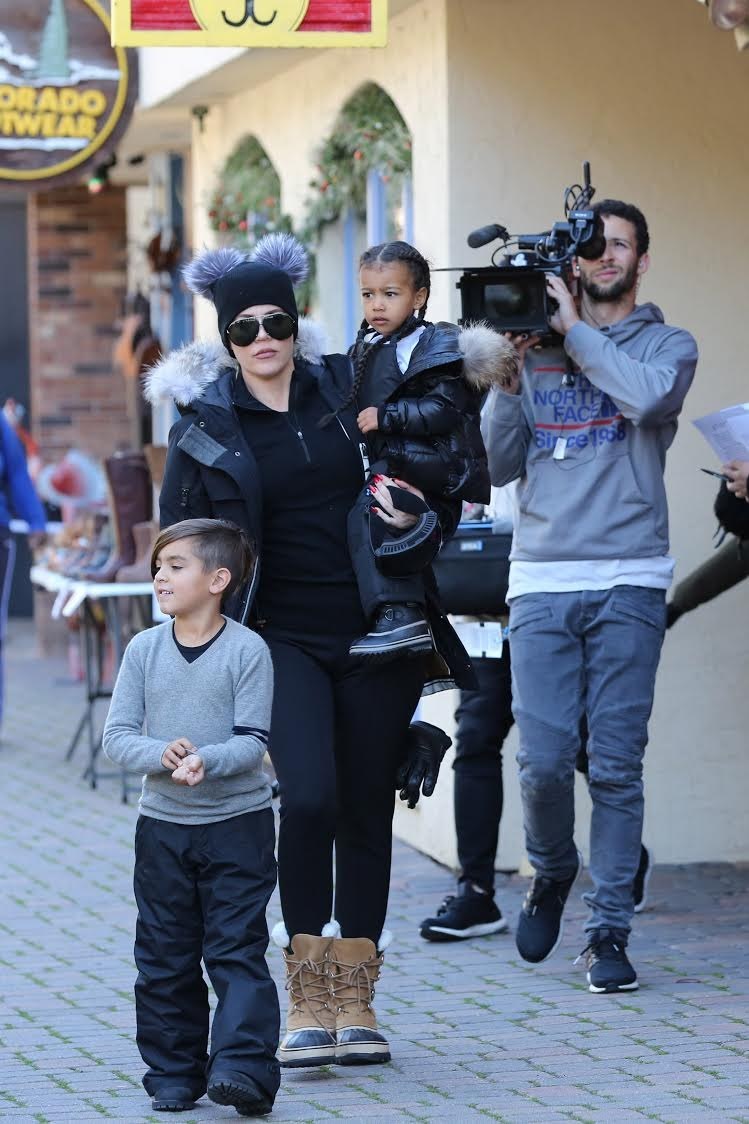 But more importantly, we need to acknowledge what's going on here.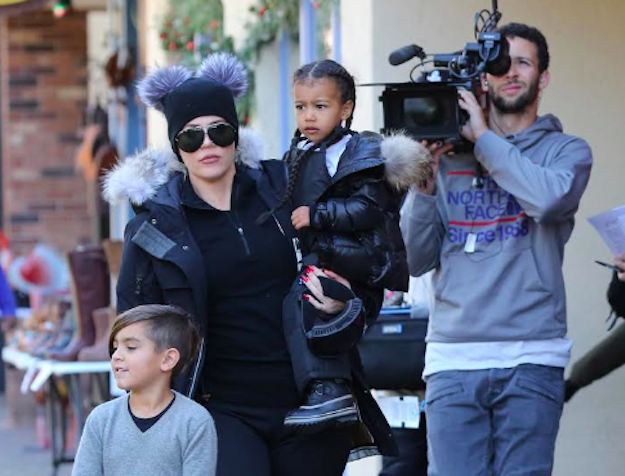 Yes, right HERE.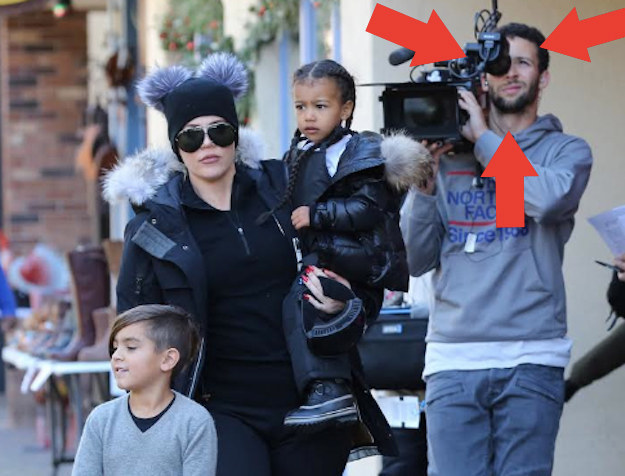 This cameraman who's following Khloé, North, and Mason around, presumably for footage that will appear on their reality show, is absolutely, breathtakingly GORGEOUS!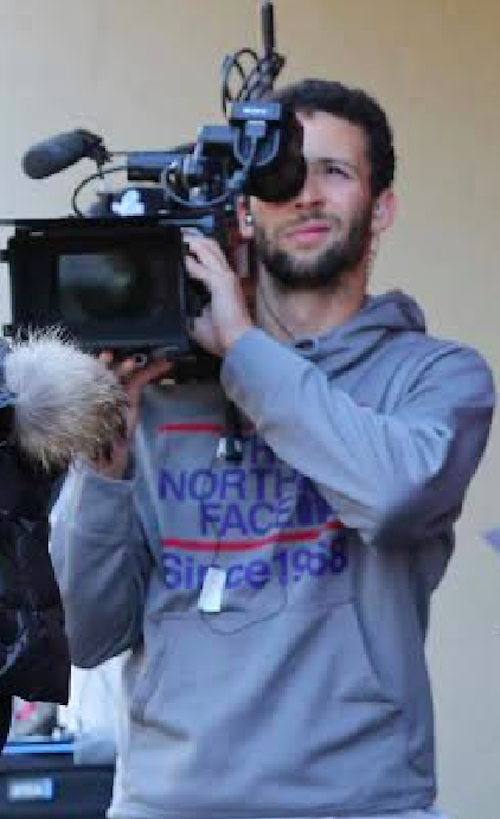 You can't even see his full face and you can STILL tell that this man is top-notch bae material.
Maybe he should get in FRONT of the camera from now on instead of hiding behind it.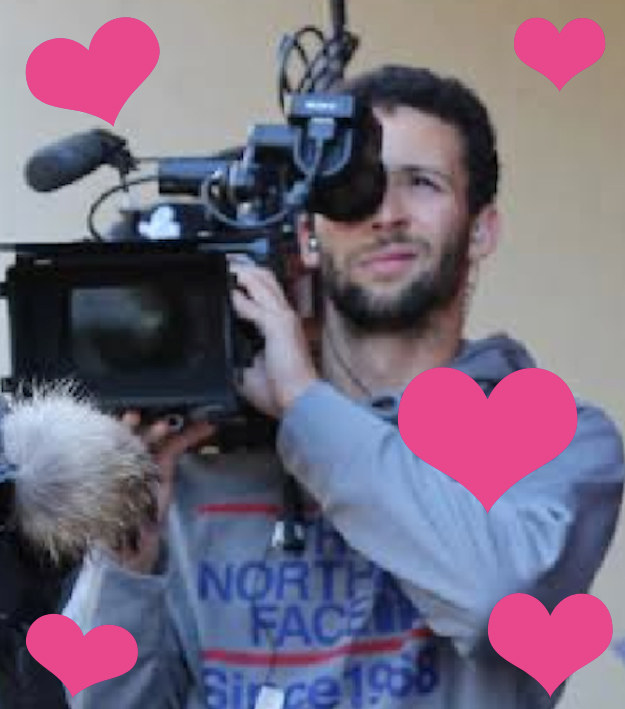 I wonder what he was thinking about the very moment this picture was taken.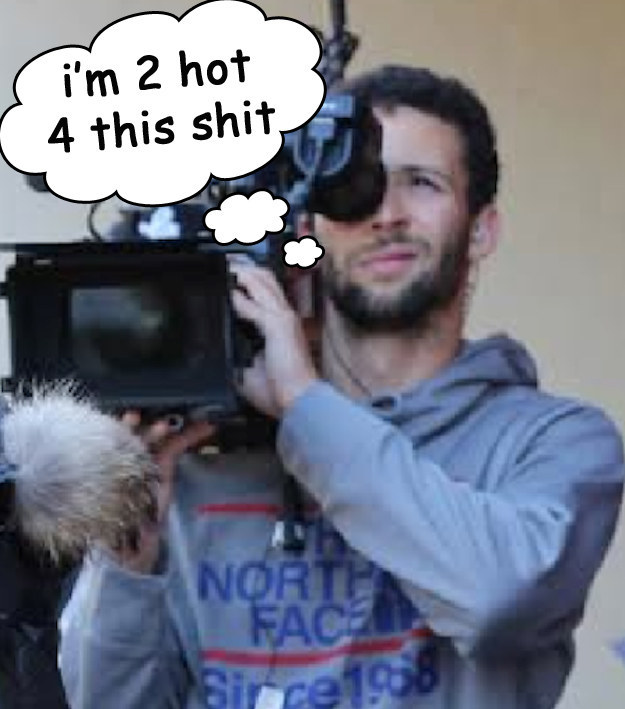 Who are you, mysterious and gorgeous cameraman?