Ever since Mateo was born at the end of Season 1 of Jane the Virgin, he has undoubtedly been the most adorable character on the show.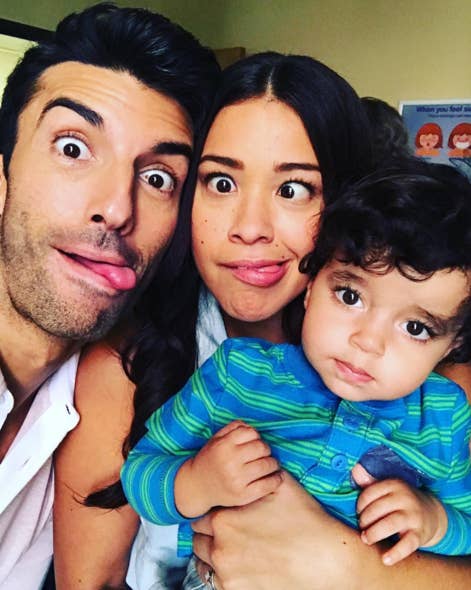 Just look at all the cuteness!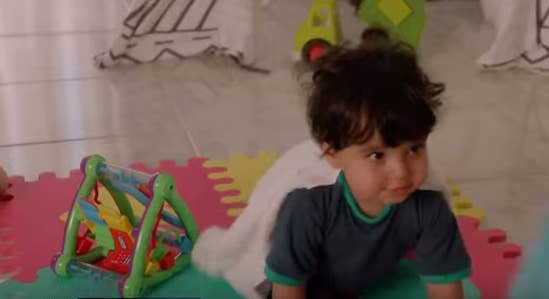 After Michael died earlier in Season 3, the show fast-forwarded three years into the future and Mateo isn't a baby anymore...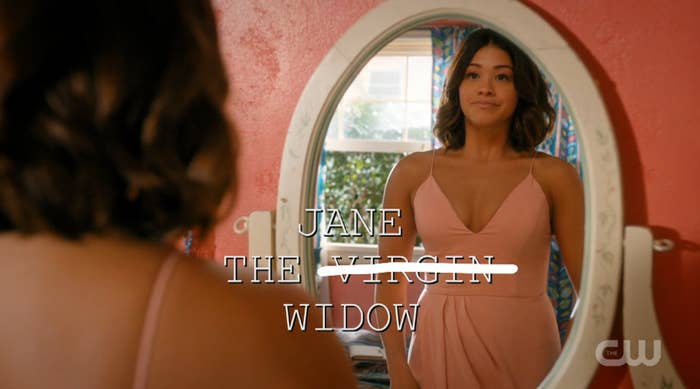 But he's just as adorable as a toddler!
Even though we didn't think it could be possible.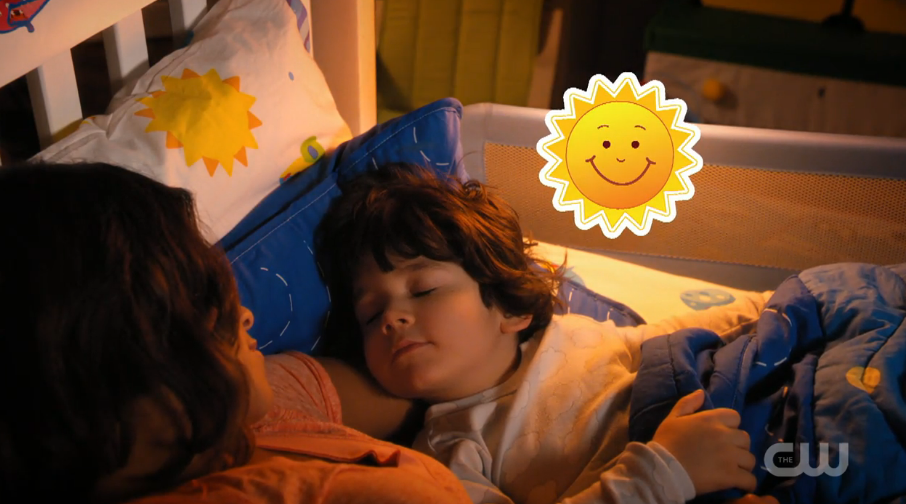 Toddler Mateo may have some behavioral issues now and again...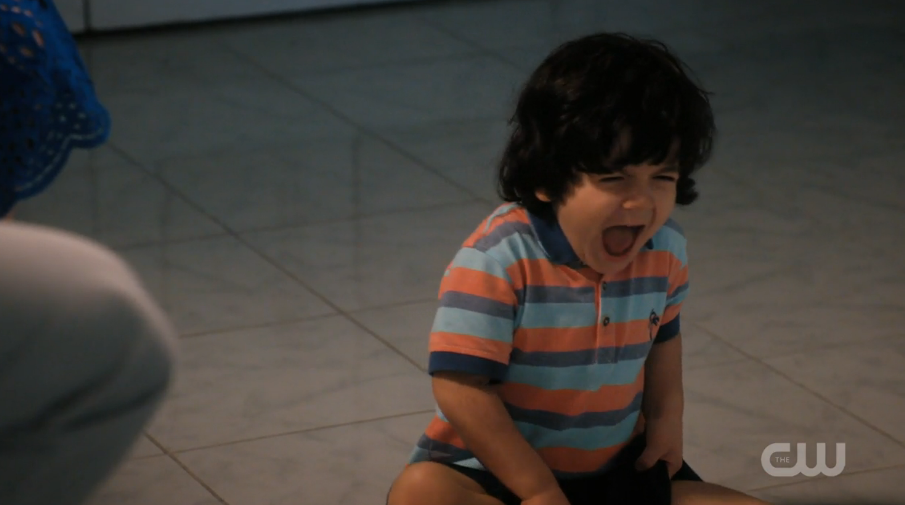 ...but he still has a big heart.
And quite possibly the cutest face ever.
He's super into perfecting the art of karate.
He loves books!
And Mateo is an expert at putting on his backpack.
It's also fun to watch his growing relationship with Abuela.
(Lol.)
I mean, just look at this kid!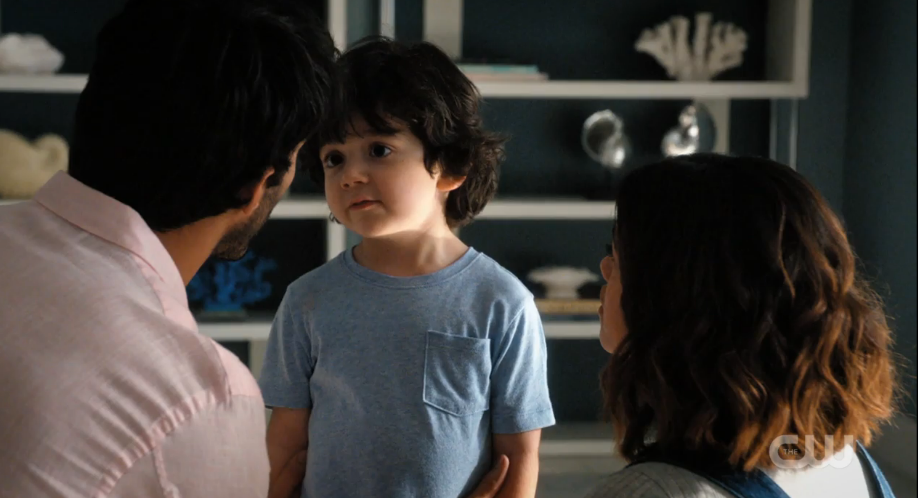 😍 😍 😍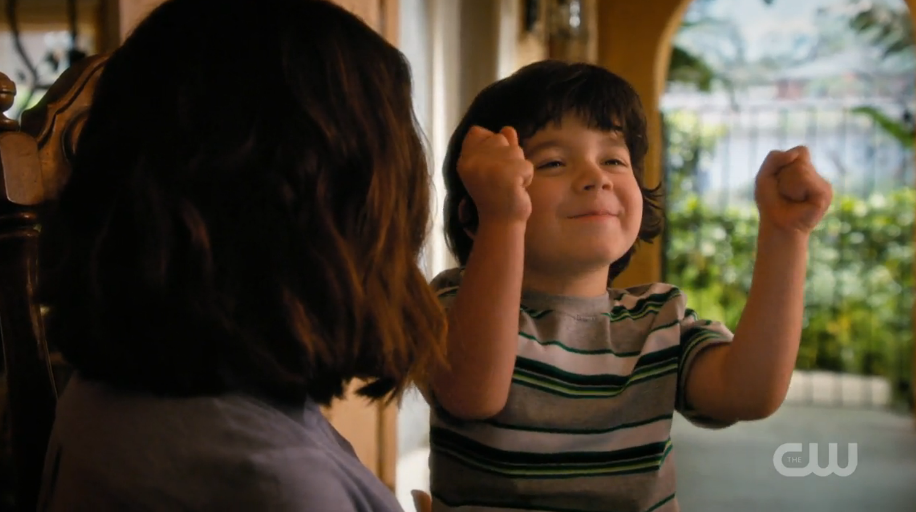 Clearly, the cast is in love with him too.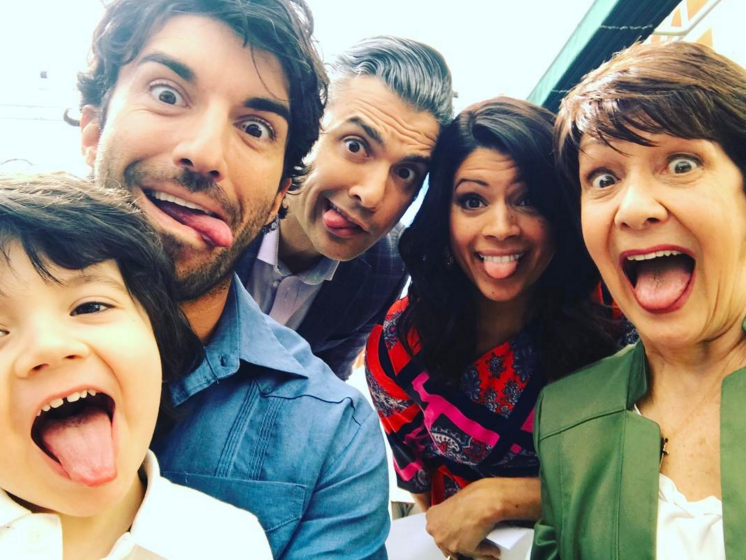 And Mateo isn't the only baby who's more grown up on Jane. Anna and Elsa — Petra and Rafael's daughters — are toddlers now, too.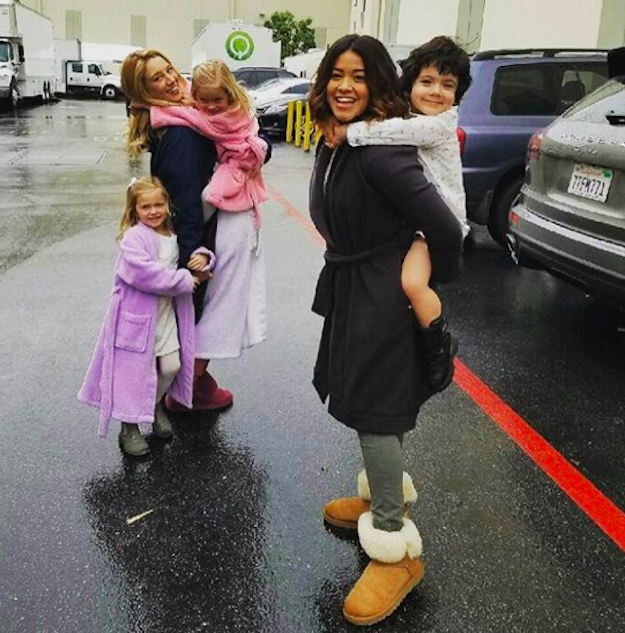 Now that they're older, Elsa's actually called Ellie...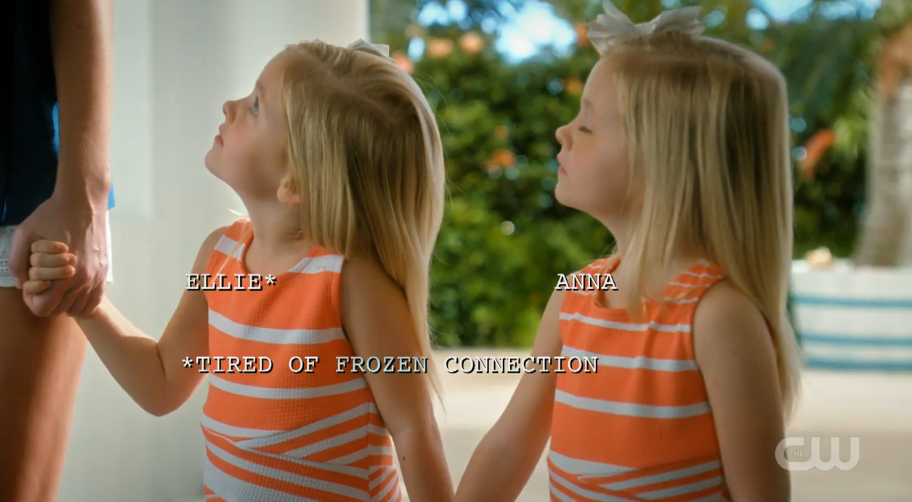 And the twins are super adorable, too!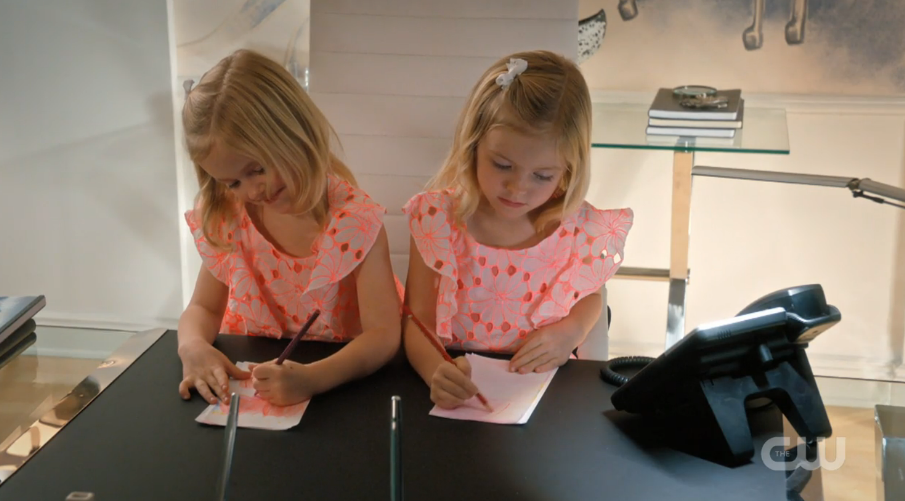 Look at these half-siblings playing together!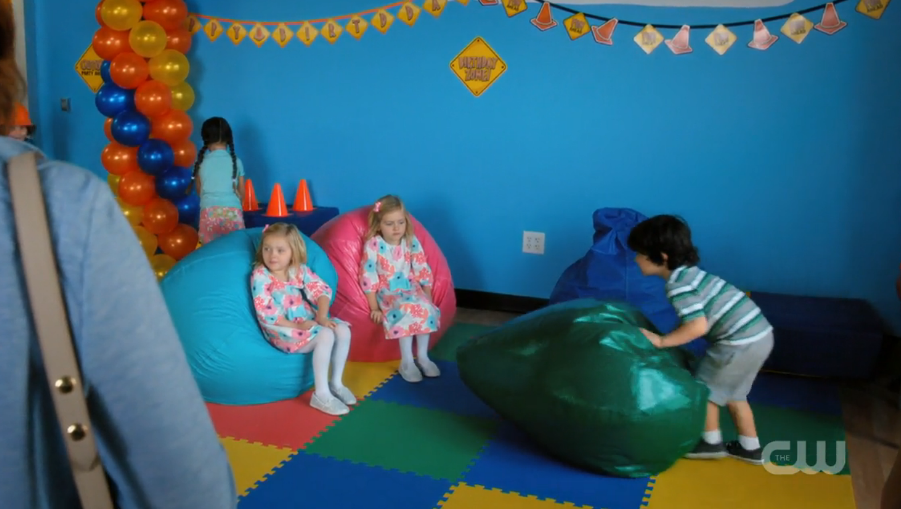 Precious!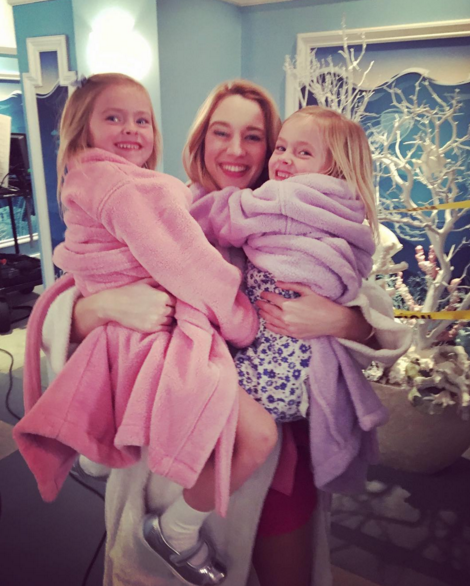 What a lovely family.