In only a few short weeks, Unbreakable Kimmy Schmidt returns for its second season on Netflix.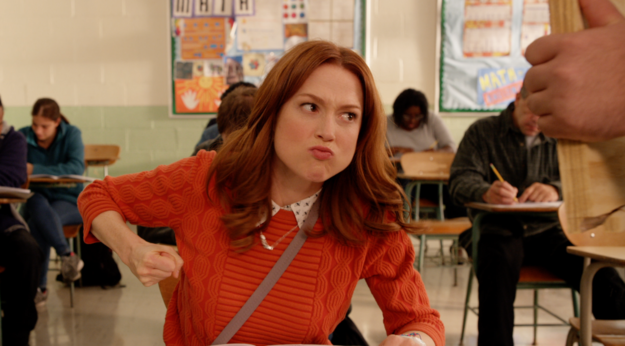 Not only are all of our favorite regular characters back in action...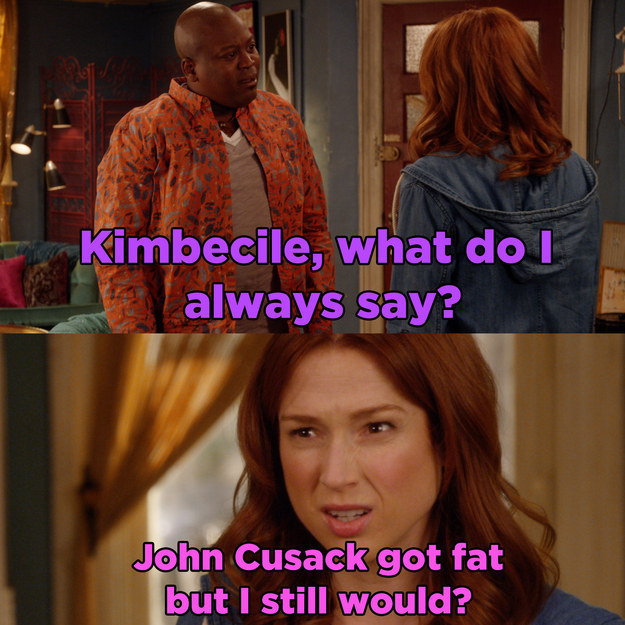 Jeff Goldblum plays the role of Dr. Dave, a talk show host who interviews Kimmy about the Mole Women.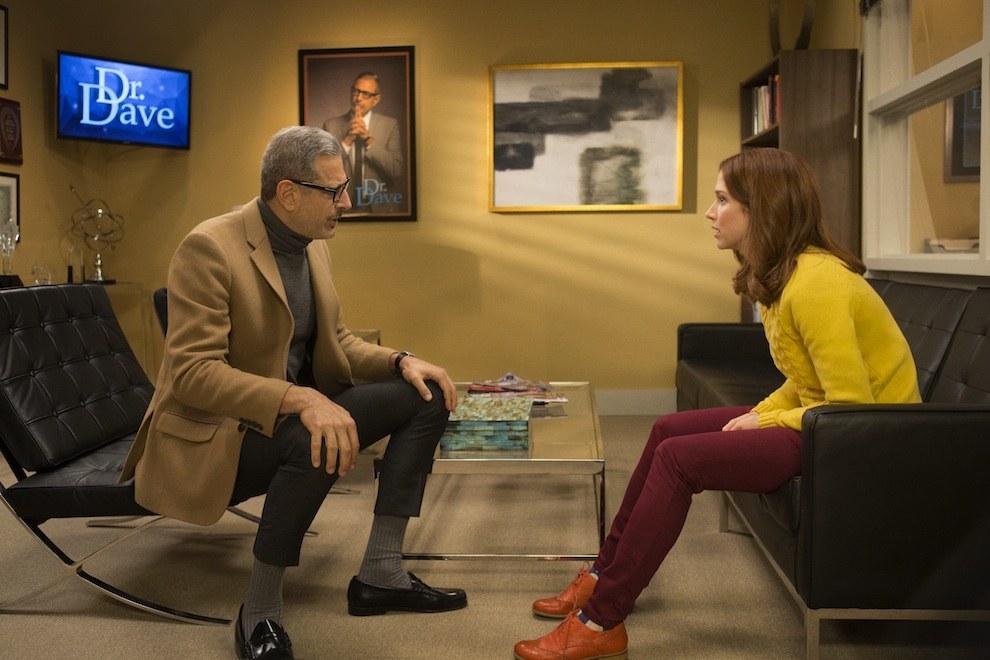 Russ Snyder, an attorney for the Jewish Art Reclamation Project, is played by David Cross.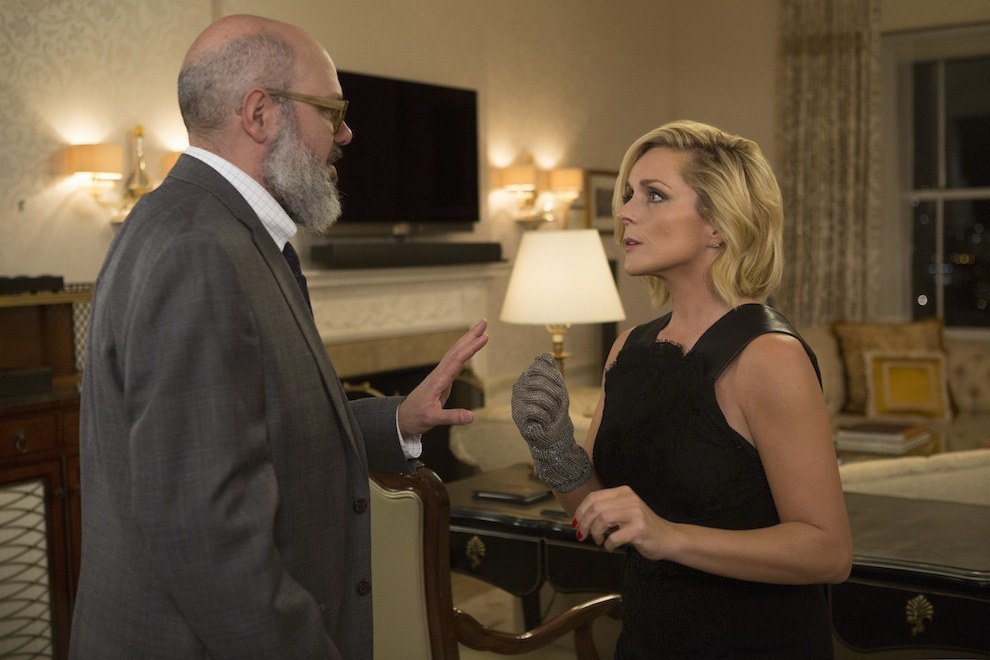 Fred Armisen plays a character named Bobby​, someone Lillian apparently used to date.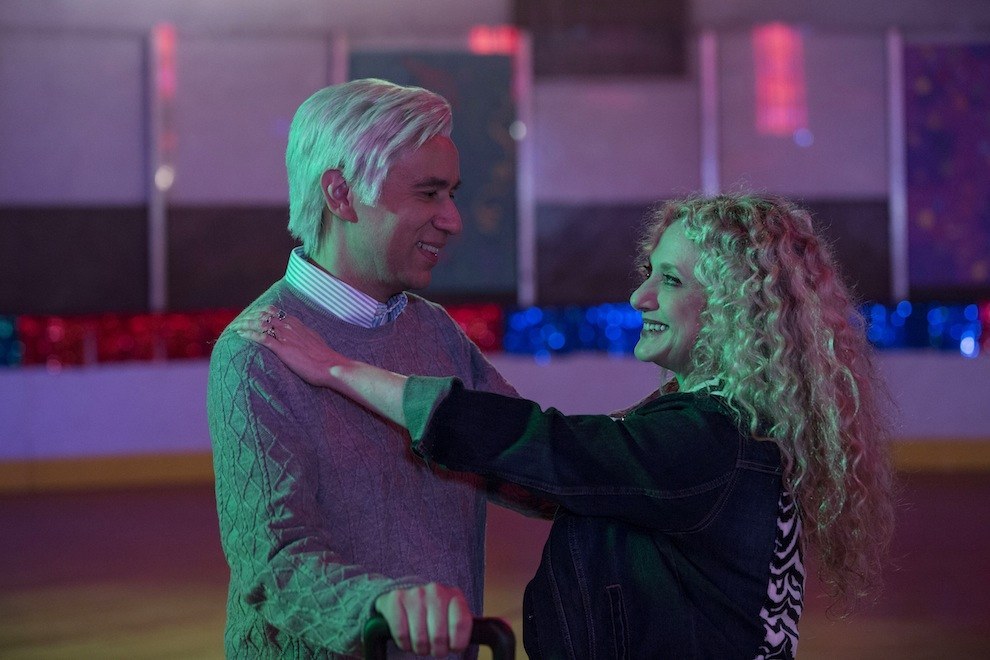 Anna Camp plays a character named Deirdre Robespierre, who's rivals with Jacqueline because she's one of New York society's most elite women.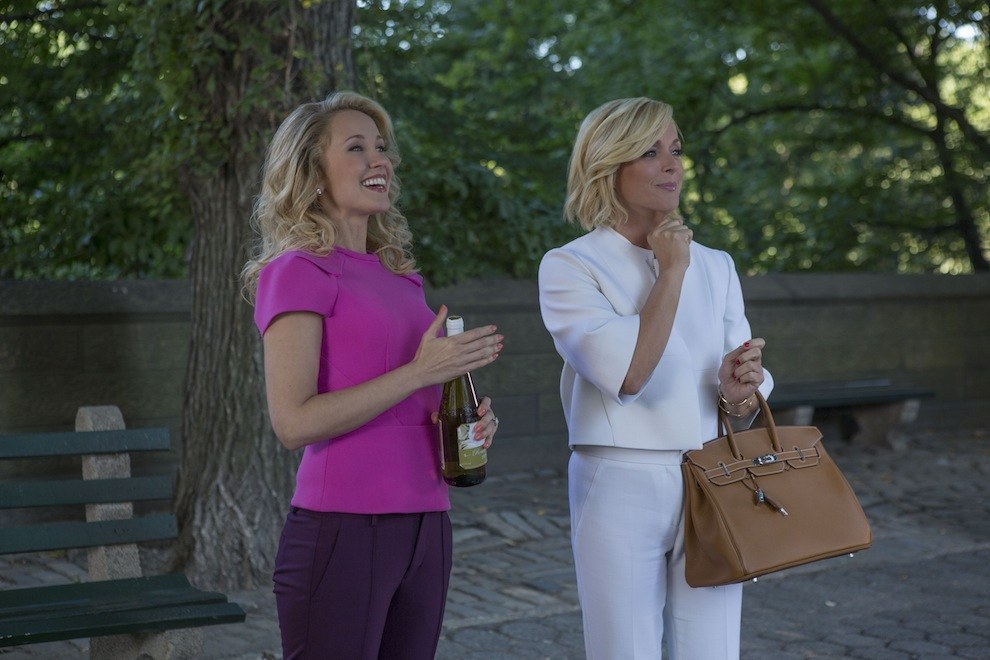 Zosia Mamet and Evan Jonigkeit play a hipster couple, Sue and Bob Thompstein.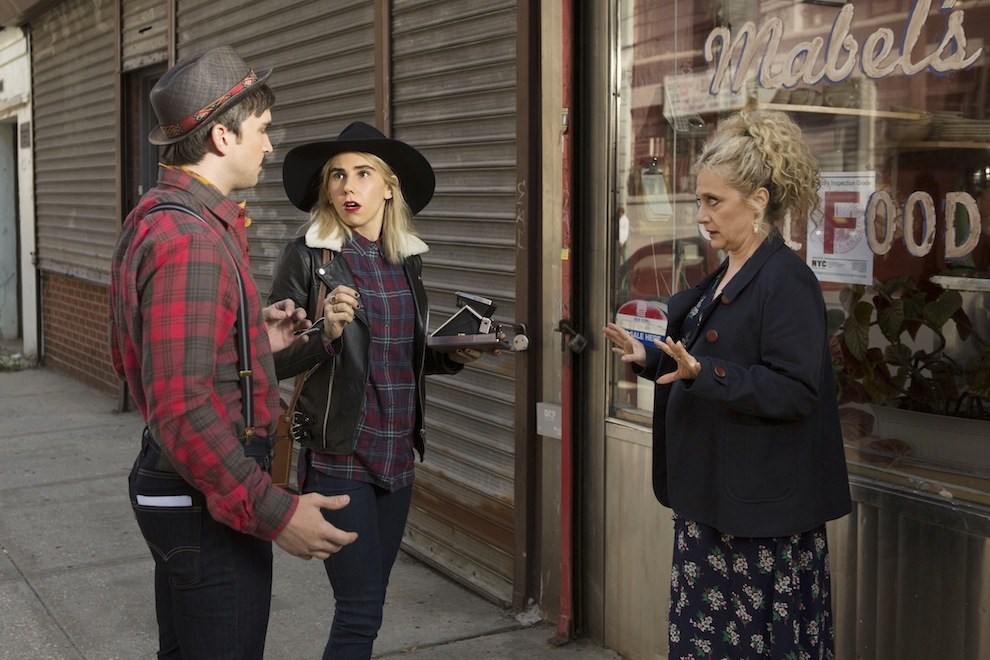 Amy Sedaris plays a character named Mimi Kanassis, a friend of Jacqueline's.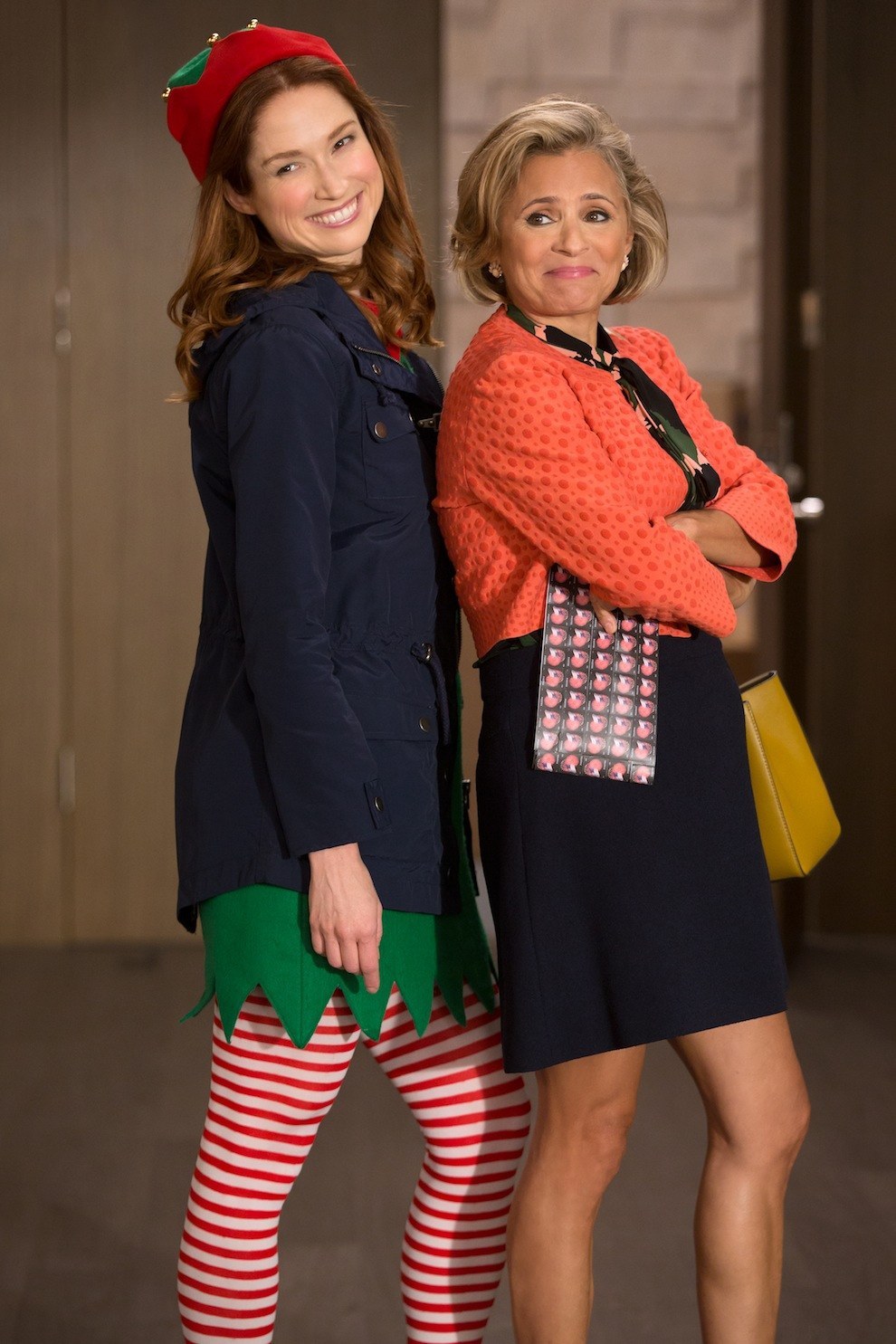 And most important, Tina Fey plays therapist Andrea Bayden (who can apparently throw back a beer like nobody's business).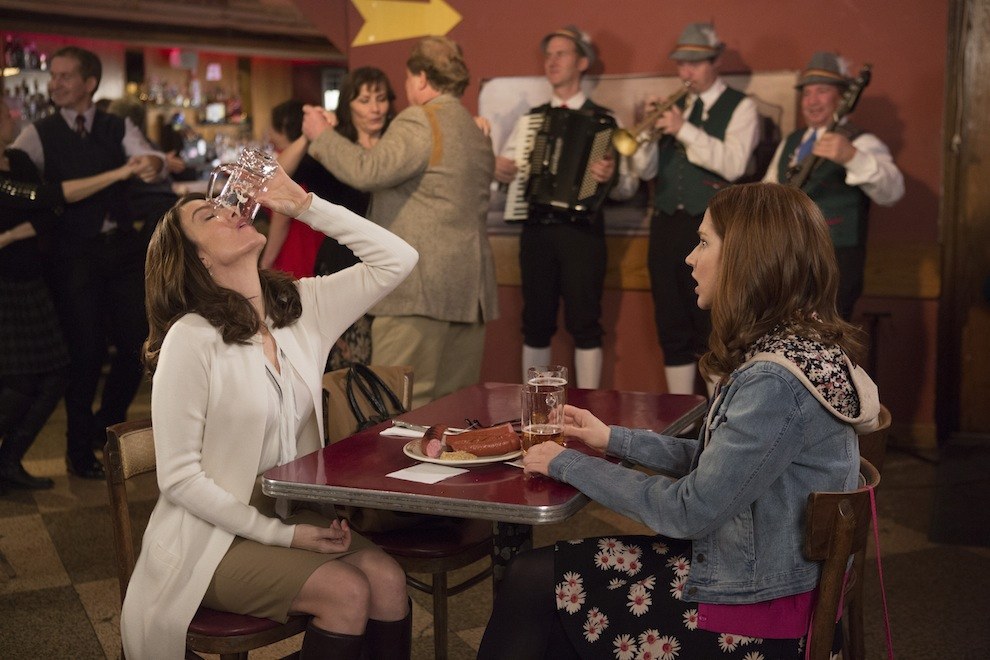 April 15 can't come soon enough!