Meet Henry Fraser, a 24-year-old living in the U.K.
While Henry was on vacation in Portugal in 2009, he damaged his spinal cord by diving into the shallow ocean. As a result, he's now unable to move his arms and legs, according to his website.
Now Henry gives inspirational speeches about not feeling defeated, and he also has a tremendous artistic talent.
He creates insanely awesome artwork with a makeshift tool that he puts in his mouth.
And calls it mouth painting.
Seriously, look at this stuff. It's incredible.
On July 7, Henry tweeted this "mouth painting" of Harry Potter.
He said that it's his most recent one.
It looks like the scene where Harry finally defeats Voldemort for good in Harry Potter and the Deathly Hallows: Part 2.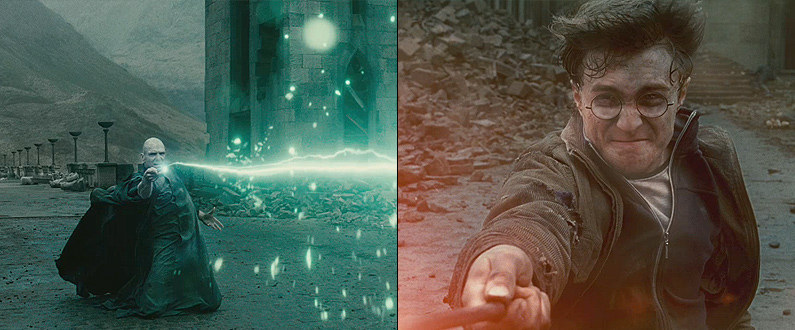 And it's pretty freakin' incredible.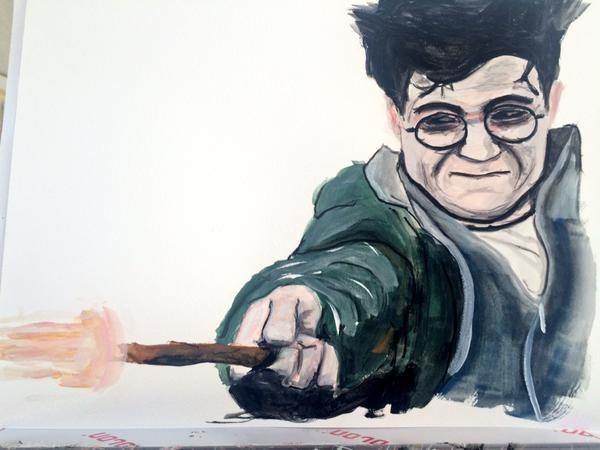 In fact, the painting is so amazing that it even caught J.K. Rowling's attention on Twitter.
Well done, Henry!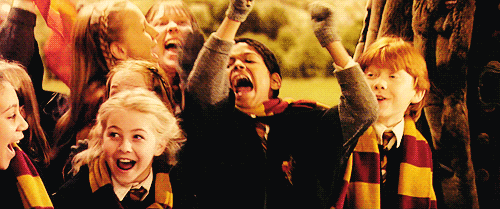 BuzzFeed has reached out to Henry Fraser for comment.