This Photo Of The "Big Little Lies" Cast Filming Their Final Scene Is Literally Everything
Best. Cast. Ever. (Spoilers!)
It's only been four days since the Big Little Lies finale aired on HBO, and fans are still processing all of the craziness that went down.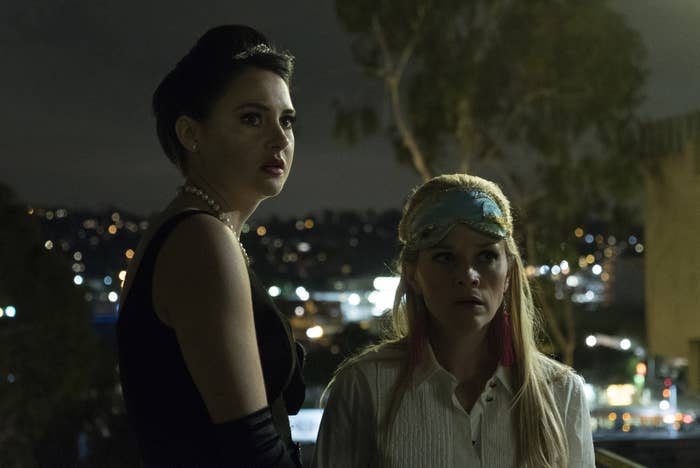 But today, Reese Witherspoon posted this photo on Instagram of a behind-the-scenes moment between the show's main characters. Even after it ended, Big Little Lies is still bringing us joy!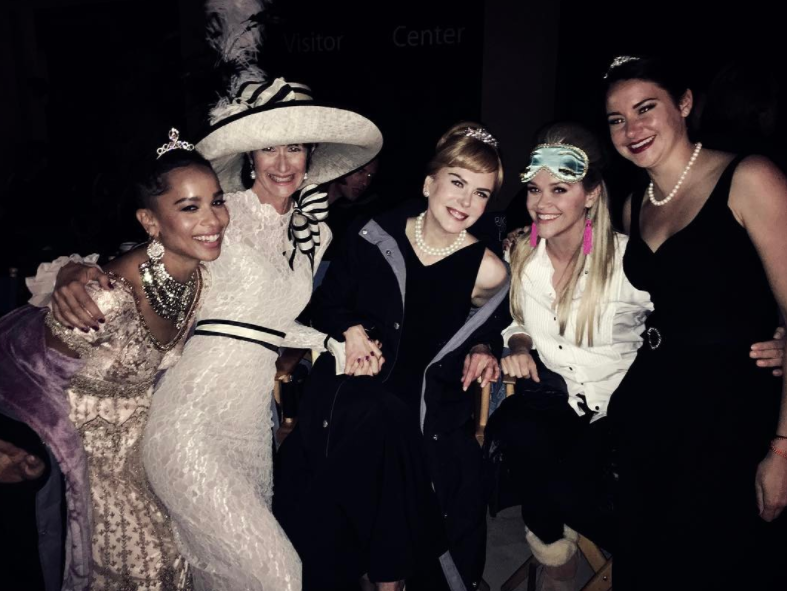 There they are in all their trivia night glory: Bonnie (Zoë Kravitz), Renata (Laura Dern), Celeste (Nicole Kidman), Madeline (Reese Witherspoon), and Jane (Shailene Woodley).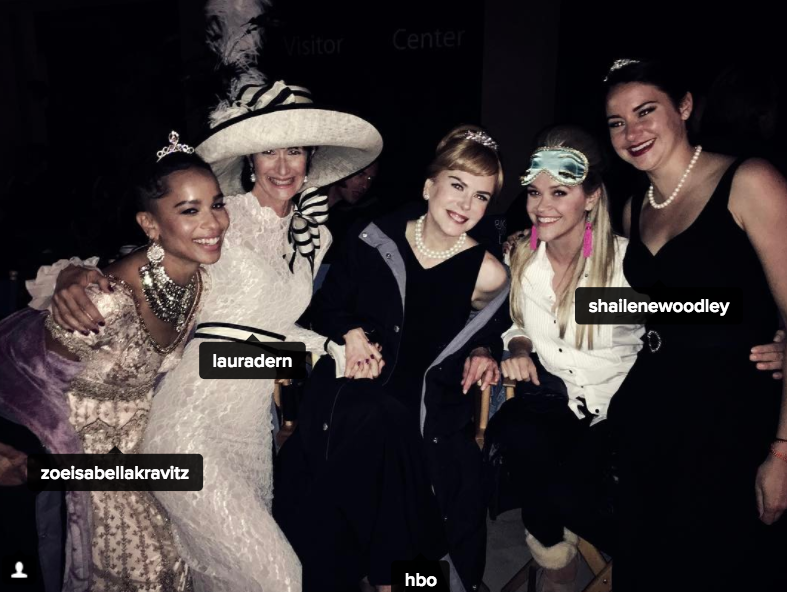 Even though it wasn't exactly all smiles on camera...
...it's good to know these ladies were having a great time together when filming the final scene in BLL.