Over the past three seasons, Disney's Girl Meets World has given fans of Boy Meets World countless heartwarming reunions.
Nearly *all* of BMW's major characters have come back and made our hearts explode with happiness.
While they've all made appearances on Girl Meets World at some point, they haven't all been seen together at once...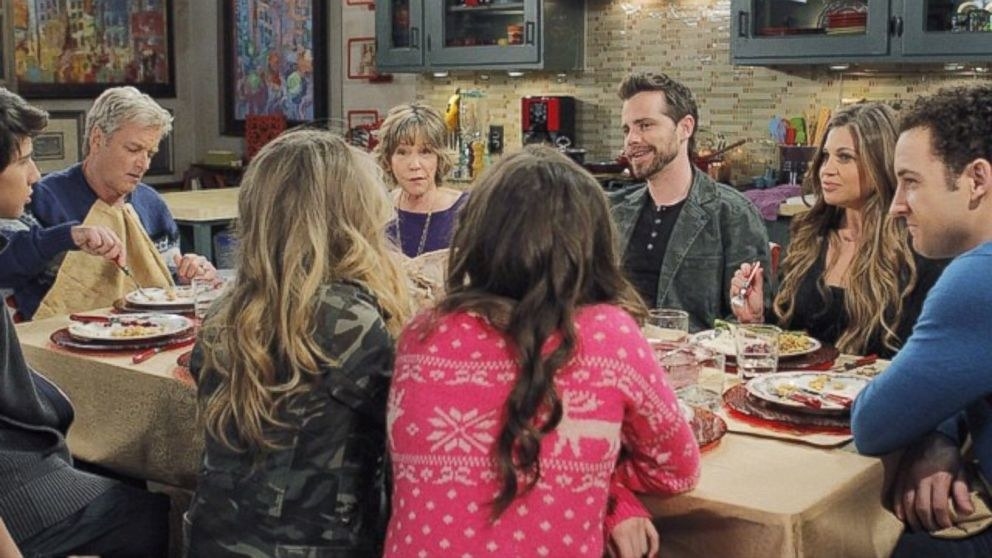 ...UNTIL NOW!!!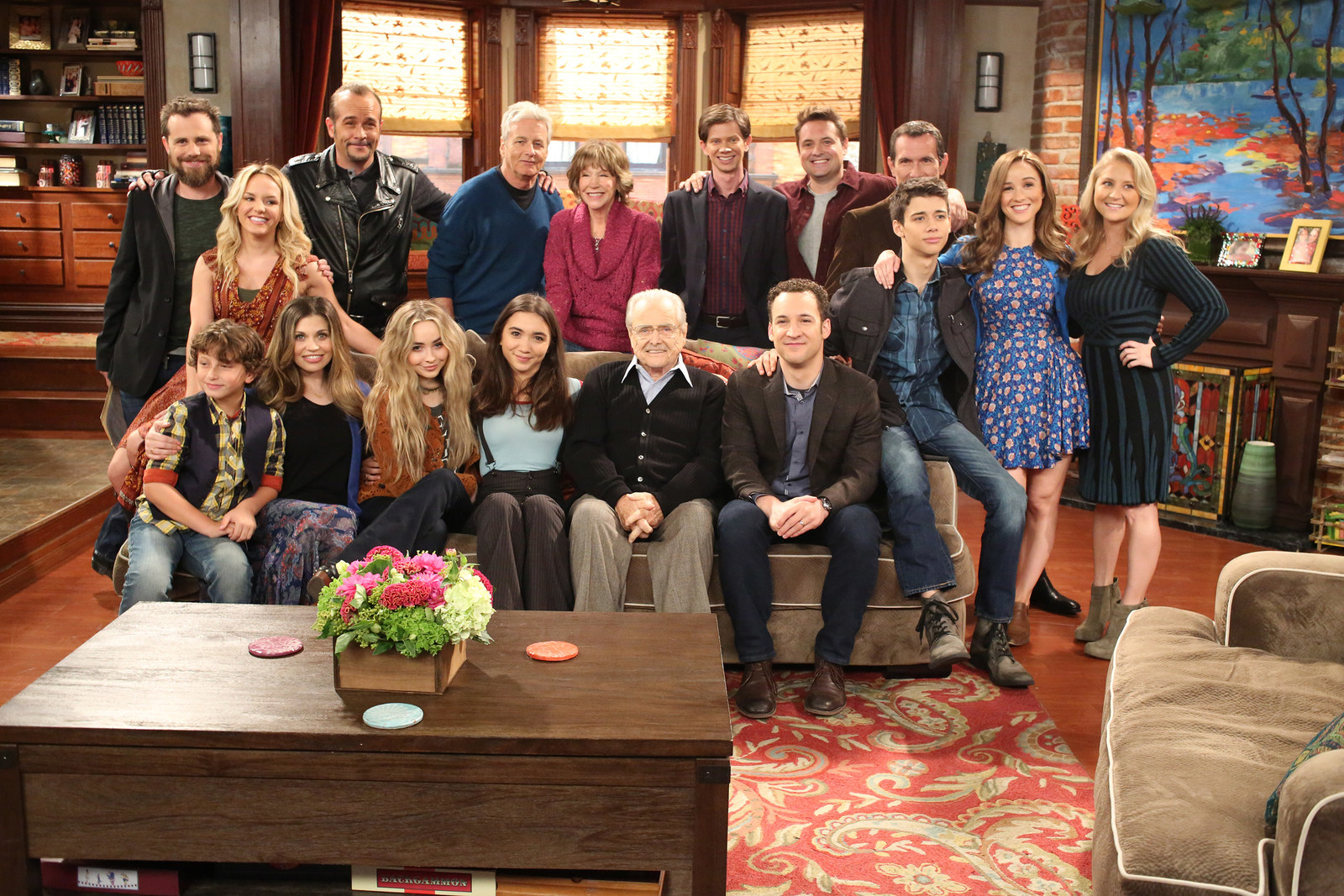 It was a big family reunion when everyone got together to tape an upcoming episode. It wont air until 2017 but LOOK AT ALL THIS GREATNESS.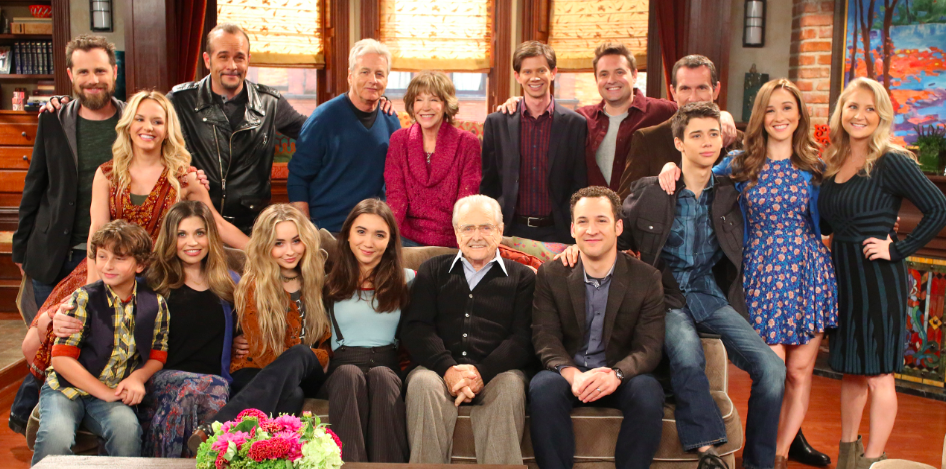 Most importantly, FEENY'S BACK!
Heartsplode!!!