In the upcoming film Get a Job, Miles Teller and Anna Kendrick play an adorable looking couple who are going through the struggle of finding jobs after graduating from college.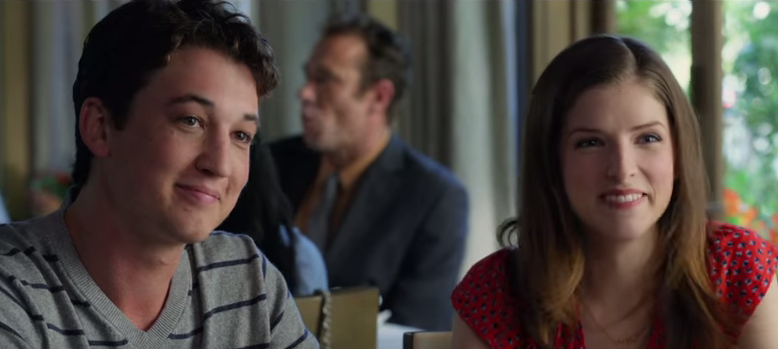 Relatable or nah?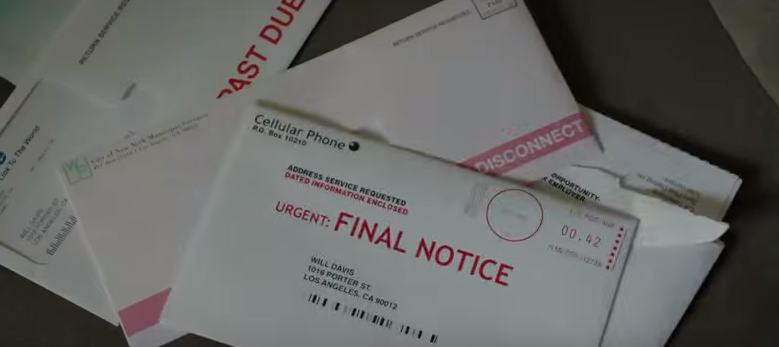 Yep, we've all been there.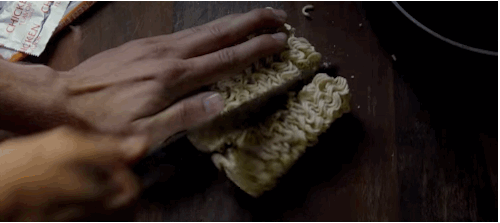 They get hired, fired, and go on some bad interviews along the way.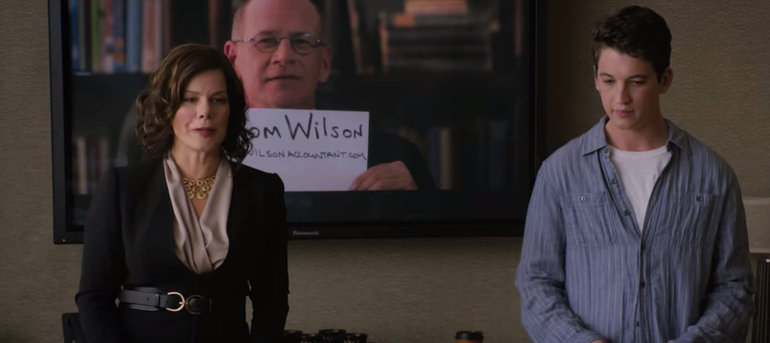 Added bonus: Bryan Cranston is Miles Teller's dad in the movie!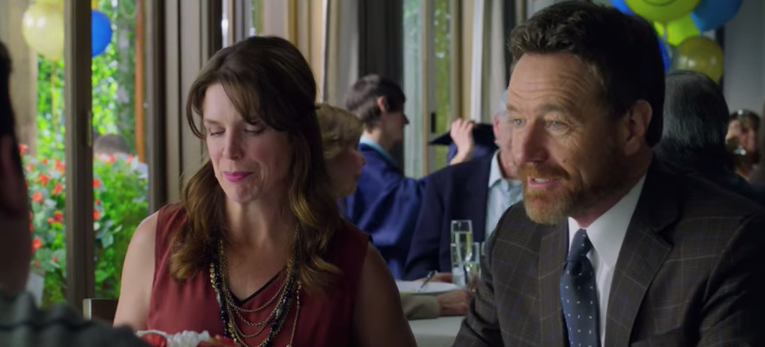 And Christopher Mintz-Plasse plays one of Teller's friends and housemates.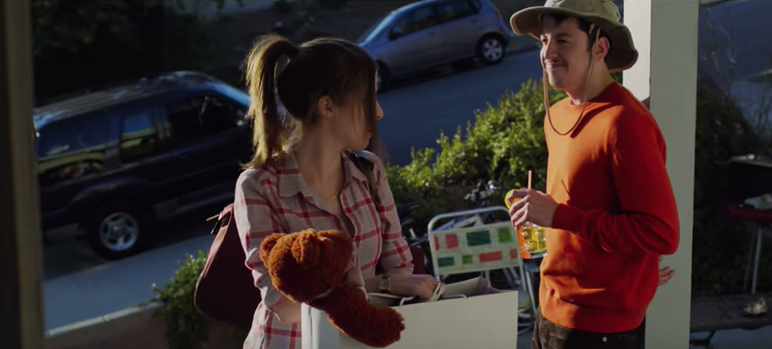 The trailer for the movie really hits home for anyone who's had a tough time after leaving campus and trying to enter the real world of adulthood.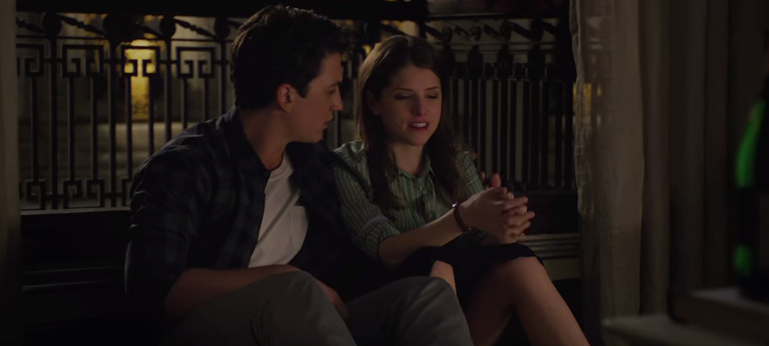 Preach, Anna Kendrick!