This Man Was Reunited With A Lost Love Letter He Wrote His Wife During WWII
After one woman found the love letter in a Colorado thrift shop, she decided to reunite the letter with its rightful owner.
Bill and Bernadean Moore were married for 63 years before Bernadean died five years ago.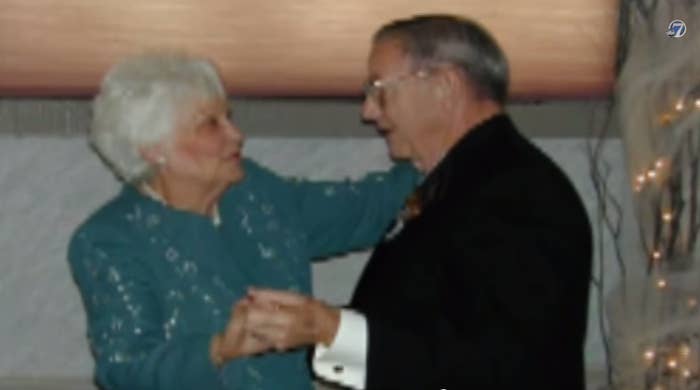 When the two started dating in 1945, Bill was overseas fighting in World War II.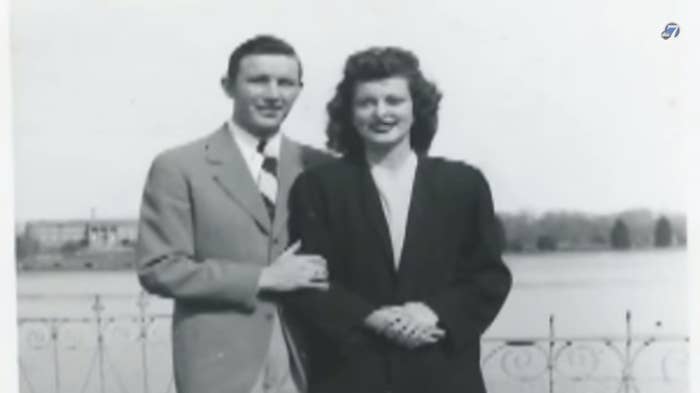 While he was away, the now 90-year-old wrote Bernadean letters to show his love for her.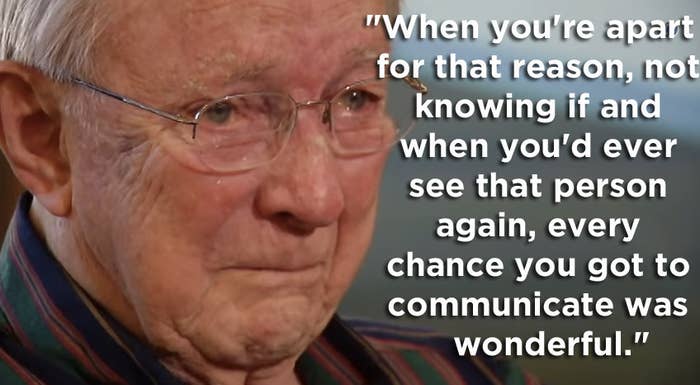 Although she saved every single letter, after Bernadean died the letters were lost. That is, until a stranger named Ilene Ortiz found one of the letters inside the sleeve of a record from a Colorado thrift shop.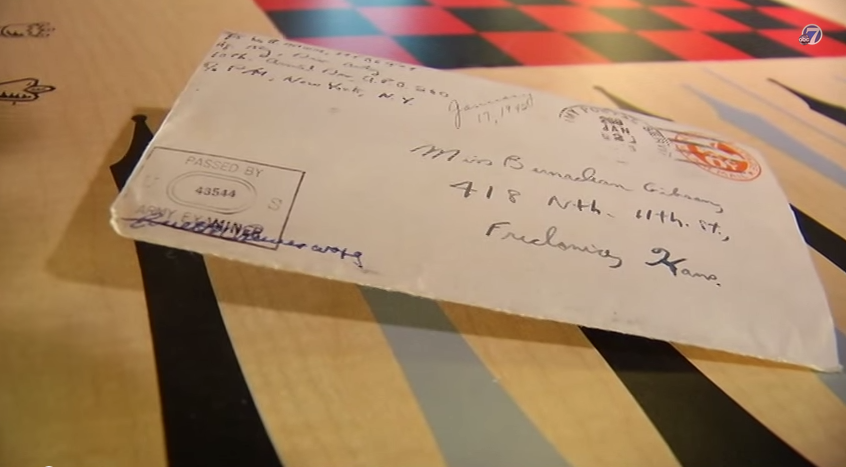 Ortiz decided to get in touch with her local news station and reunite the heartwarming letter with its rightful owner.
My darling, lovable, alluring, Bernadean,I ran out of space, but I could have written a lot more adjectives describing you. You are so lovely, darling, that I often wonder how it is possible that you are mine. I'm really the luckiest guy in the world, you know. And you are the reason, Bernadean. Even your name sounds lovely to me.It's just when I get so horribly, terribly lonely for you that I write letters like this. I have never been so homesick for anyone in my life as I am for you.
"I loved her and she loved me," Bill said after reading the letter. "It's a heartache not being with her all the time."