Last night in Miami, Beyoncé kicked off her Formation World Tour and has already slayed our whole lives.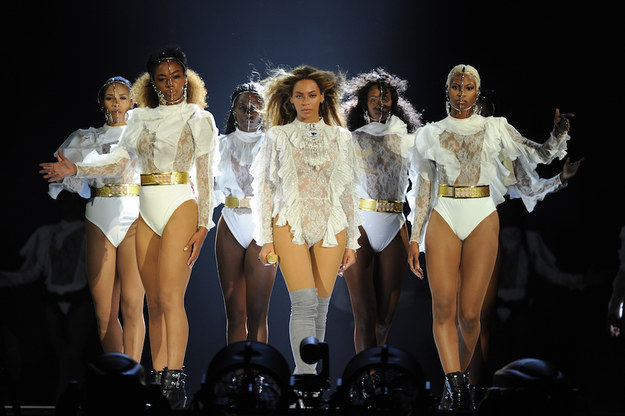 Jay Z was indeed present, as were a bunch of other rappers and hip hop icons.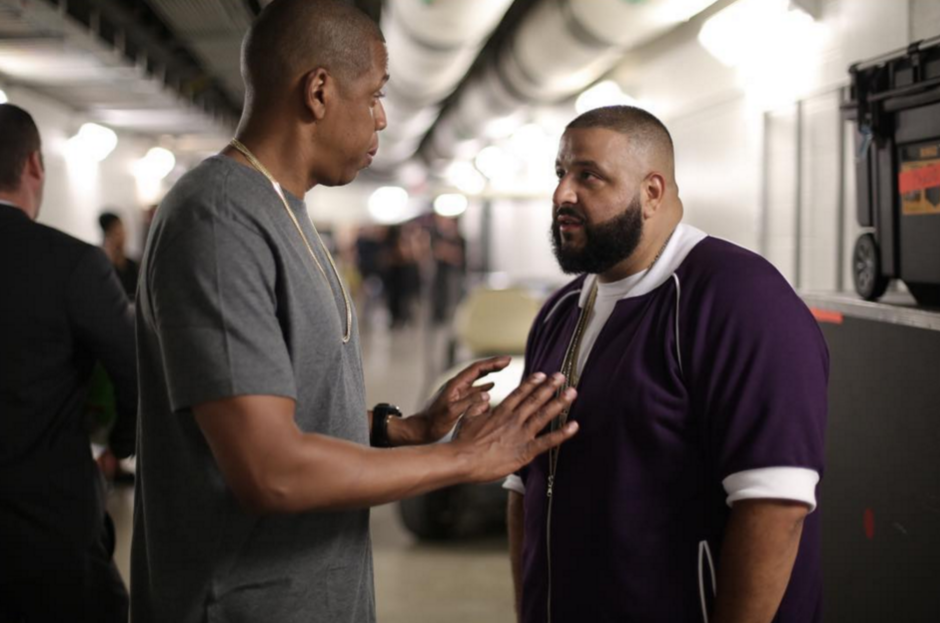 Yo Gotti, who performed during DJ Khaled's opening act, took a photo with Jay before the show started.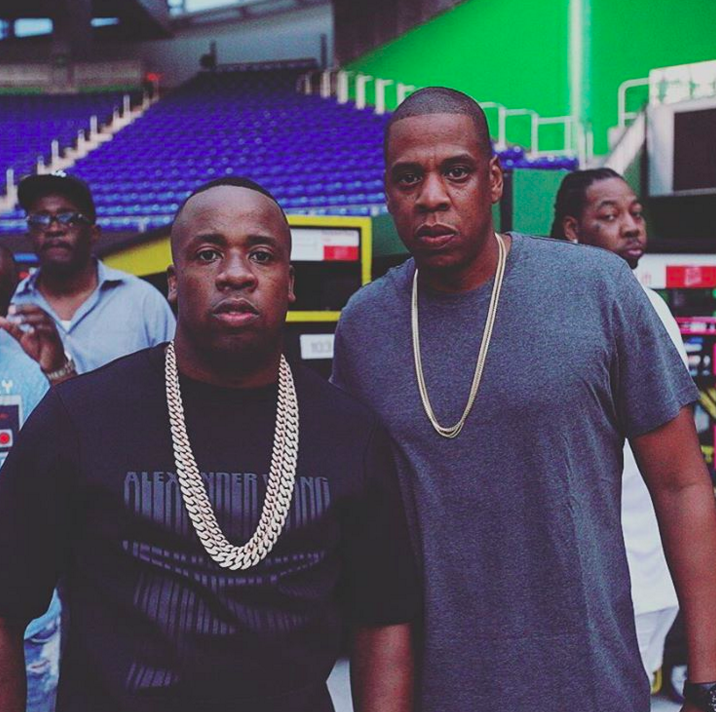 As did Rick Ross.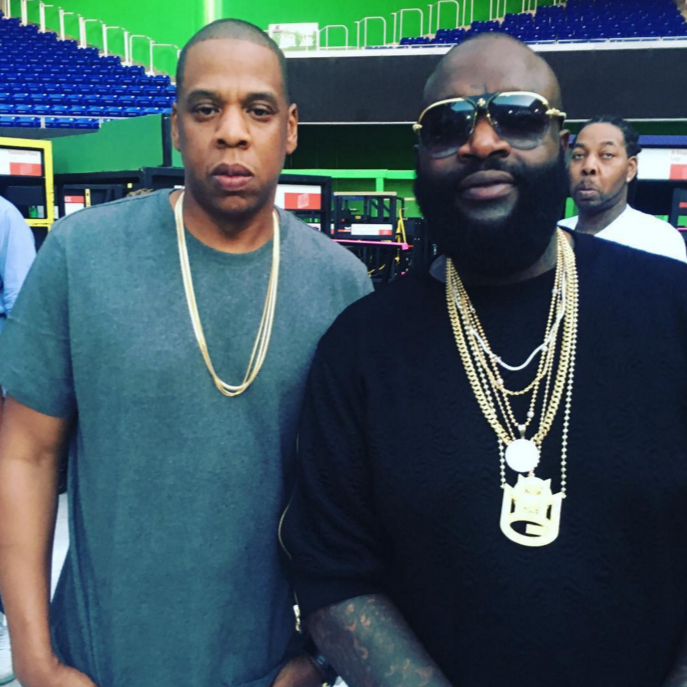 But there's something more important going on in these pictures...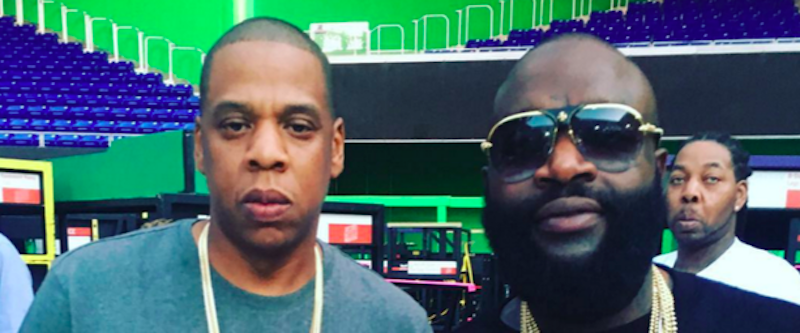 ...see what I mean?
This guy standing in the background is literally the best thing about these photos. YOU CAN'T MISS HIM!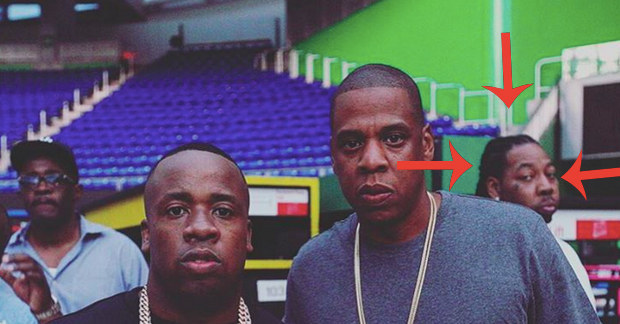 Check out that epic side-eye.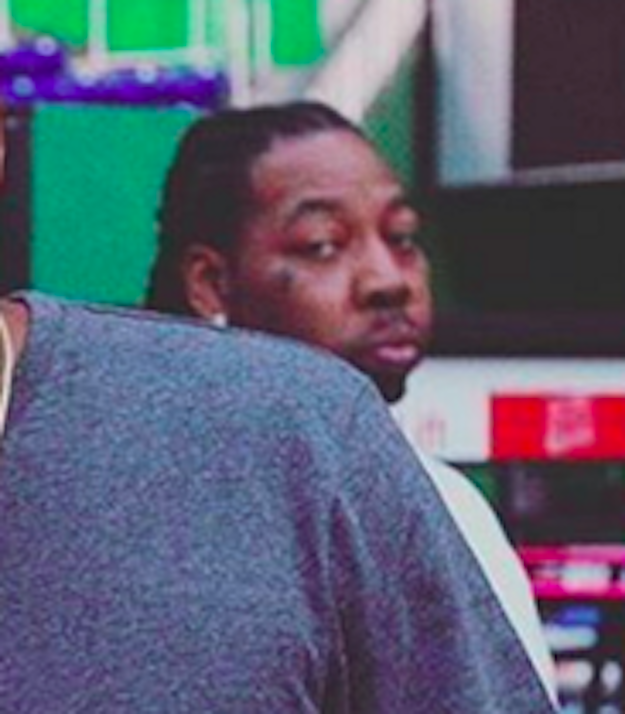 Sorry, Jay. But this man totally stole your spotlight.