I Love My Hair: A Coloring Book of Braids, Coils, and Doodle Dos is a new coloring book for adults that highlights the beauty of different hairstyles.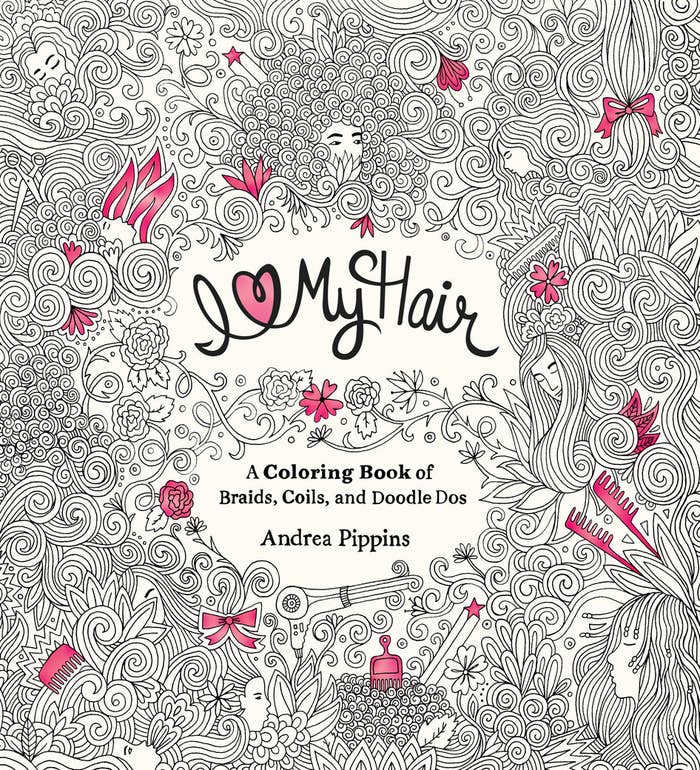 Andrea Pippins, the book's author and illustrator, wants to inspire women to "love and embrace their natural hair."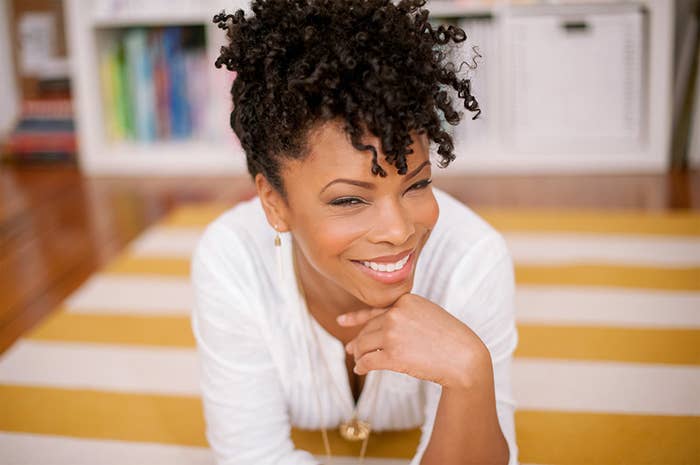 And coloring in these illustrations of diverse hairstyles is also a form of self-expression.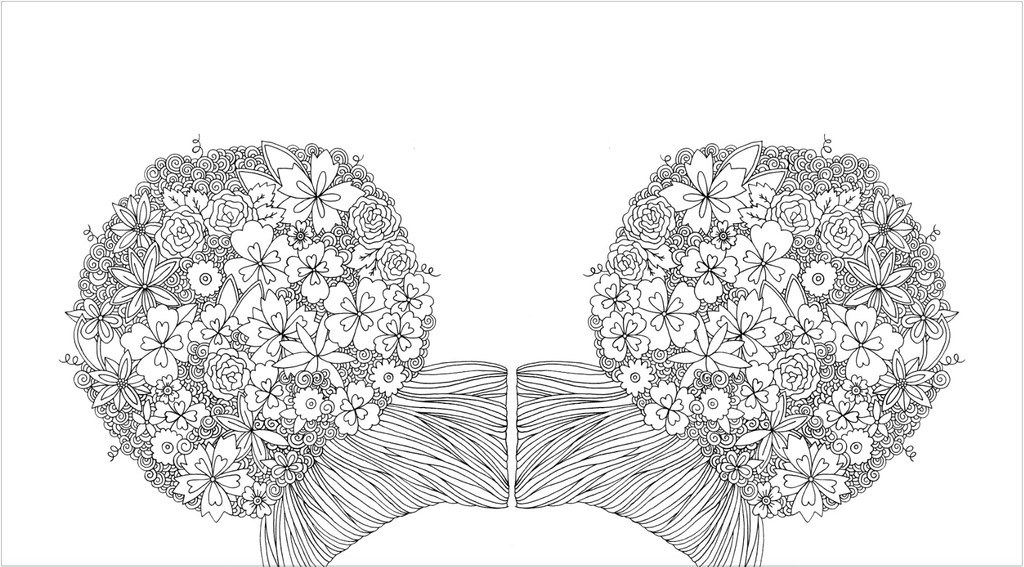 The author hopes her readers are "inspired by the idea of love."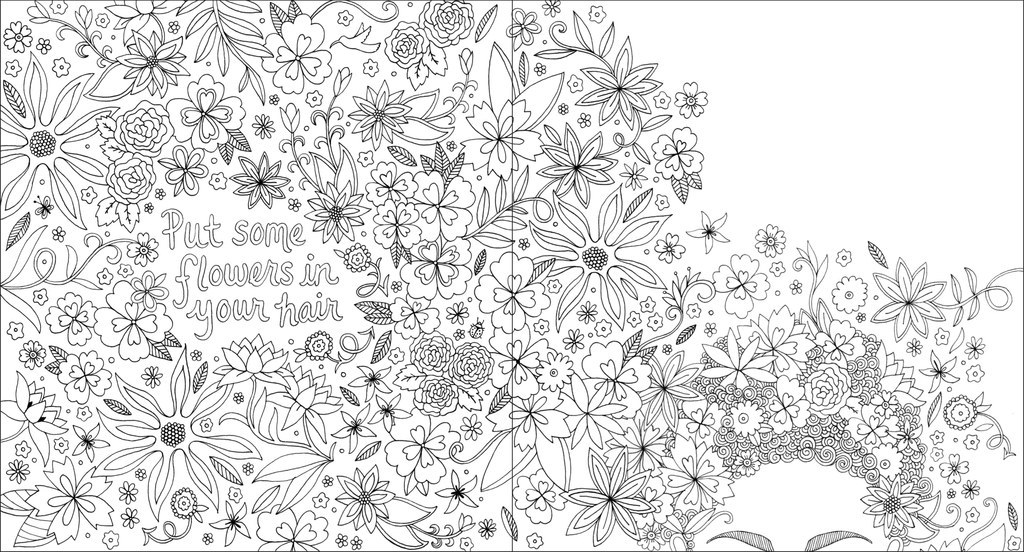 "We have to treat ourselves with true love," Pippins told BuzzFeed.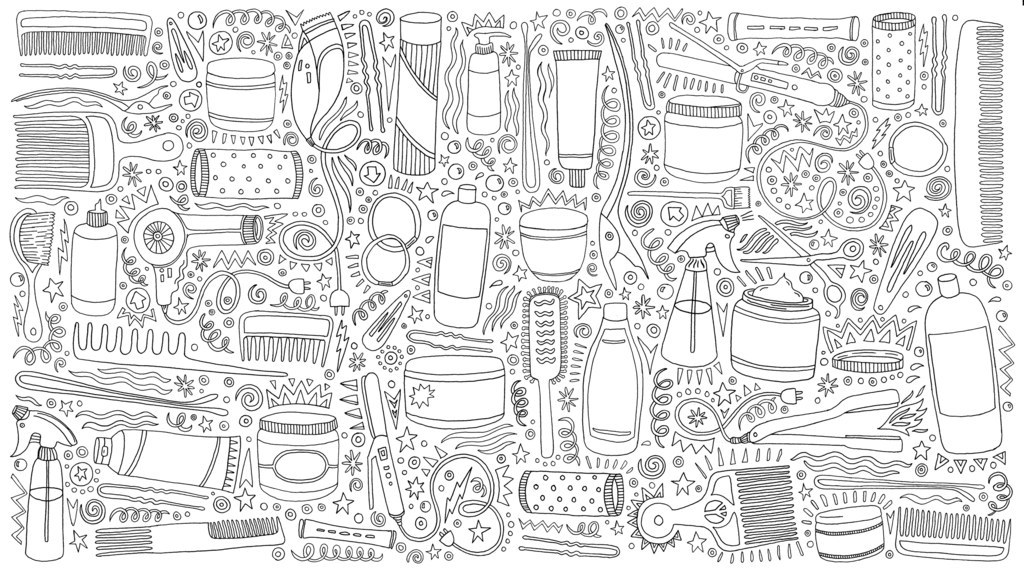 "From the words we say to ourselves to the food we put in our body, from the people we keep in our lives to the things we do to our skin and hair."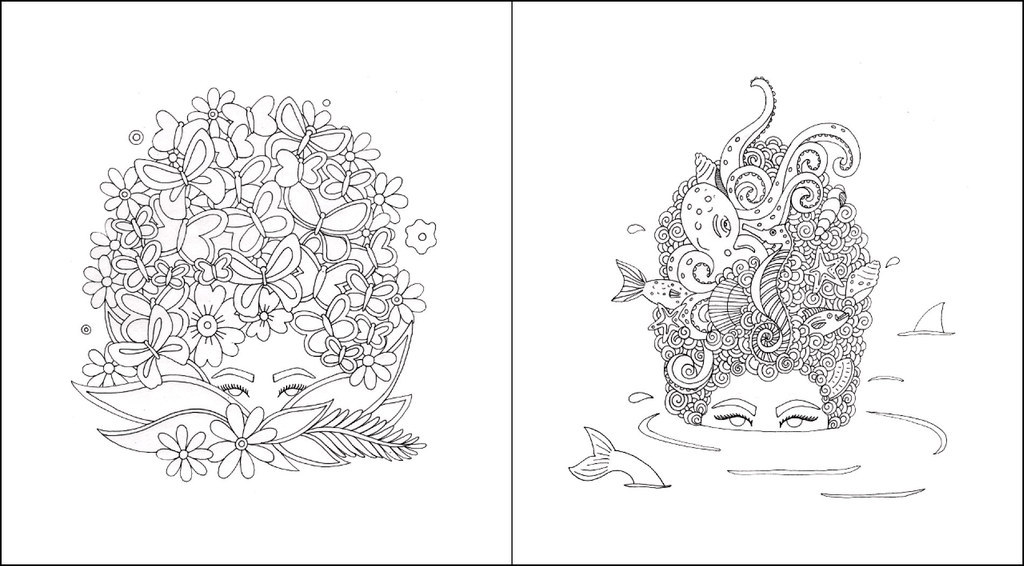 "I hope that I Love My Hair encourages others to start by saying something they love something themselves," she continued.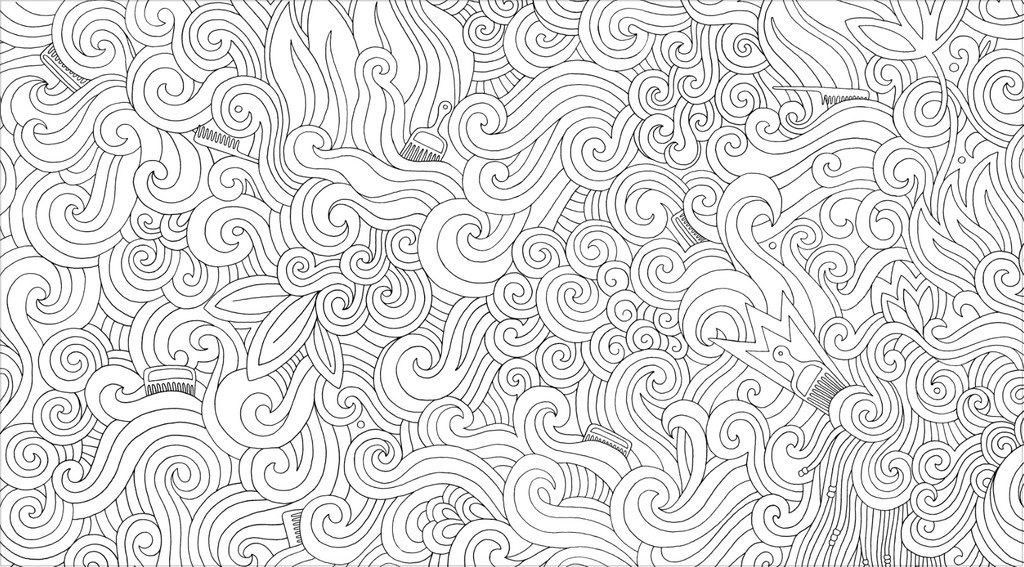 "Even if it's just starting with hair."