P is for Pussy is a hilarious children's book that illustrates the alphabet using double entendres, but it's actually more for adults than anyone else.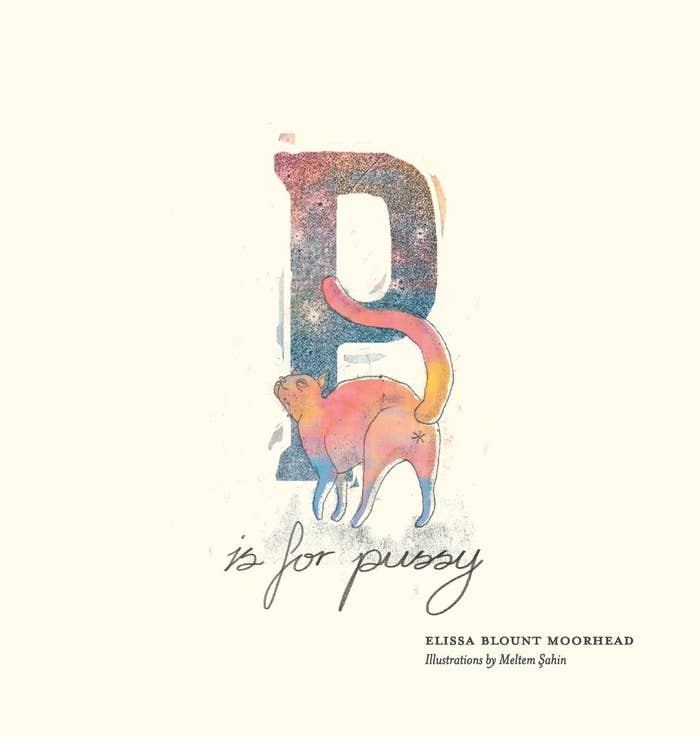 Elissa Blount Moorhead, a writer living in Maryland, authored the book alongside illustrator Meltem Sahin because P is For Pussy is the kind of book she wishes she had when she read children's stories to her own kids.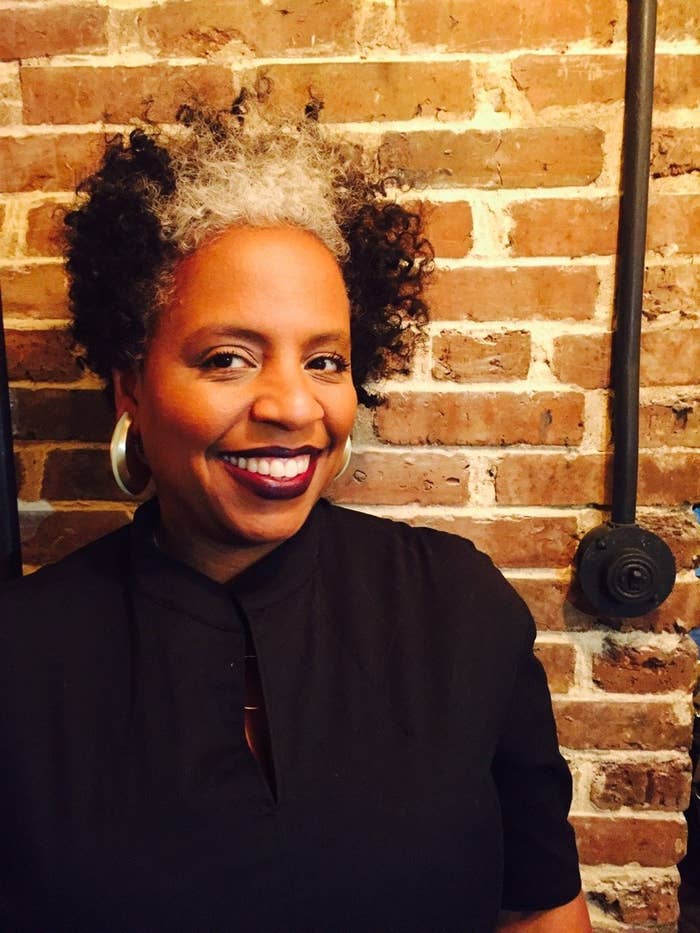 "When my oldest child was young I went out of my way to search New York City and beyond for books that didn't also lull me to sleep," Moorhead told BuzzFeed.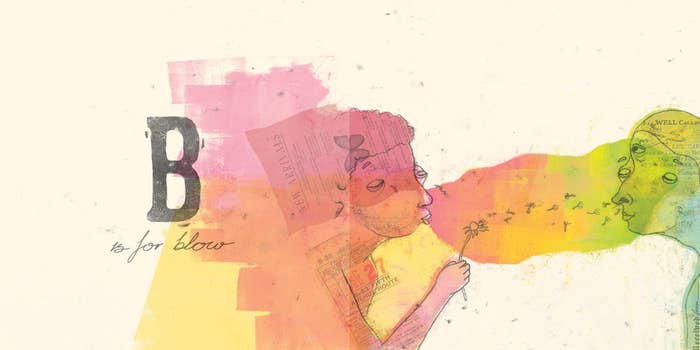 The writer said she enjoyed collaborating with Sahin because they "shared a non-American, non-normative, and feminist view."
The author told BuzzFeed that she hopes parents get a chuckle out the book, and also realize that, "kids can be completely innocent and visually sophisticated at the same time."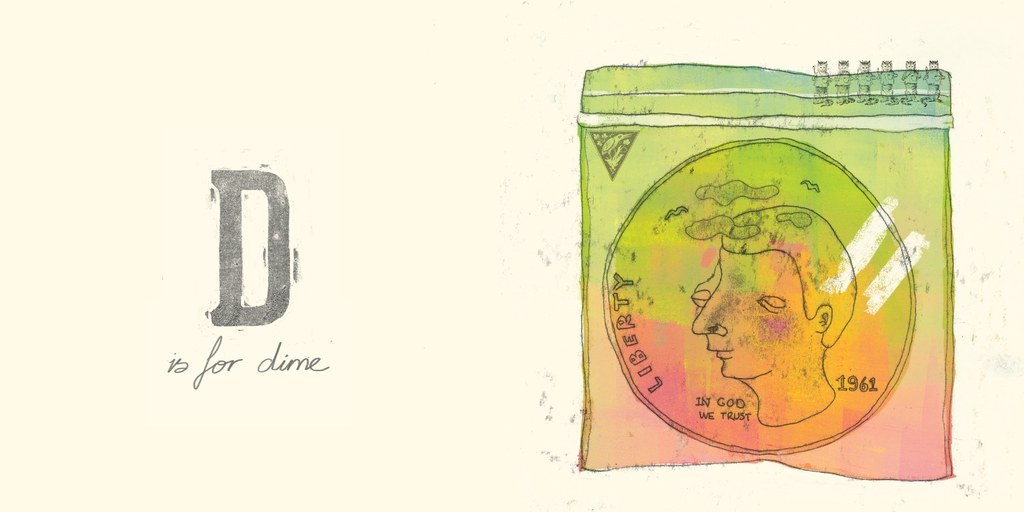 "Words are fun and ever-changing," Moorhead said. "Words in a different cultural context mean different things, and we shouldn't get too hung up on them."