Brad Warsh is a 29-year-old art director who lives in Brooklyn.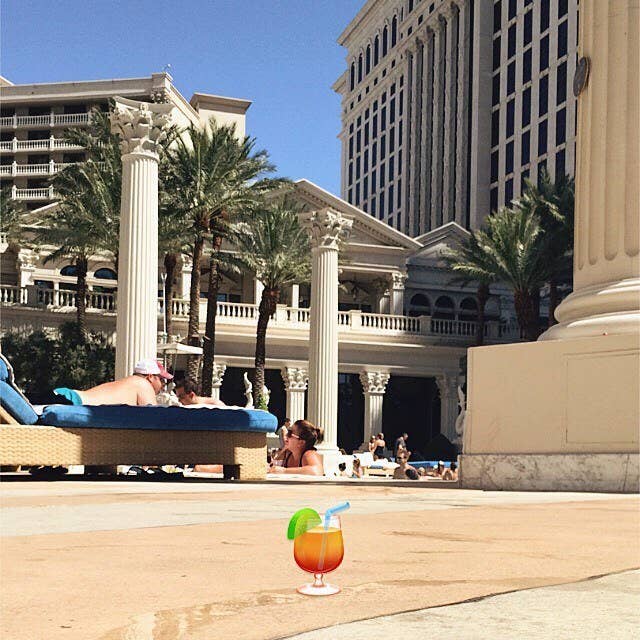 And for the past year Brad has been placing emojis in real life situations.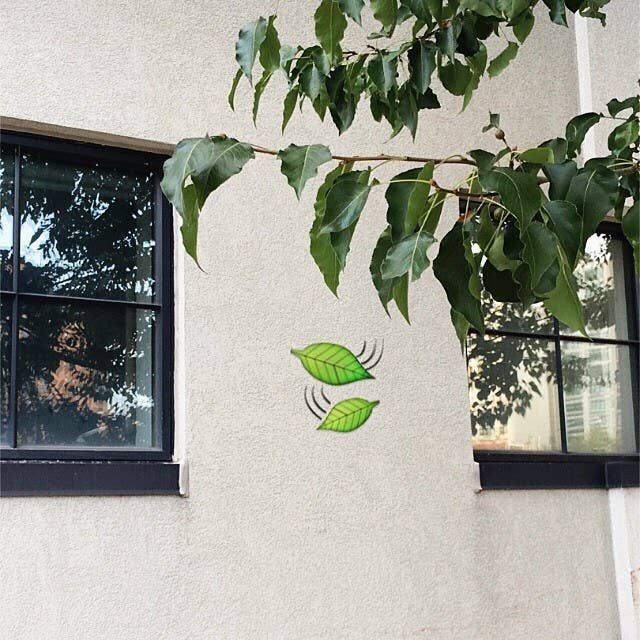 He only uses his iPhone, and some of the photos look ~ very ~ realistic.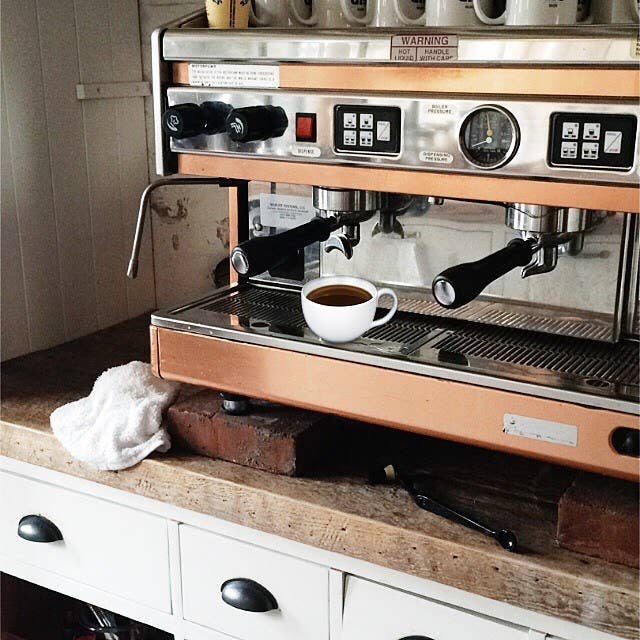 While others are just funny.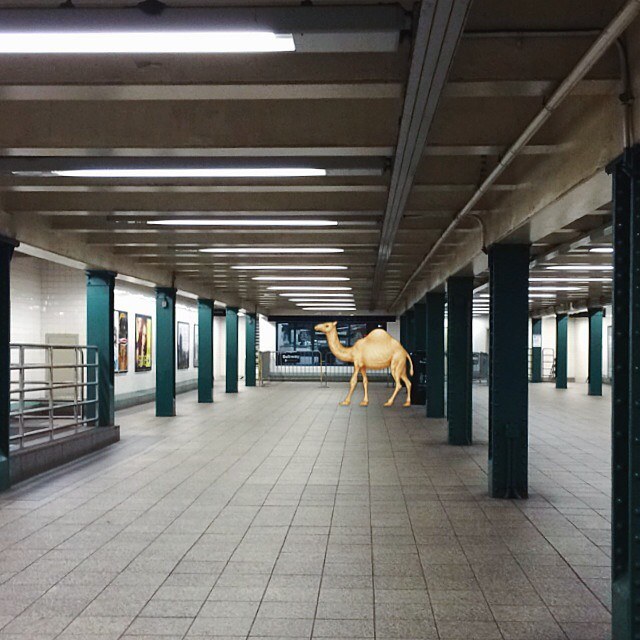 "I was playing with a new app that I downloaded and it allowed you to type over images with oversized text and emojis before you could do it on Snapchat," Warsh told BuzzFeed.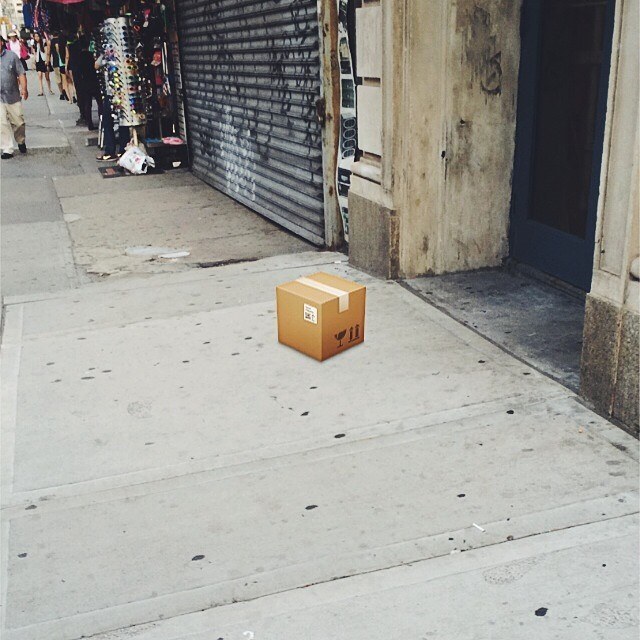 "I realized I had a pretty good eye for naturally integrating emojis into real world situations."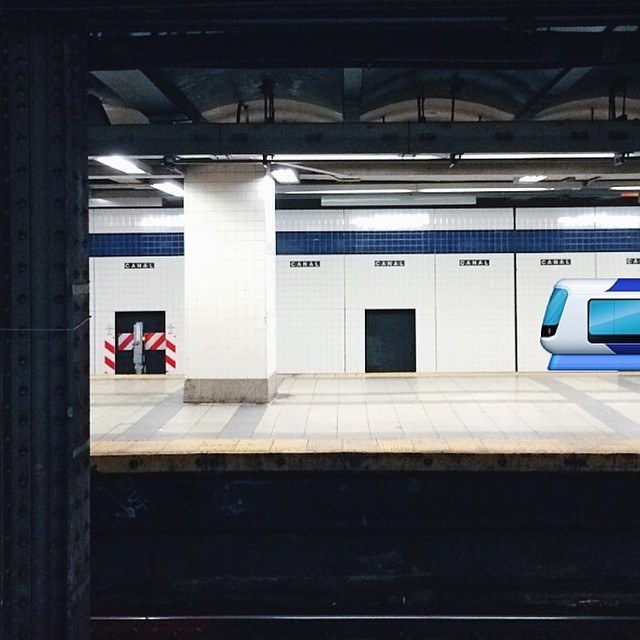 The photographer said his favorite part of doing this project is that it's forced him to look at the world in a different way.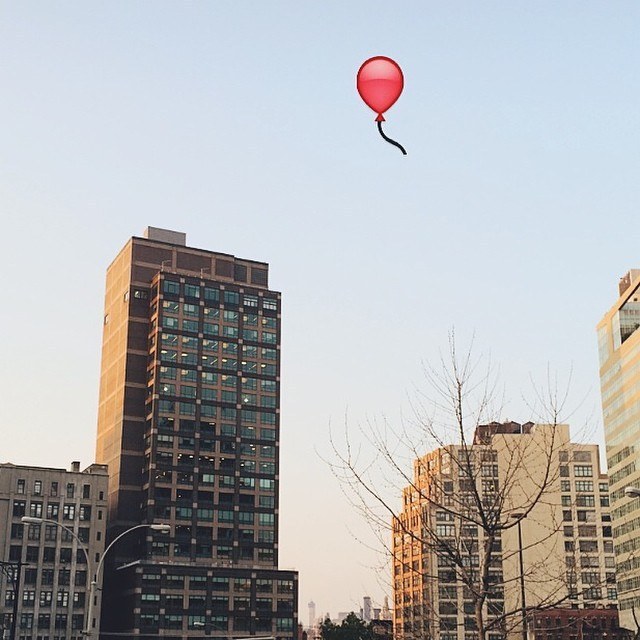 "You'd never look twice at an empty table, dark alleyway, or even a dirty windowsill for that matter," Warsh told BuzzFeed. "But now I do."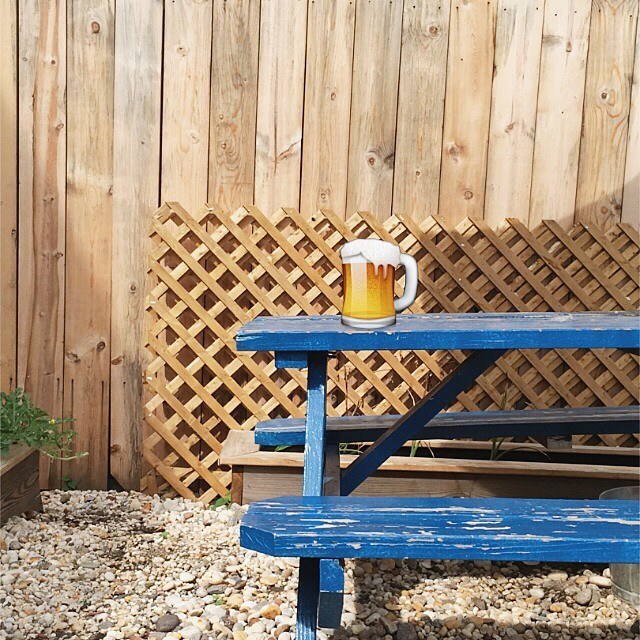 It's clear that Warsh really does have a good eye for pairing emojis and real photos together.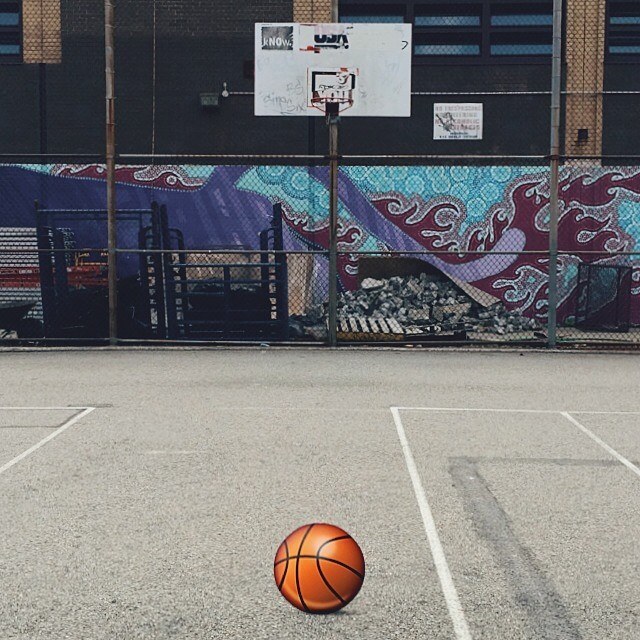 Sometimes it's even hard to tell where the actual emoji is.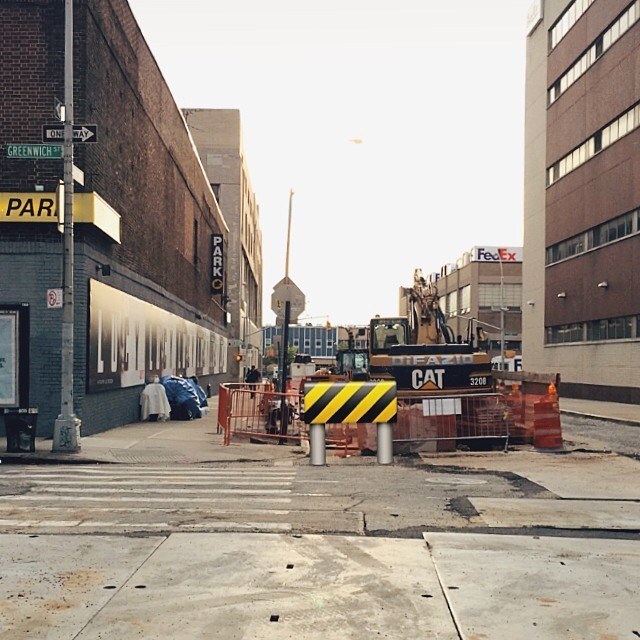 "The biggest thing I wanted to accomplish with these is to fool people into thinking they were real or natural, to almost miss that there's an emoji in the picture," Wash said.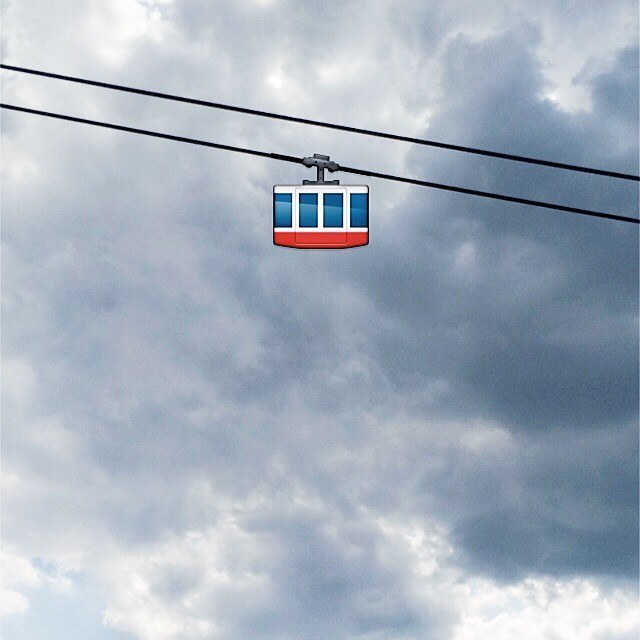 As for what he's learned throughout this process, one thing is clear: people LOVE emojis.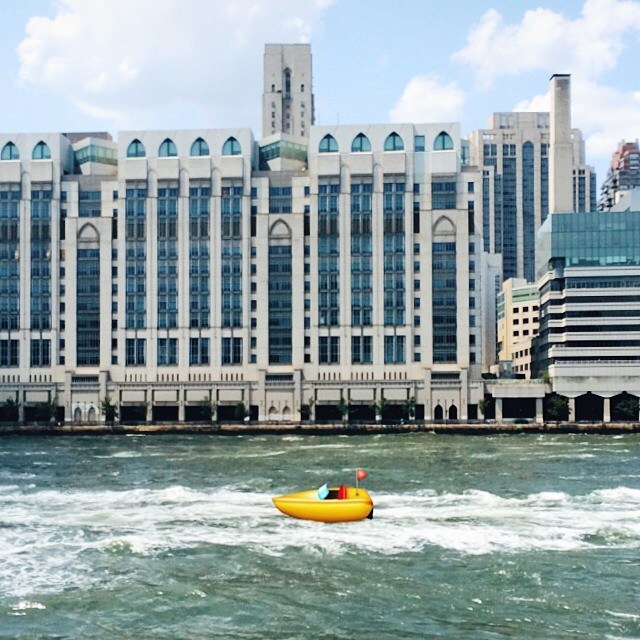 "They've become such a natural and recognizable part of life which is weird and cool," Warsh explained.
"When placed in different situations, they take on a life of their own."