Marley Dias, an 11-year-old from New Jersey, was tired of only reading books with white male protagonists for school.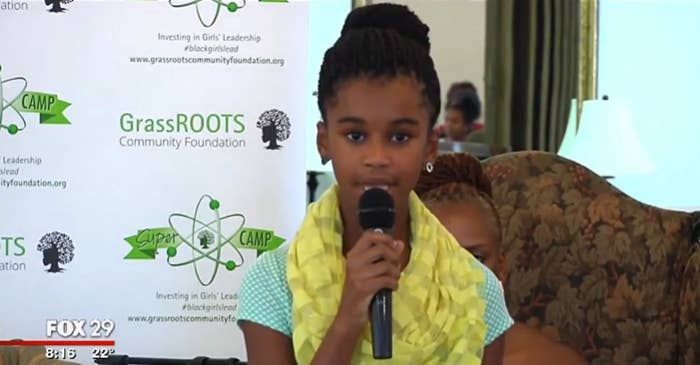 "I was frustrated... in fifth grade where I wasn't reading [books with] a character that I could connect with," Dias told the Huffington Post.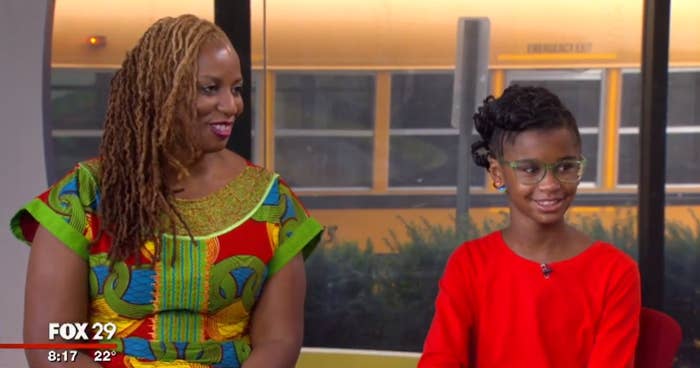 As a solution to the lack of diversity and representation in her books at school, the 11-year-old is organizing a book drive to collect children's books where black girls are the leading characters.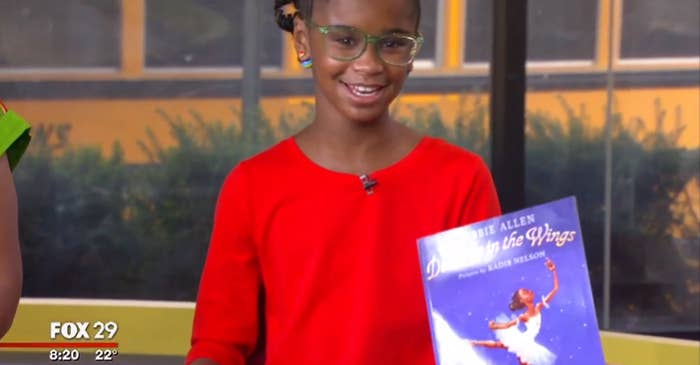 The project, which is called #1000BlackGirlBooks, has a goal of collecting at least 1,000 books with black women as protagonists by February 1.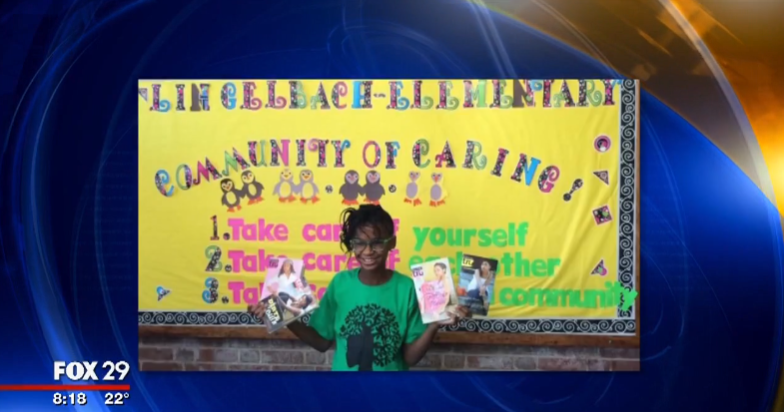 Janice Johnson Dias, Marley's mother, told the Philly Voice, "For young black girls in the U.S., context is really important for them—to see themselves and have stories that reflect experiences that are closer to what they have or their friends have."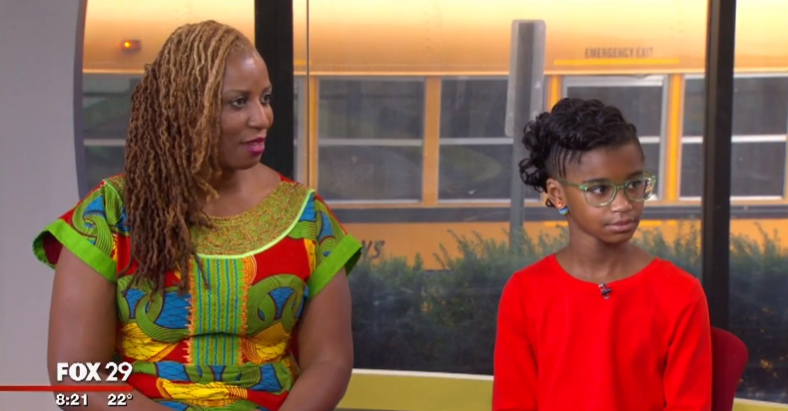 "When you read a book and you learn something, you always want to have something you can connect with," Marley said. "If you have something in common with the characters, you'll always remember and learn a lesson from the book."