In honor of the 43rd anniversary of Roe v. Wade, the Supreme Court decision to legalize abortion in the United States, celebrities are speaking out and sharing stories about other women's abortions.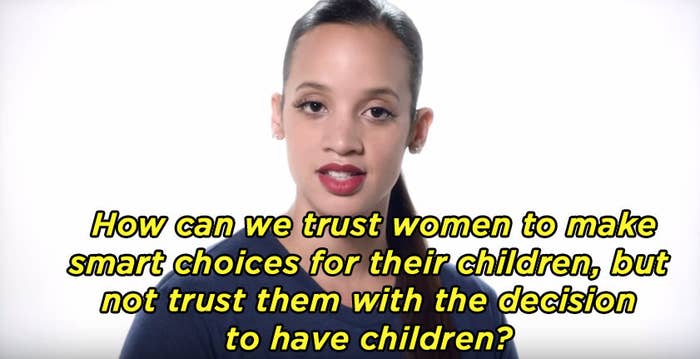 The video series was created by the Center for Reproductive Rights for their Draw the Line campaign, which encourages women to share stories about their experiences with abortion and reproductive rights.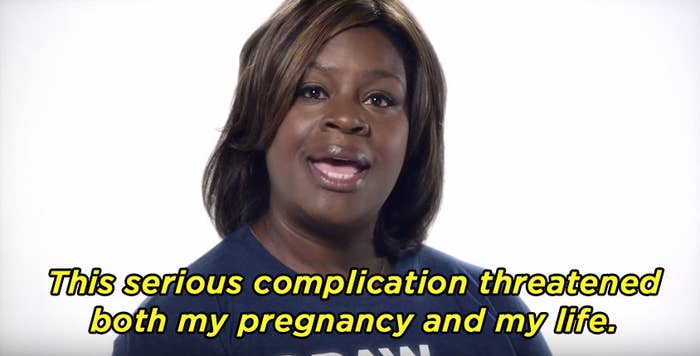 These Hollywood actors performed monologues based on real-life stories submitted by women across the country.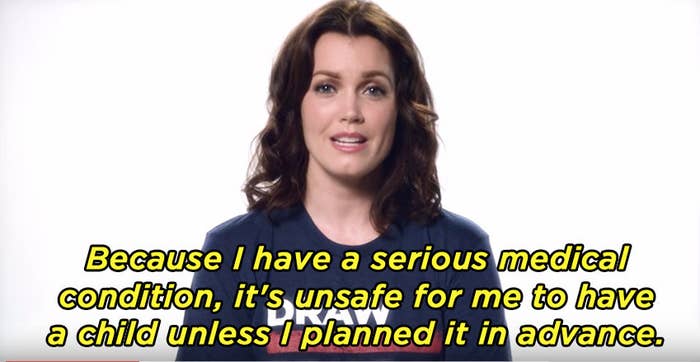 "The stories highlighted by these incredible actresses tell the important and moving story of women who face many obstacles to access...an abortion," Nancy Northup, the president and CEO of the Center for Reproductive Rights, said in a press release.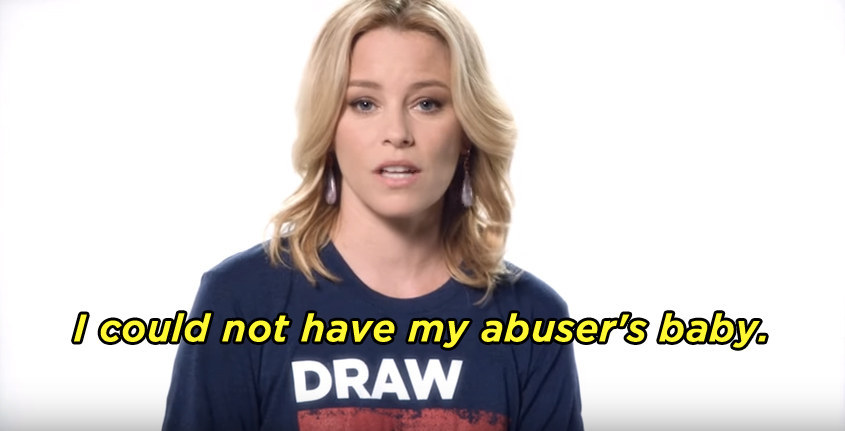 Dascha Polanco told the story of a young woman named Kayleigh and, "describes the care and considerations that went into her decision to have an abortion."
Bellamy Young talked about Faith's experience, a woman living in Texas who had epilepsy and was at risk of seizing which could cause "irreparable harm" to both herself and the baby.
And Elizabeth Banks spoke for a woman named Rebecca who unexpectedly got pregnant after finally working up the courage to leave her abusive boyfriend.