Things Look Pretty Serious In These New Photos Of "OITNB" Season 4
June 17 literally can't come fast enough.
On June 17, everyone's favorite inmates at Litchfield Penitentiary will be back for their fourth season in Orange Is the New Black.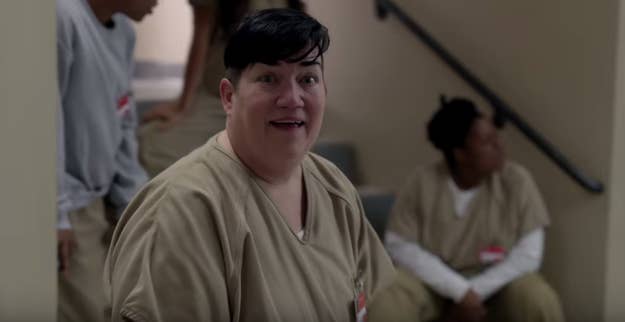 And now Netflix has released some new images from Season 4.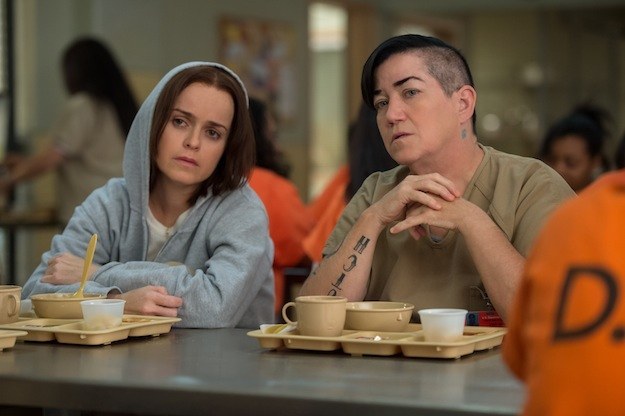 Sup, ladies?!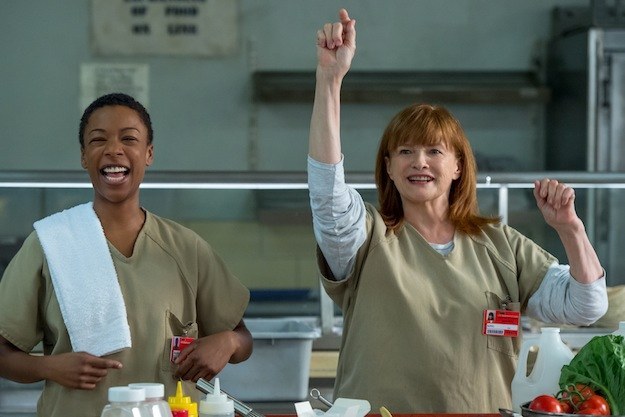 In typical Orange Is the New Black fashion...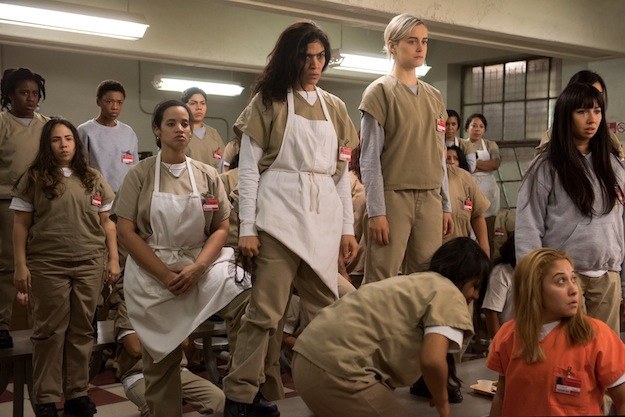 ...it looks like there's some serious business happening.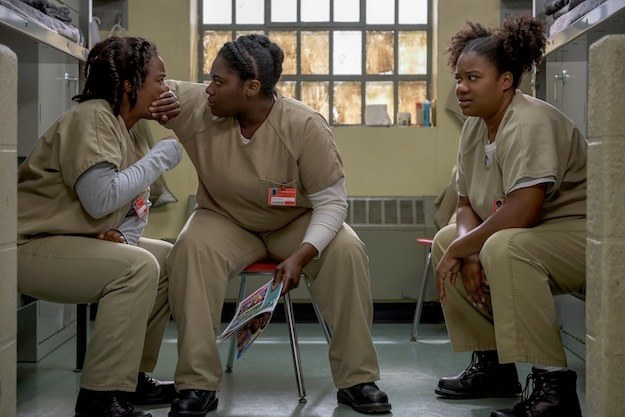 Here's Alex Vause looking distressed and leaning over a fence.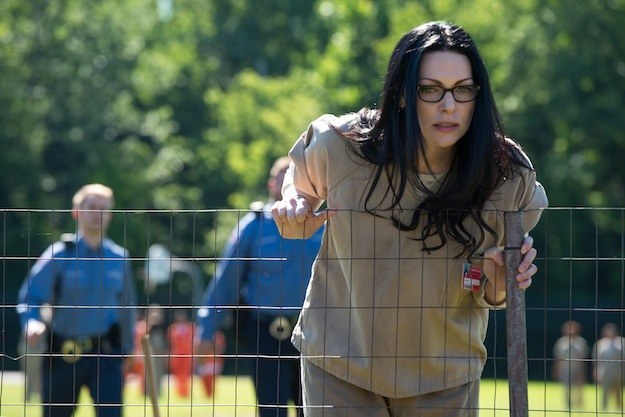 OMG! Sophia!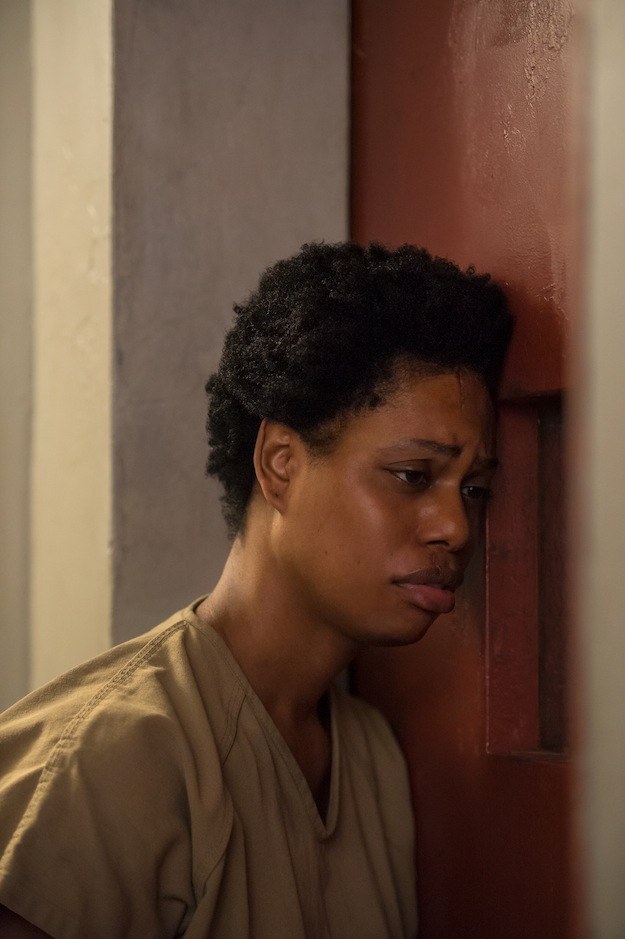 UMMMMMM, what's going on with Piper?!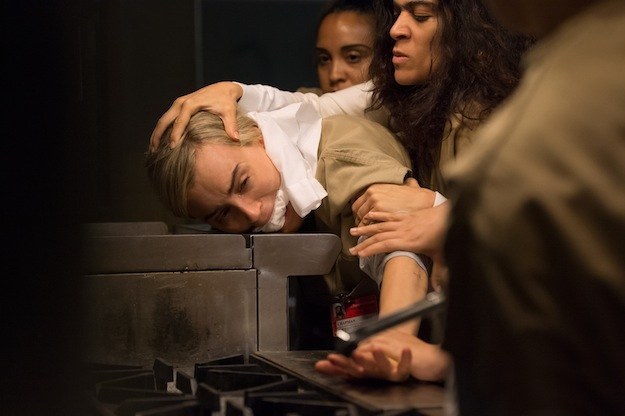 Litchfield, it's truly been too long.