There's Going To Be An Unauthorized "Friends" Musical In Chicago
OH. MY. GOD. *Janice voice*
The city of Chicago is really in for a treat this summer when Friends: The One Where They Sing, an unauthorized musical, opens.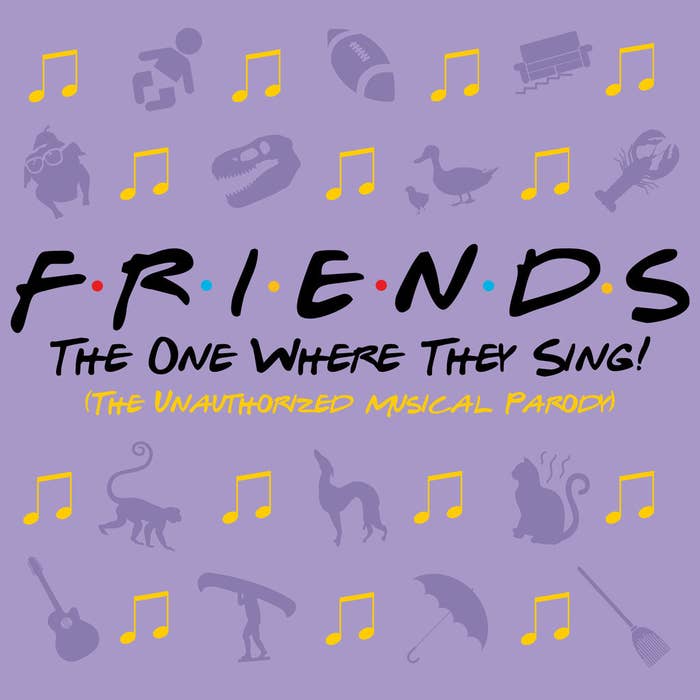 That's right — a FRIENDS musical!!!
The 90-minute show based on the first season of Friends will be performed at MCL Chicago, a theater "dedicated to the art of music comedy." It will run from June 10 through July 29.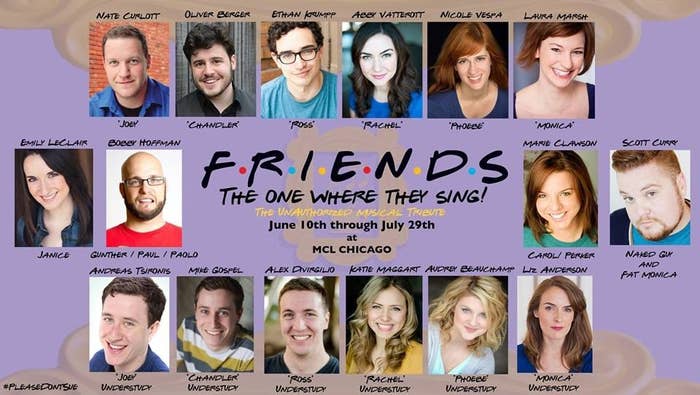 "Friends is that show I watch every night before I go to bed, so naturally, it means a lot to me," Eli Golden, the writer and director of the show, told BuzzFeed.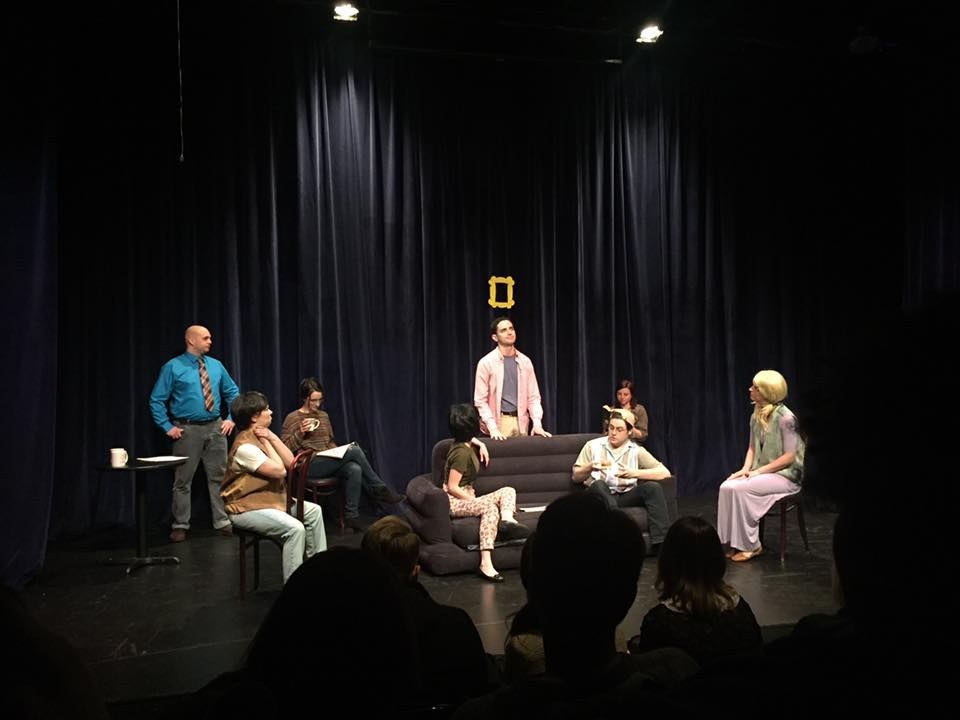 "I am a huge lover of musicals and really wanted to tell a great story while staying true to the source material. This is a musical for fans by the fans, both of Friends and musicals in general."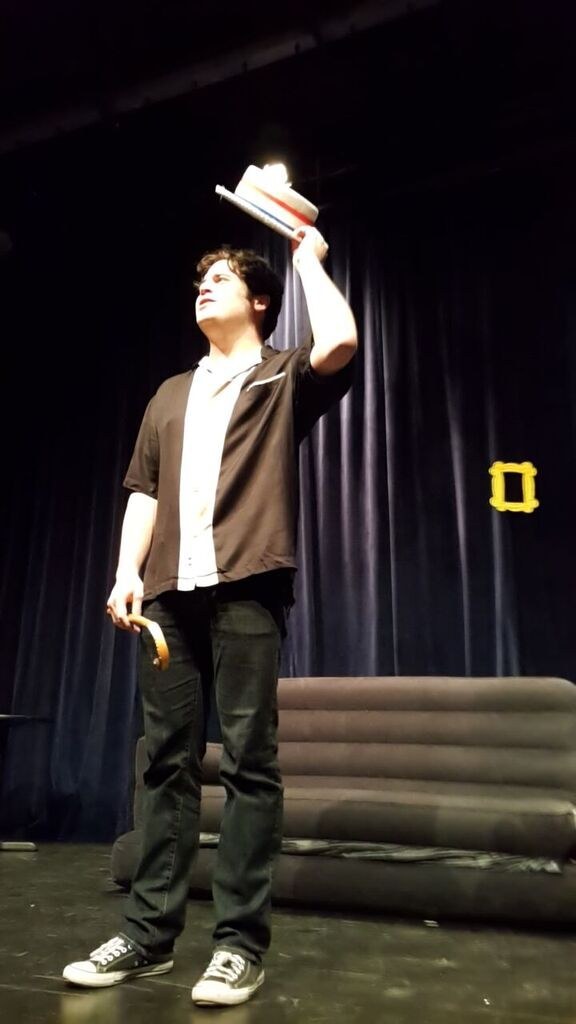 A version of the musical debuted earlier this year at the Chicago Sketch Comedy Festival, and after receiving an overwhelmingly positive response, Golden decided to finish the original score, script, and choreography.
And according to the director, Friends: The One Where They Sing includes everything fans love about the show, including Janice, Marcel the monkey, and Smelly Cat.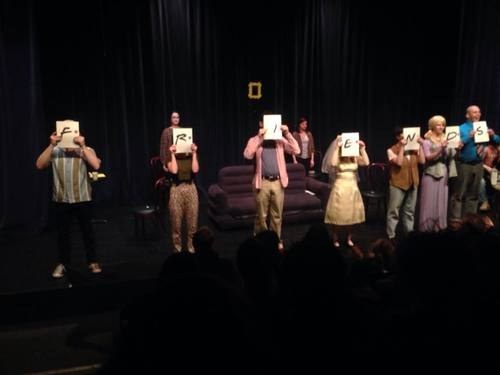 "I started writing this musical roughly three years ago and have had the songs stuck in my head ever since," he said.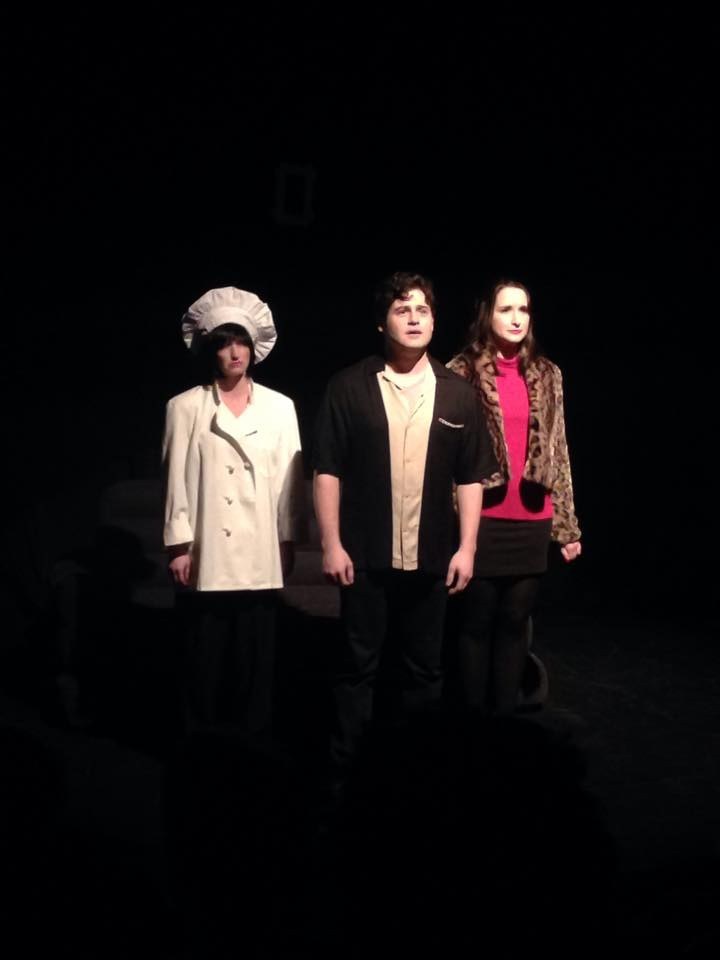 "Between the cast, the band, and production team, we have stacked this show with funny and talented people, and that atmosphere is infectious."