Anyone who knows and loves Gilmore Girls knows that food is *SO* important to the show.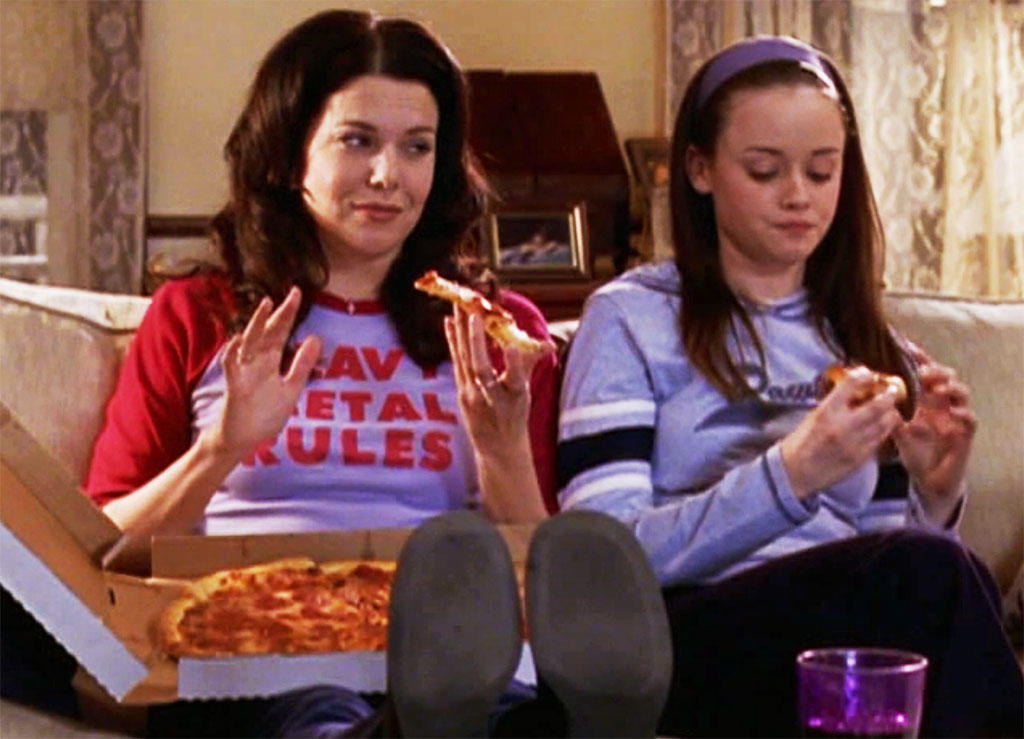 It might as well be another character, to be honest.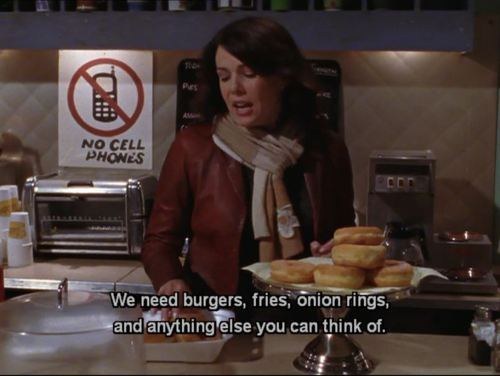 Lorelai and Rory take their eating very, very seriously.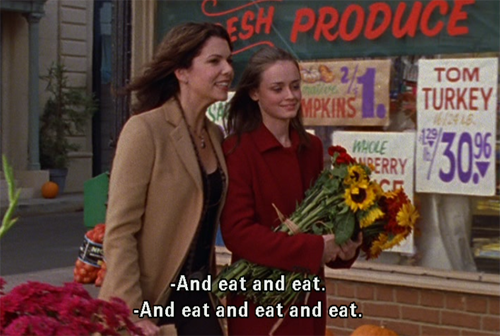 And now, thanks to a brilliant idea from fan Kristi Carlson, there's going to be a Gilmore Girls-themed cookbook.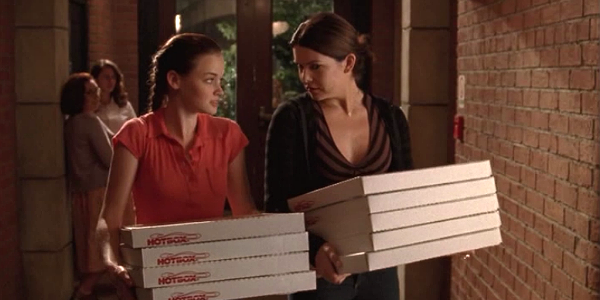 The book, titled Eat Like a Gilmore, has a Kickstarter campaign with a goal of raising $20,000. You can pre-order a copy of the book for $30 that will be delivered in December 2016.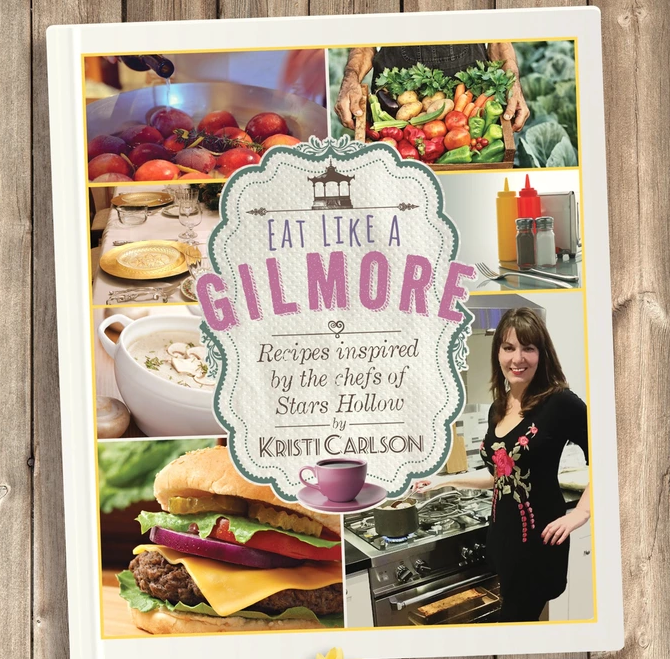 In a video created for her Kickstarter page, Carlson explained that in her heart, she thinks of herself as a Gilmore.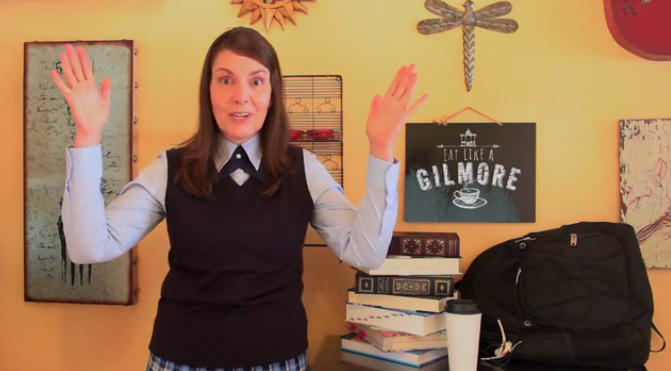 And the different outfits she wore looked pretty familiar.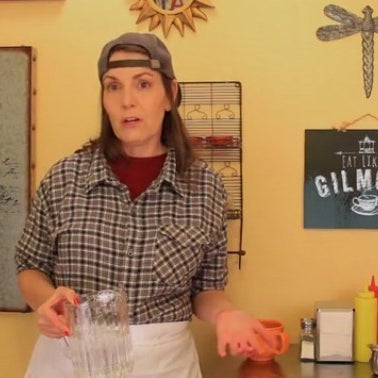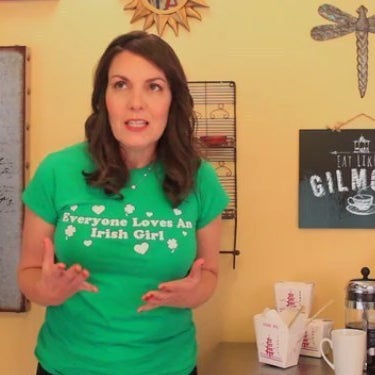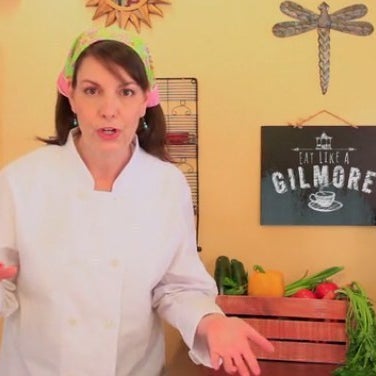 "The foods look so delicious, comforting, perfect for the season," she said in the video. "I want to experience that magic."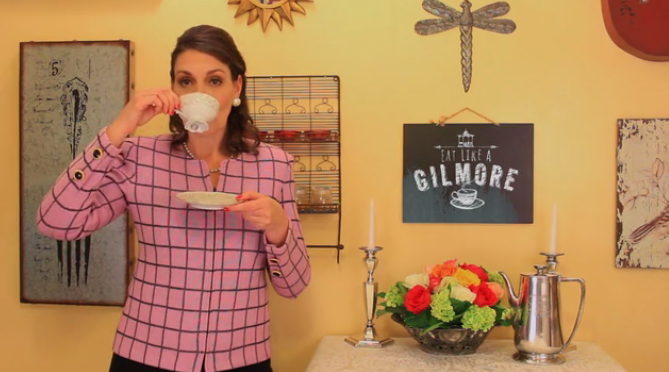 Bring it on!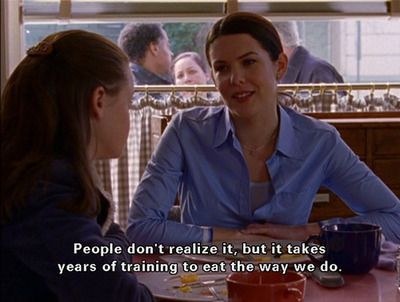 You can learn more about Eat Like a Gilmore here.
Looks like there are no comments yet.
Be the first to comment!