The First Episode Of "A Series Of Unfortunate Events" Has A Surprise Ending
Spoilers for anyone who hasn't watched this masterpiece yet.
There's so much to love about the dark and gloomy Netflix series that is A Series of Unfortunate Events.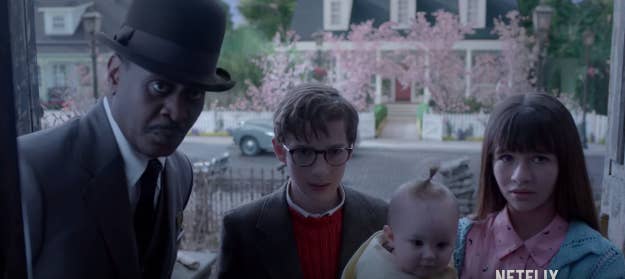 The Baudelaire children, Klaus and Violet (played by Louis Hynes and Malina Weissman), are incredibly smart and resilient.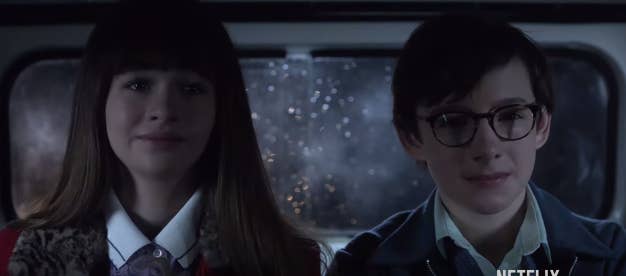 And Neil Patrick Harris is a creepy yet satisfying Count Olaf.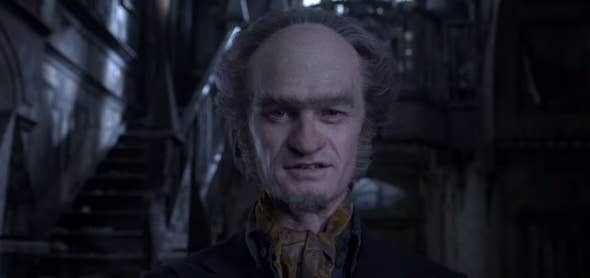 Not to mention, there's Alfre Woodard as Aunt Josephine and Joan Cusack as Justice Strauss.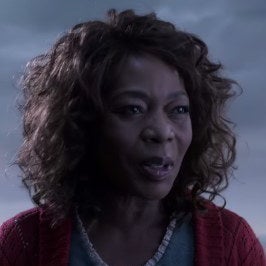 But at the very end of the first episode, we find out possibly the best news of all: Cobie Smulders and Will Arnett are ALSO in the eight-episode series.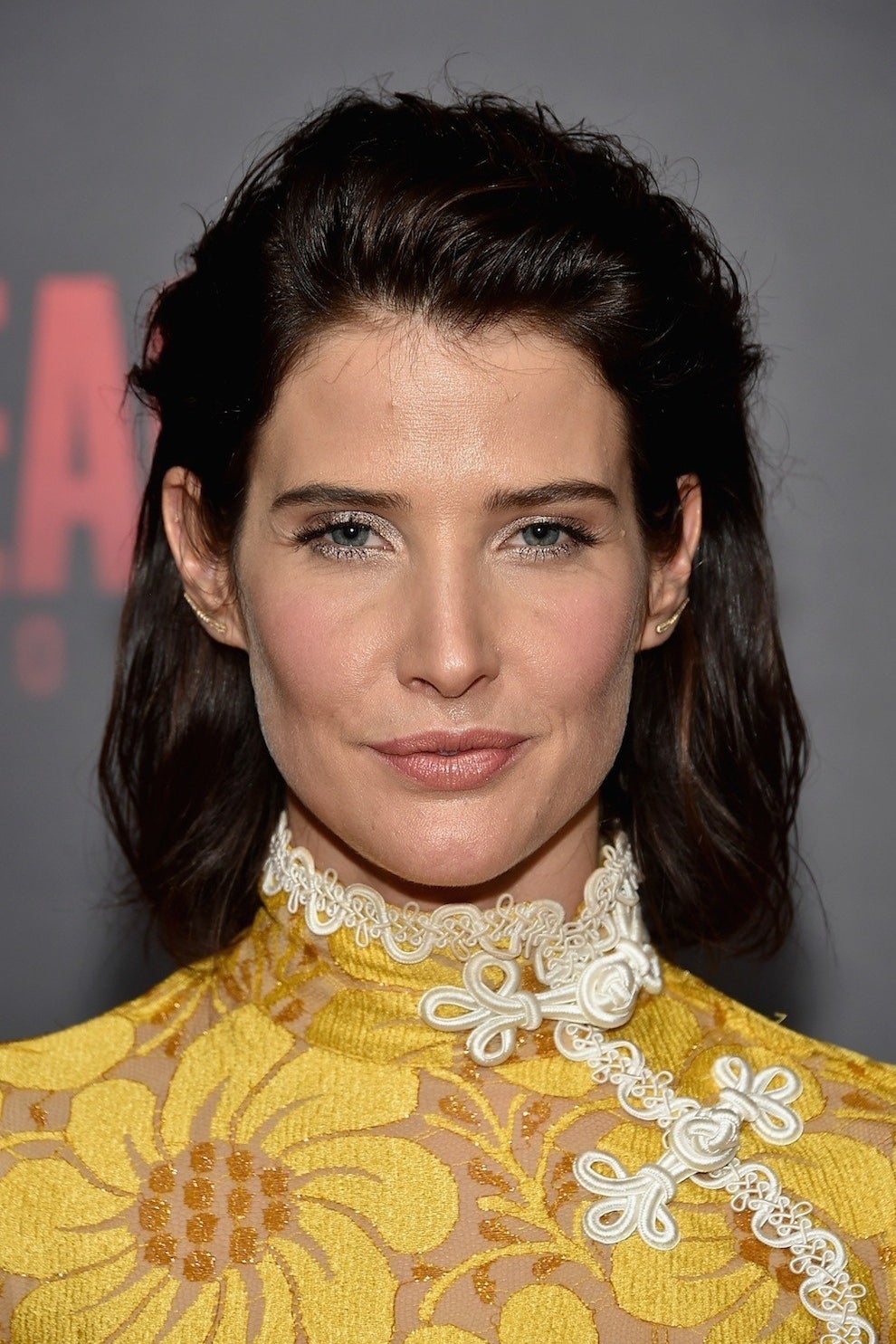 Their characters don't have names...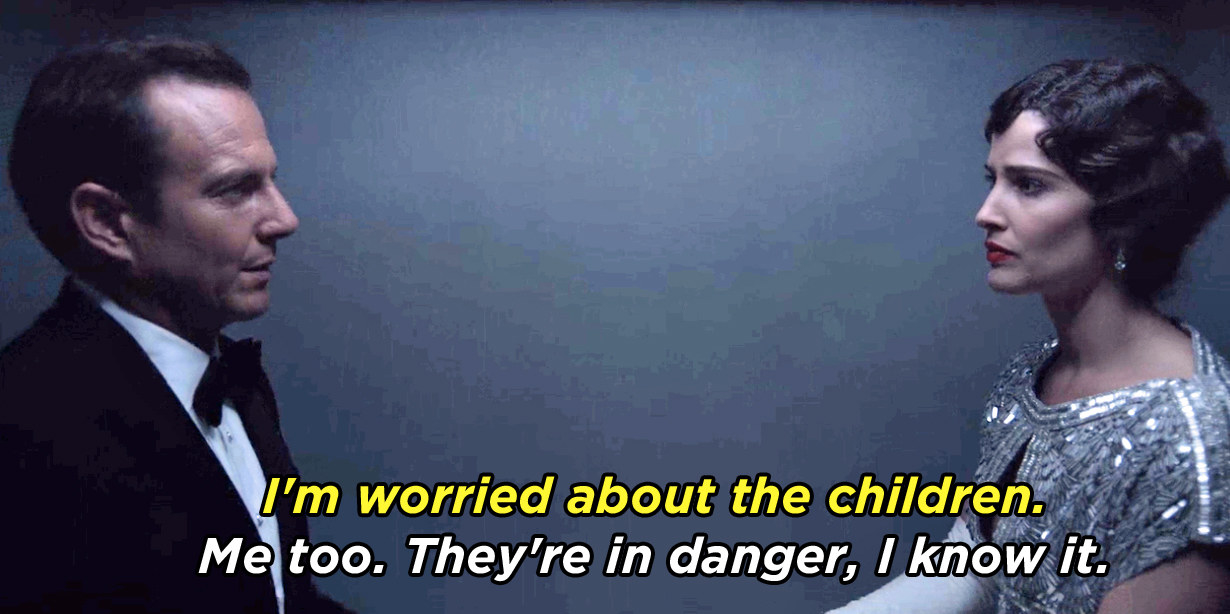 ...but we know they play a kick-ass couple trying to make it home to their kids.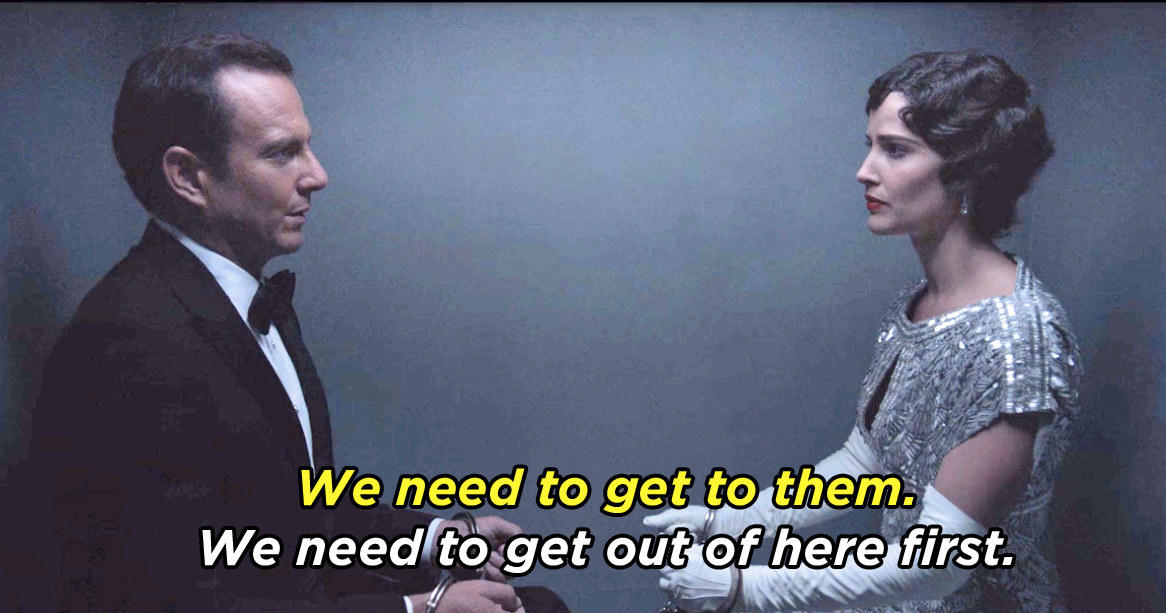 Oh, and that they've been captured!
Where are they going?! What does it all mean?!
When a trailer for A Series of Unfortunate Events dropped in November, some people noticed that Smulders and Arnett are included in a group photo that Aunt Josephine gives to the Baudelaire children as she explains her relationship to their parents.
And we definitely know that Smulders and Arnett are parents in the series.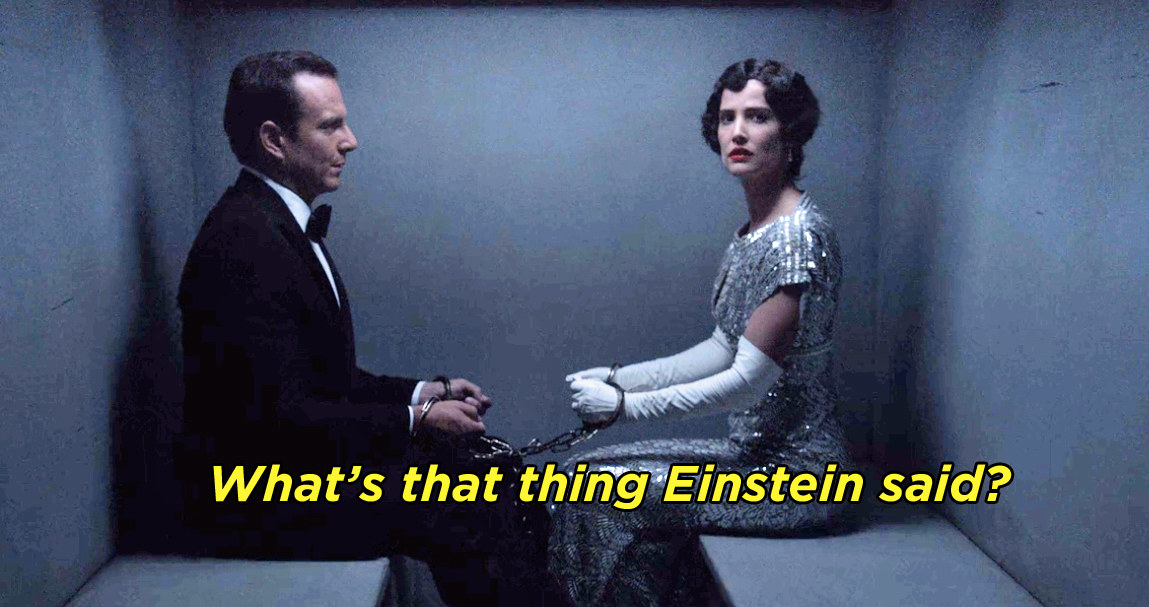 But are they Klaus, Violet, and Sunny's parents?!