Yesterday, the New York Yankees posted a video where they reenact one of the most iconic scenes from the 1993 film, The Sandlot.
The scene shows Smalls (Tom Guiry) telling the rest of his friends that the baseball they were playing with was signed by Babe Ruth.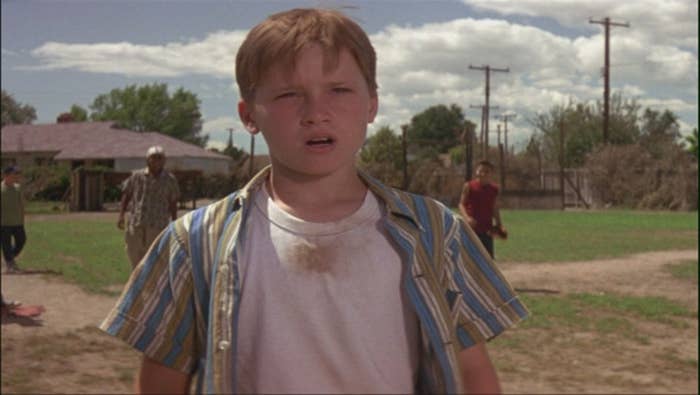 And the rest of his friends couldn't believe they actually had to explain who Babe Ruth is to Smalls.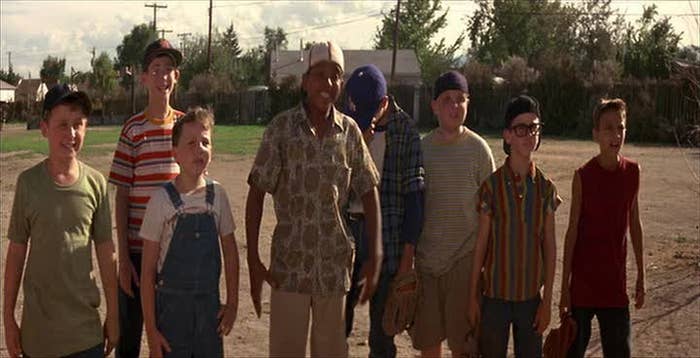 The scene is near and dear to everyone's hearts who loves the movie.
Which is why it's so heartwarming to watch a professional baseball team recite the movie lines:
And Babe Ruth did play for the New York Yankees in real life, after all.