And tonight, the Wilsons made their first red carpet appearance together as a married couple.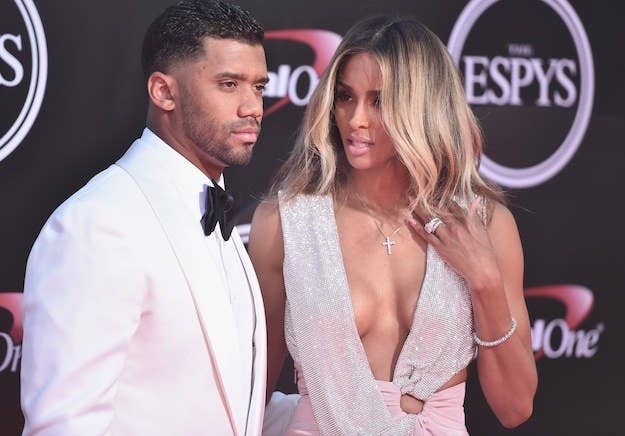 Let me tell you, they showed OUT.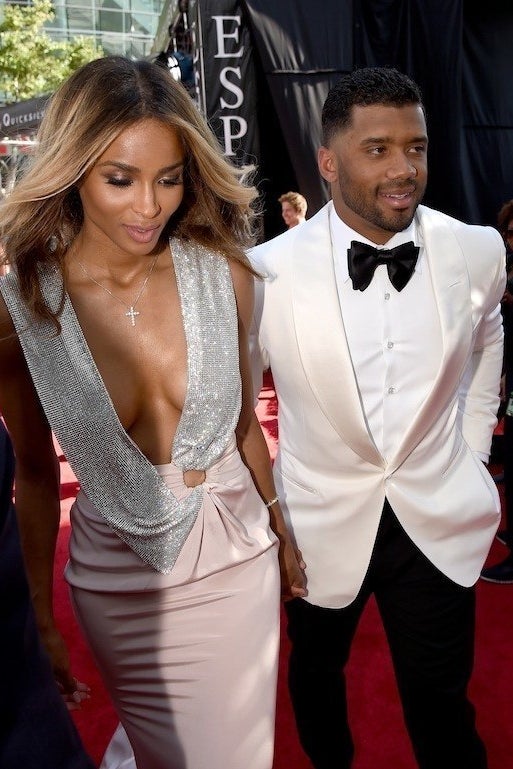 Russell looked goooood.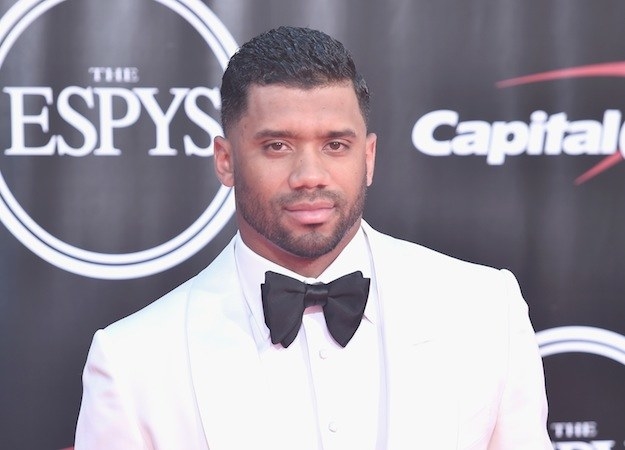 Ciara looked DAMN gooooood.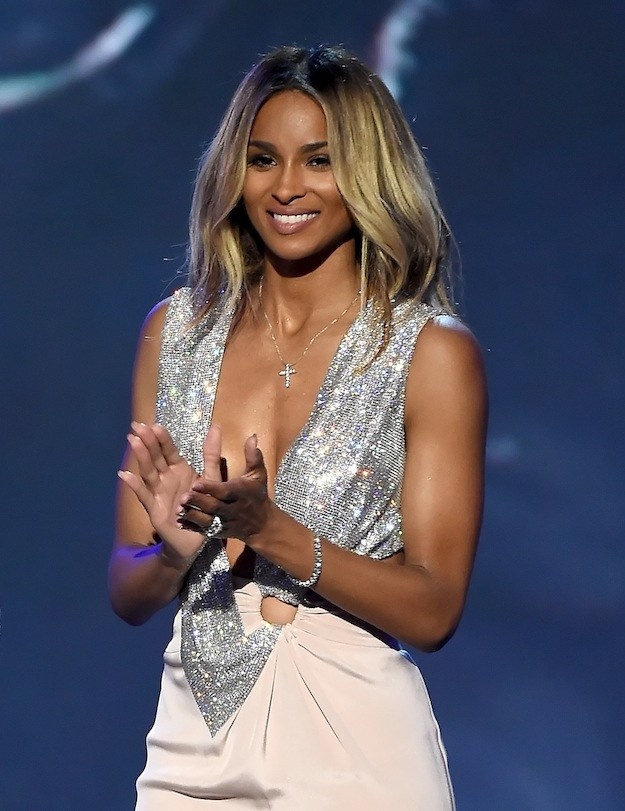 World: meet the beauty and perfection that is the Wilsons...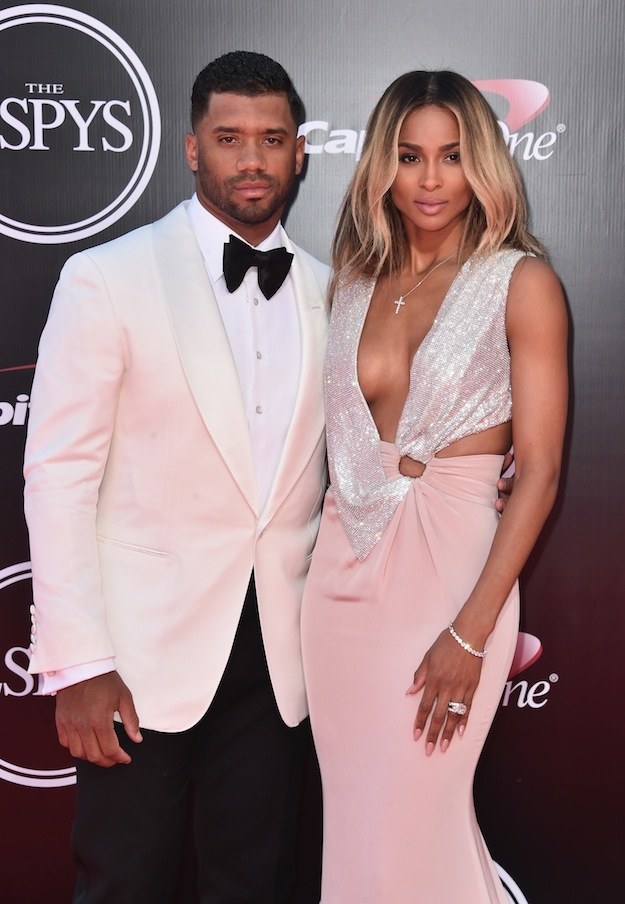 ...who are possibly the most gorgeous newlyweds of all time.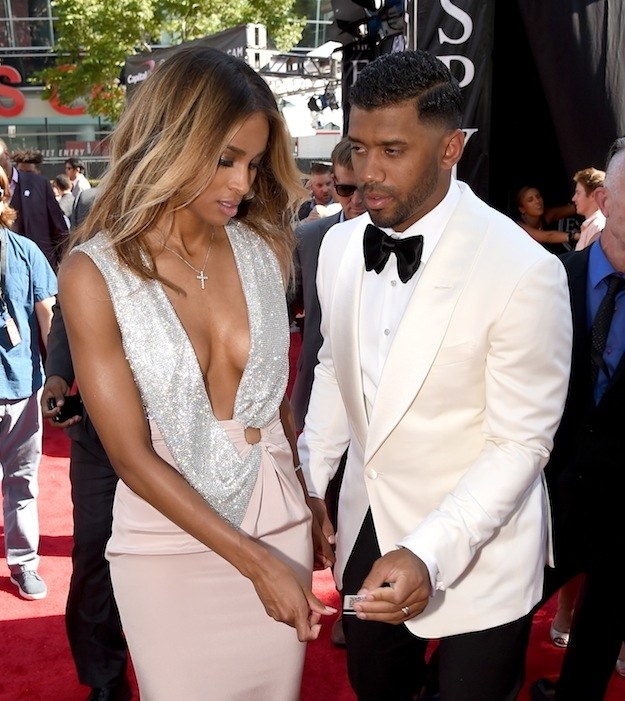 Take a moment and let it all in.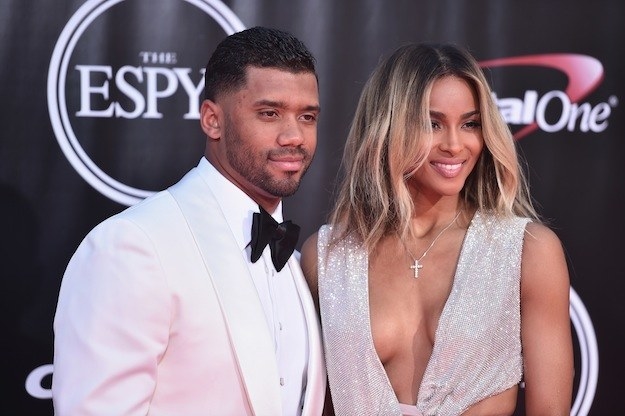 And, uhhhhhh, please look at this RING.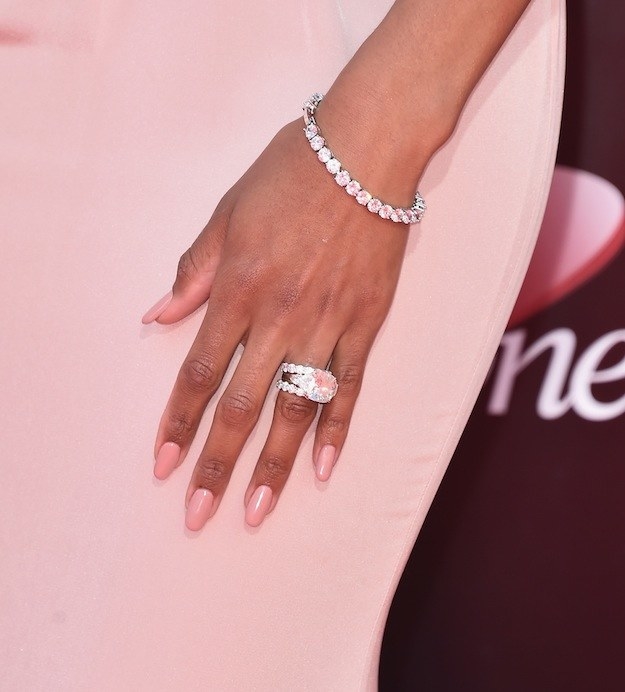 Absolute perfection.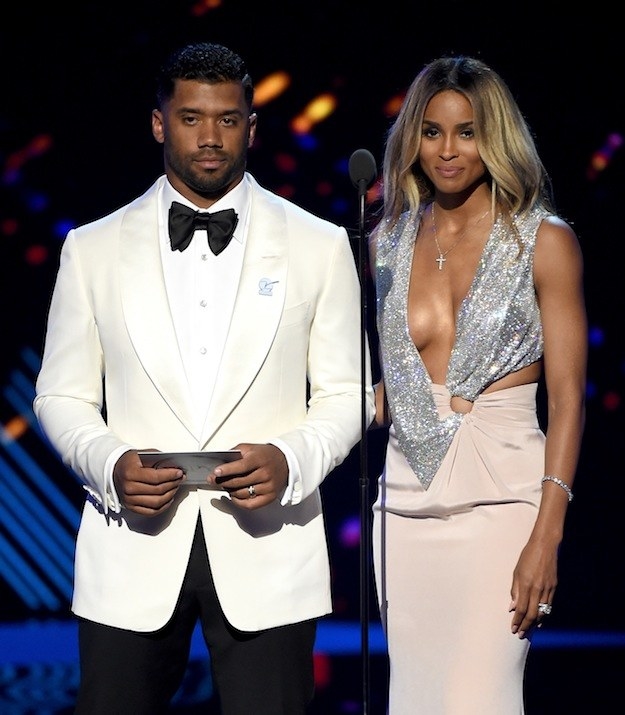 The ESPYs were a better awards show because of your presence.
As is the rest of the world, to be honest.
All hail the Wilsons!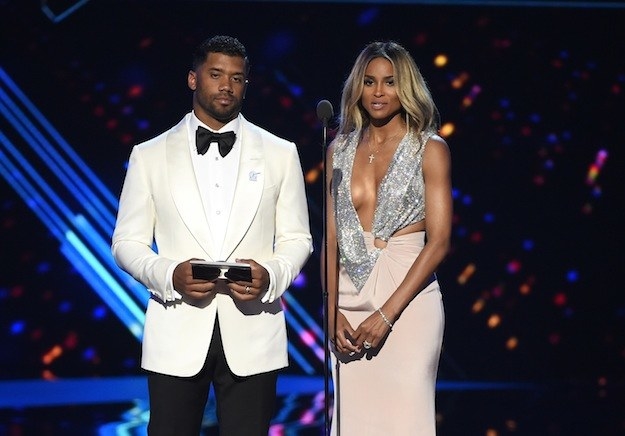 💞 💞 💞