This is Franchesca Ramsey, who you might know from MTV Decoded or The Nightly Show With Larry Wilmore.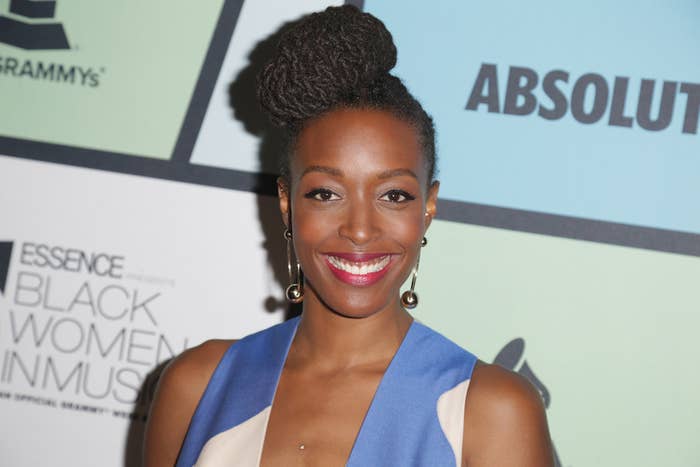 It was also recently announced that the comedian will host and executive produce a pilot for her own Comedy Central late night show.
On Saturday, April 29, BuzzFeed News caught up with Ramsey on the red carpet for Samantha Bee's Not the White House Correspondents Dinner. "Sam is someone that I look up to. She has an incredible voice and a great show," Ramsey said.
Bee is one of the only female late night hosts on TV right now, and Ramsey told BuzzFeed News she's excited, but a little stressed about the prospect of being one of the only black women in that world.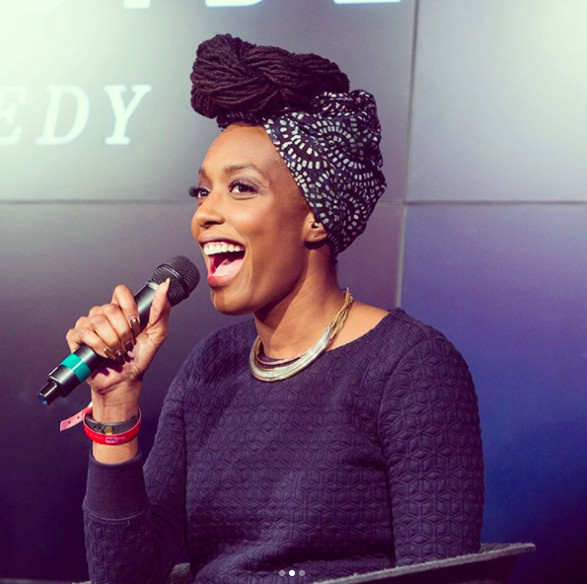 "For me, my work has always been about being my true self," she said.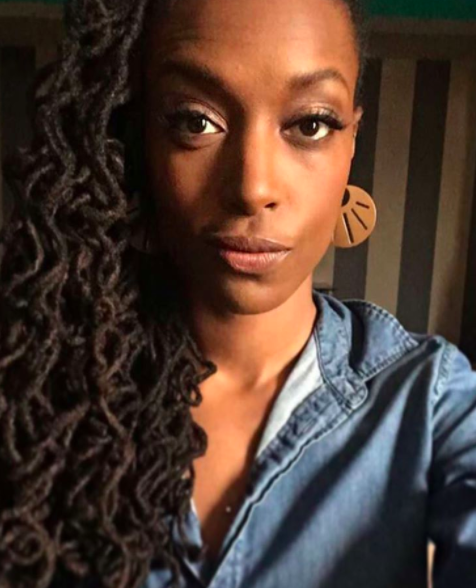 "That is an important and empowering thing for a lot of people who look like me and who are just excited to see someone be who they are in a world that doesn't say locs are traditional and professional, or that black women can be awkward and weird and not fit into these stereotypical boxes."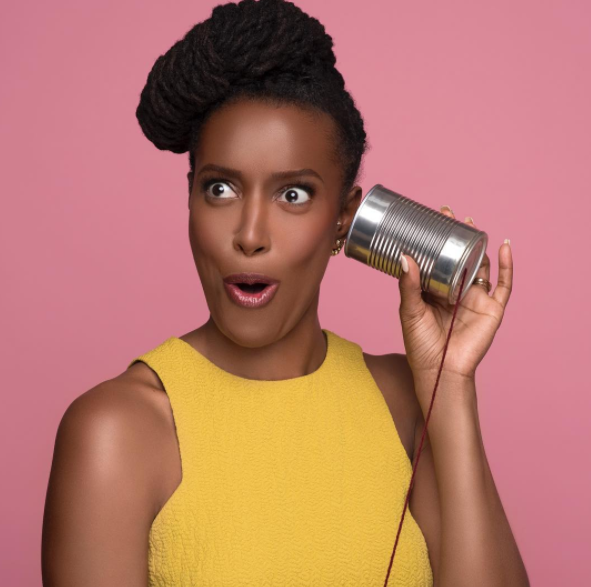 "It's definitely exciting but it does feel like a lot of pressure," Ramsey continued. "I'm just thankful to be in the position at all."
CORRECTION
If Ramsey's pilot gets picked up, she would not be the only black female late-night host: Robin Thede's BET show The Rundown With Robin Thede premieres in the fall. An earlier version of this post said she would potentially be the only black female late-night host.