Last night, the Golden State Warriors beat the Oklahoma City Thunder, 96-88, in the NBA Conference Finals.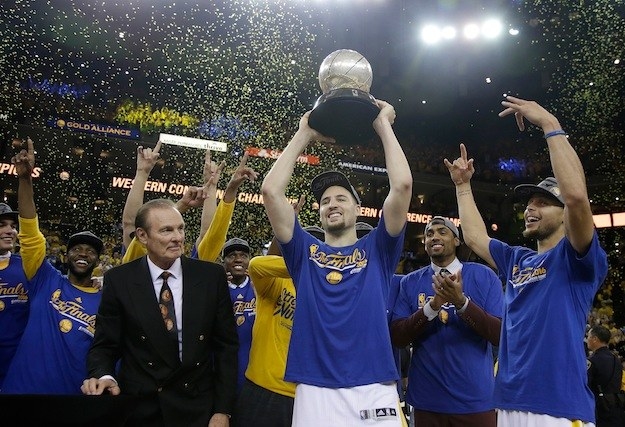 They were understandably thrilled, because now they're officially heading to the NBA Finals.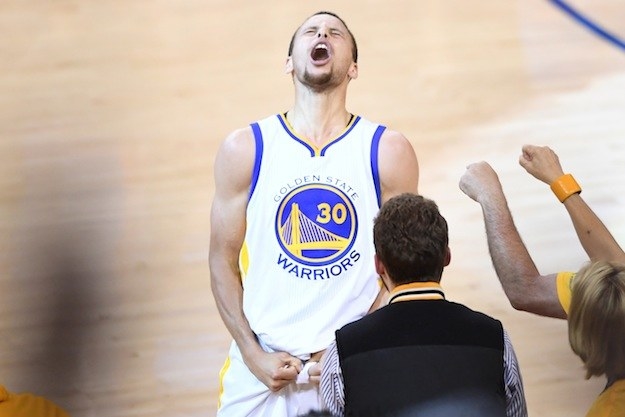 And of course, the internet also had a field day. Here are some of the funniest tweets in reaction to the game:
5.
11.