Anyone who watched Gilmore Girls: A Year in the Life knows that Emily Gilmore went through her fair share of hardships.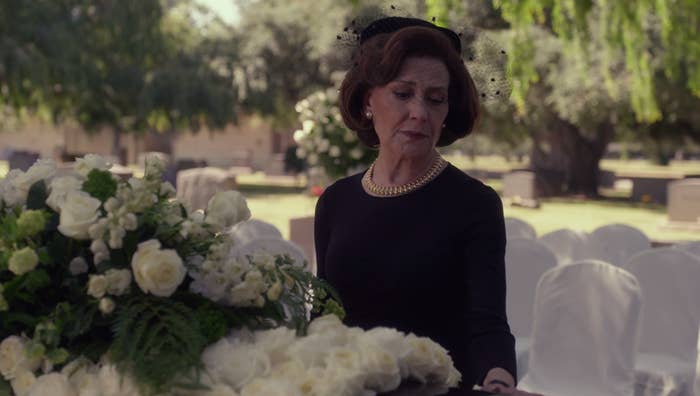 When the show begins, Richard has died of a heart attack, and she's left to cope and mourn the loss of her husband of 50 years.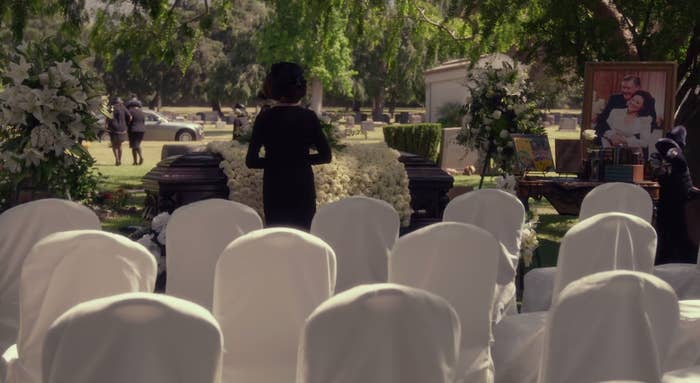 While grieving, of course she also gets into a gigantic fight with her daughter, Lorelai.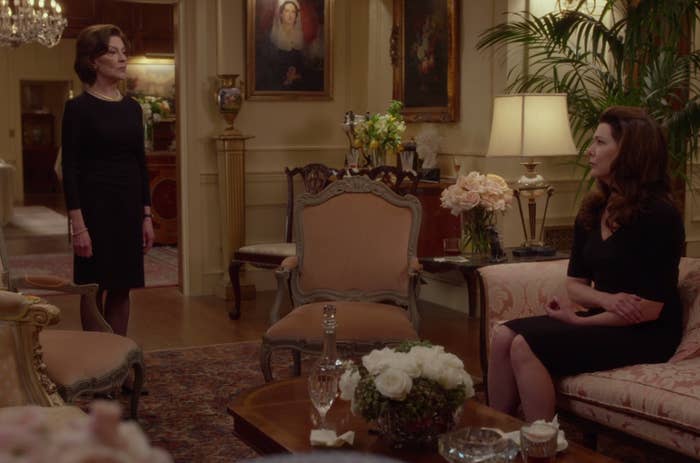 The two of them end up going to therapy together.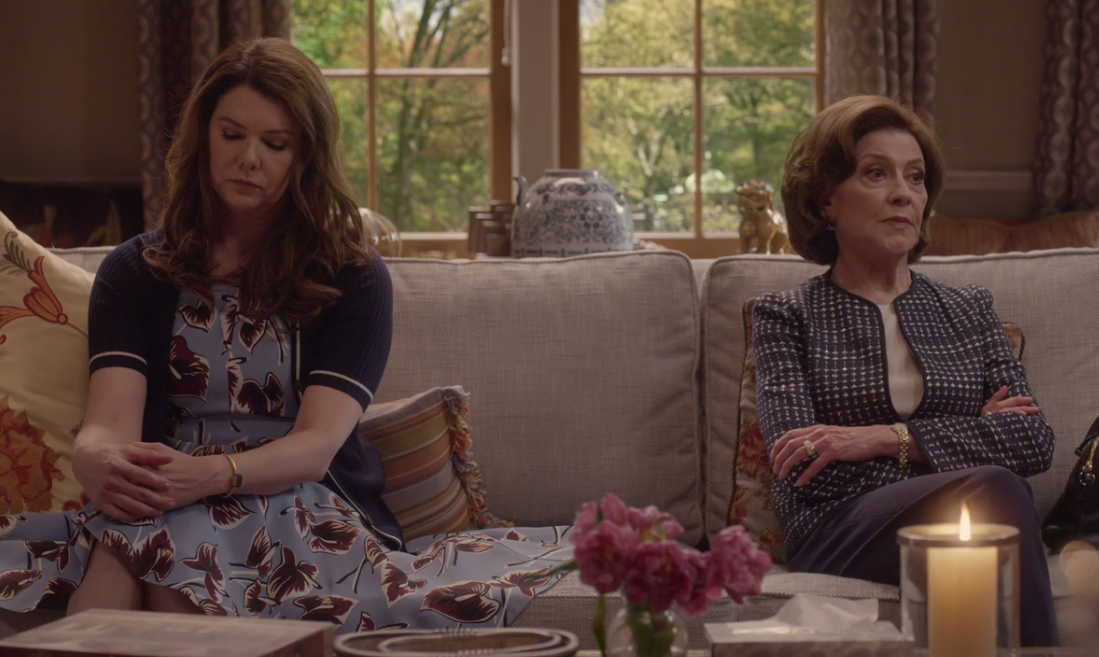 Though Emily eventually quits therapy, she ultimately comes into her own and creates a life for herself outside of her old, traditional world.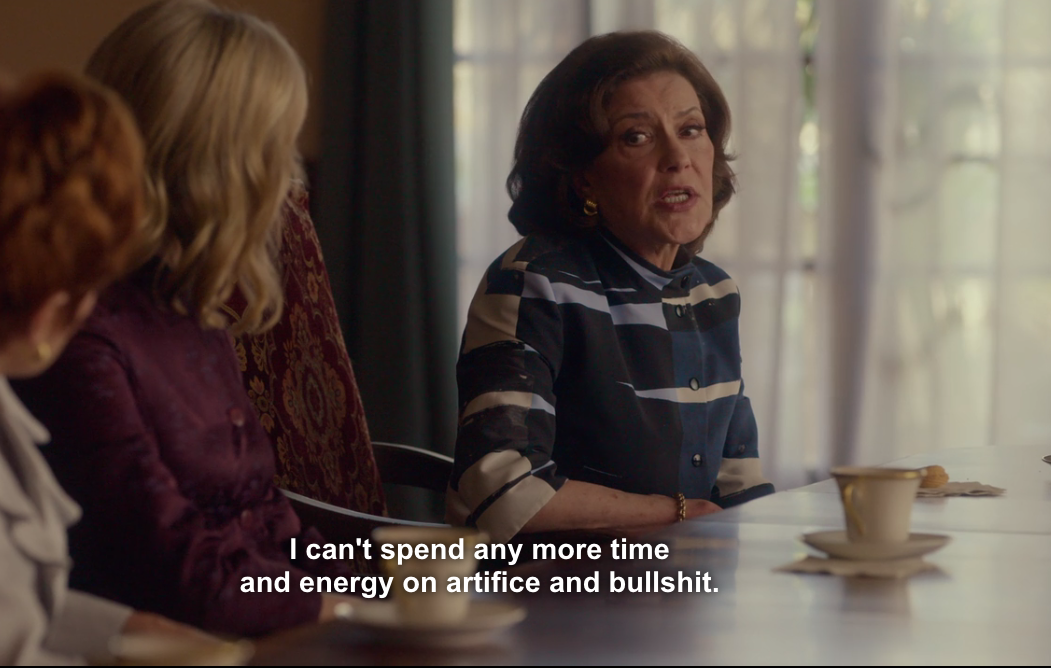 "We never discussed an ending different from the one with [Emily] where she finds peace. And she wasn't going to find it in her old life," Gilmore Girls executive producer Daniel Palladino told BuzzFeed News in a phone interview.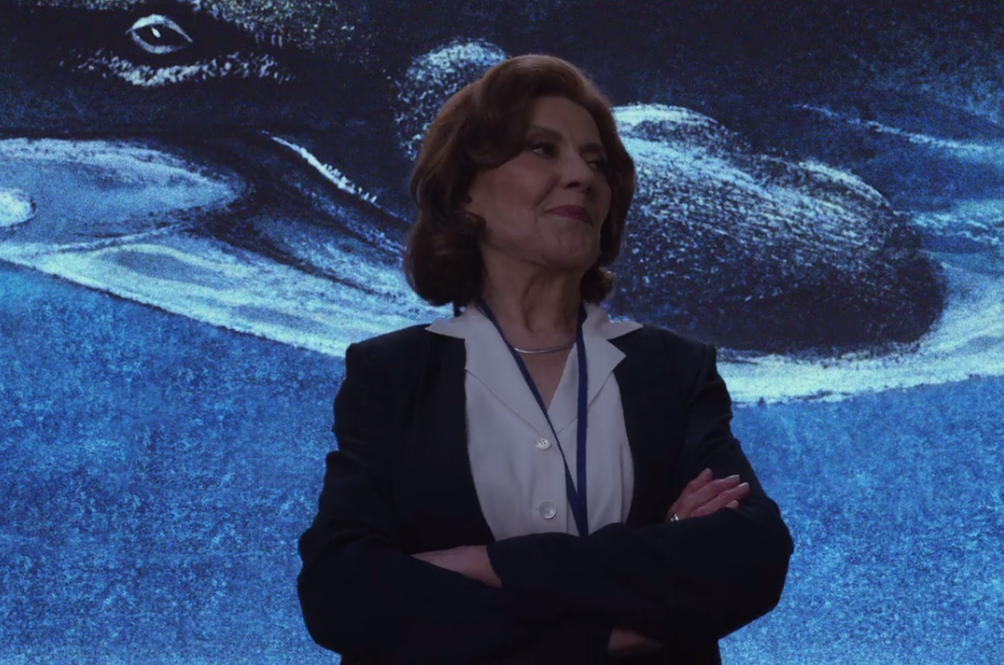 "She wasn't going to find it still going to the same social clubs and D.A.R. meetings and all that. She wasn't going to find it in another man from that world."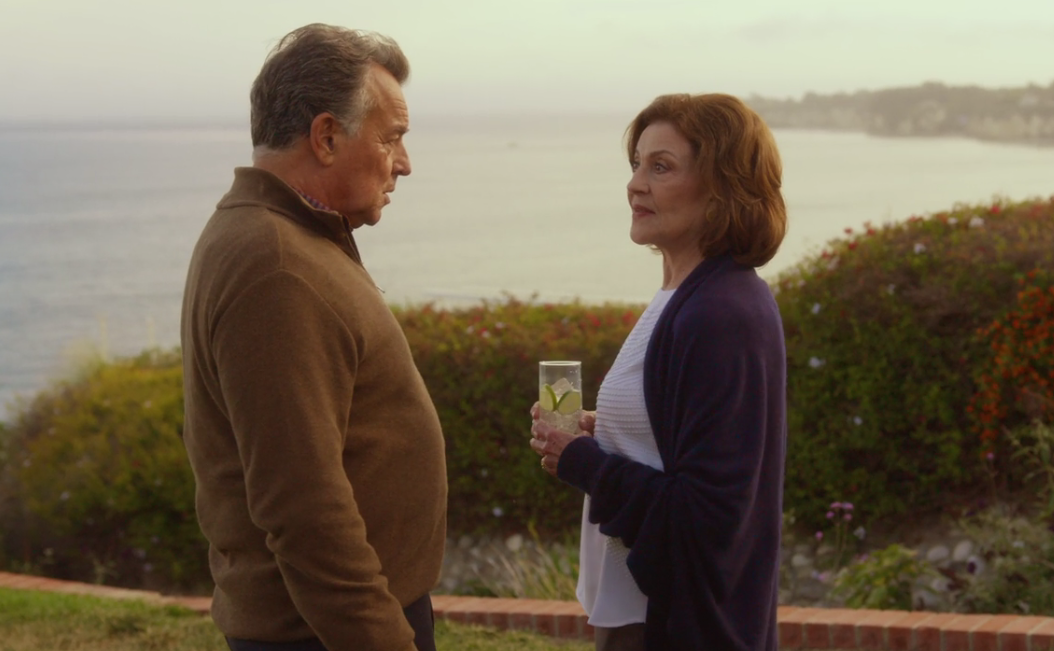 "She found a surrogate family and she moved them all to Nantucket," Gilmore Girls creator Amy Sherman-Palladino chimed in during the interview.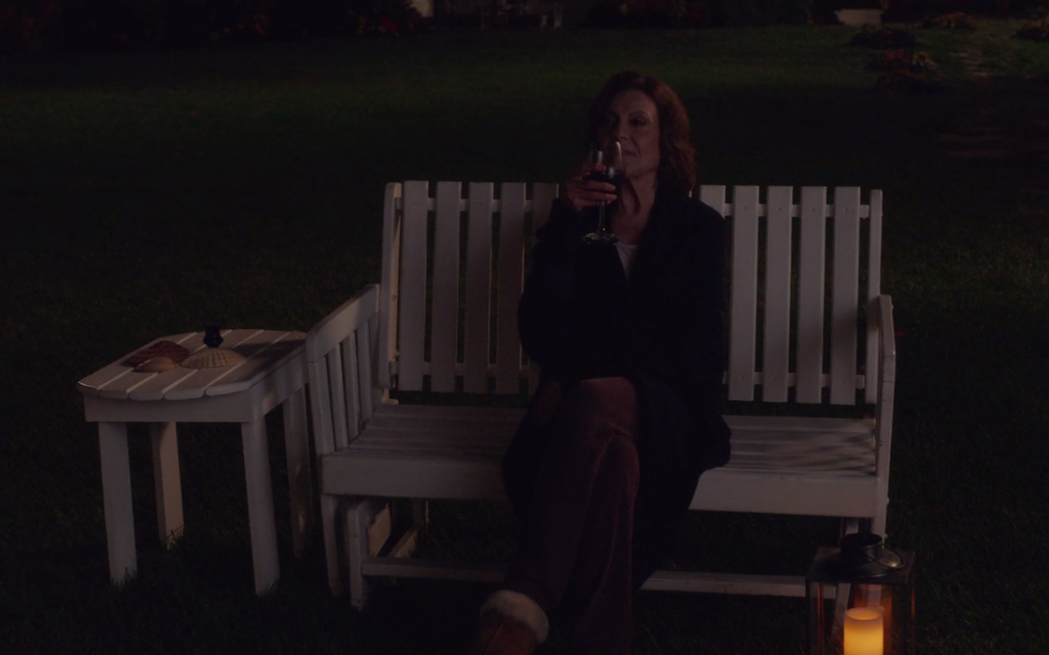 "We knew we wanted her to be at peace with no irony and no hint of anything sad," Palladino said. "We wanted that woman to rest."