In case you didn't already know for some bizarre reason, the Currys are one of the cutest families in the entire world.
And national treasure Riley Curry has done a superb job of being a big sis to Ryan Curry since she was born last year.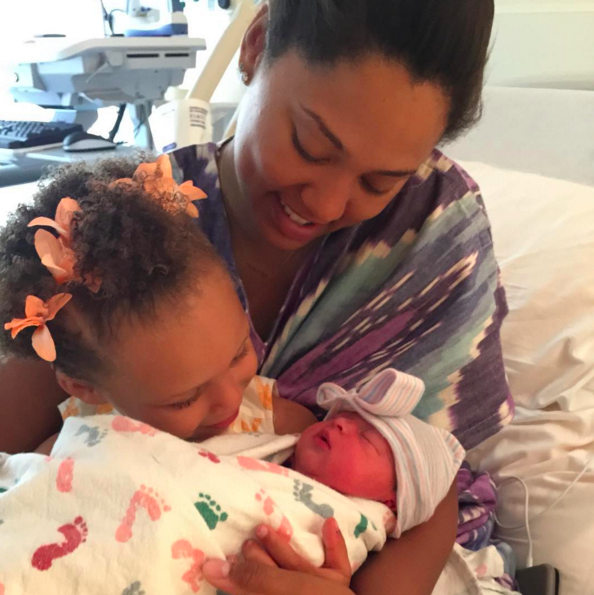 Seriously — it really doesn't get any cuter than this.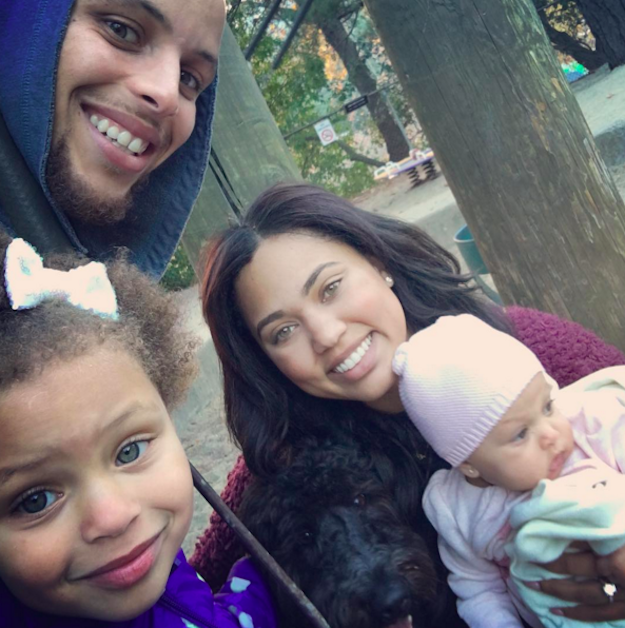 And yesterday, Ayesha posted this photo with her girls on a playground.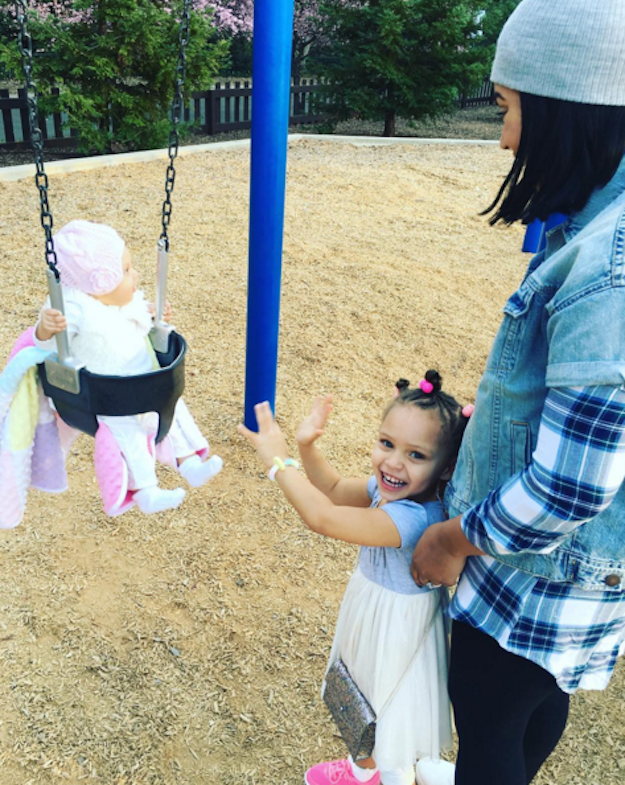 Riley looked extra adorable and happy to be there!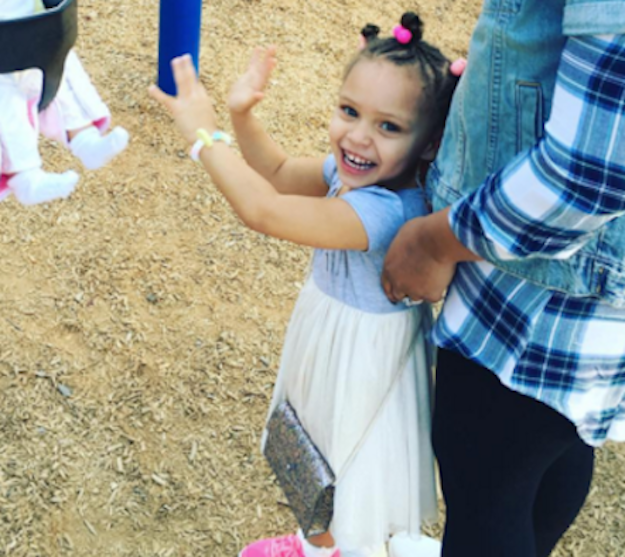 And Ryan is pretty much straight chillin' on a swing, waiting to be pushed by her big sister.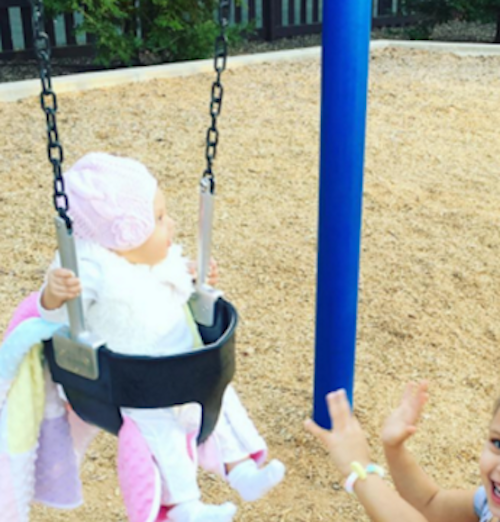 According to Ayesha's caption, it had been a while since the family of four was able to go to the park for a play date.
But it looks like they made up for lost time!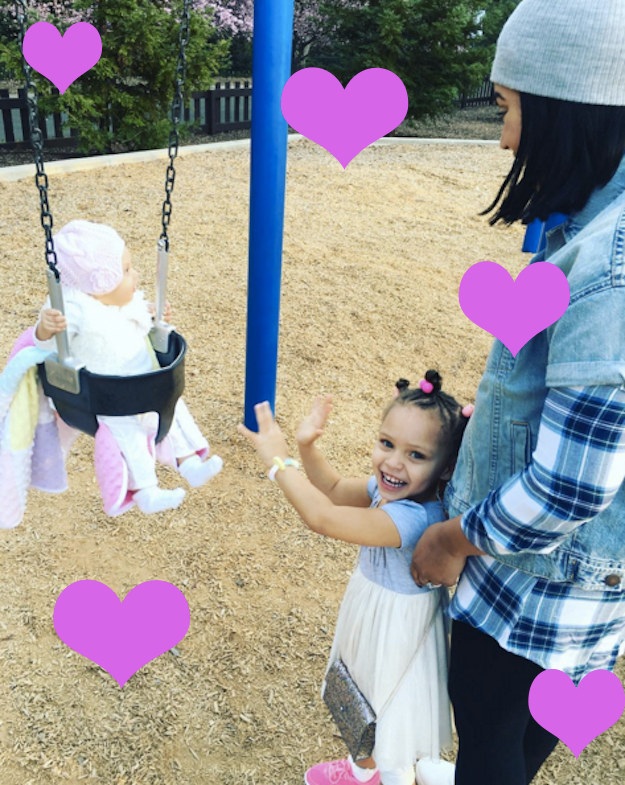 Great photography skills, Dad!