1.
It's a good idea to get engaged to someone you just met and barely know.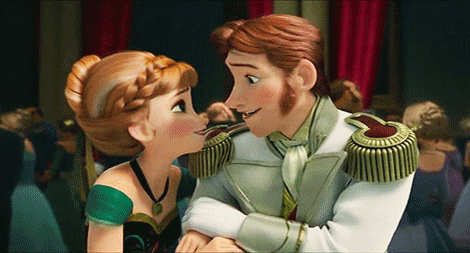 2.
It's OK to make someone give up a huge part of themselves to be with you.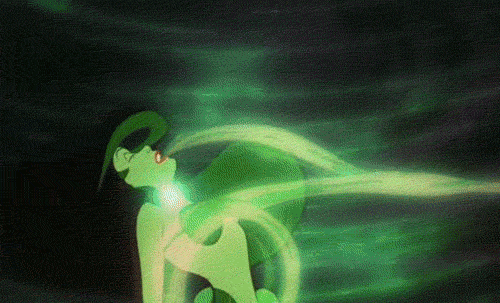 3.
Don't take "no" for an answer when someone tries to go home for the night.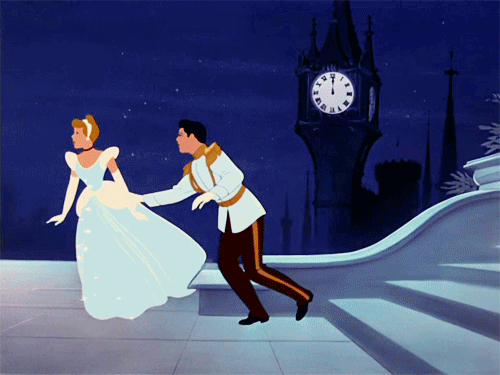 4.
Because people will always give in to your grand gestures and persistence.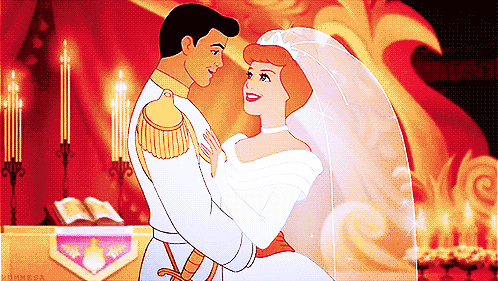 5.
Your partner doesn't need to be awake for you to show them you love them.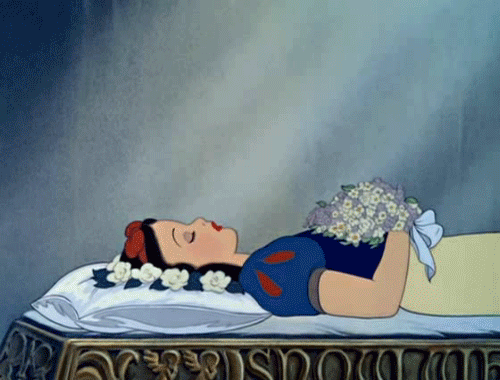 6.
Sleeping corpses really make for excellent kissing partners.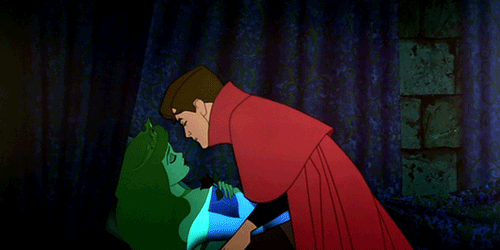 7.
Love someone? Be mean and treat them like garbage!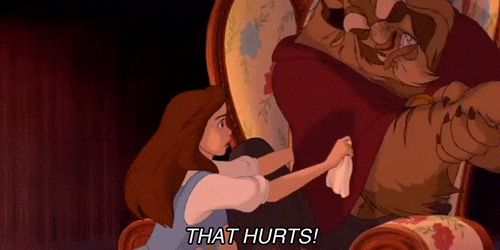 8.
Lie to the person you love about your true identity.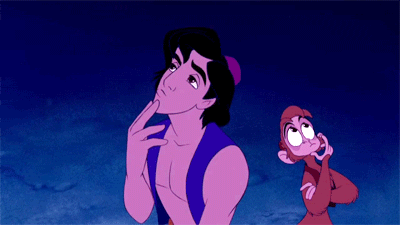 9.
They'll fall in love with you anyway and never question anything else you say.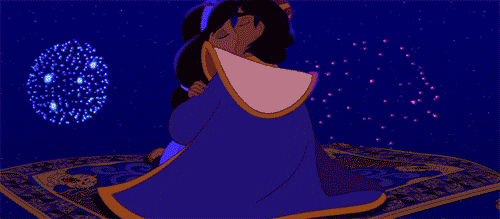 10.
Totally rely and depend on someone else to change you for the better.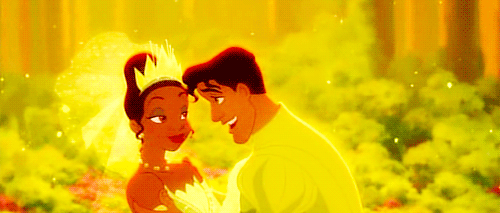 11.
You can sweet talk your way out of any bad circumstance or pain you put your loved one through.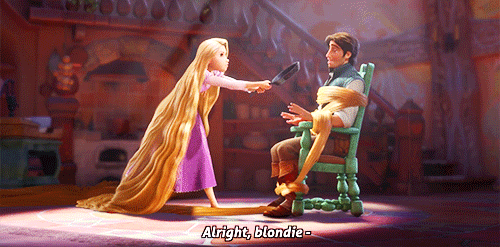 12.
Definitely marry someone who has to jump through hoops to be with you.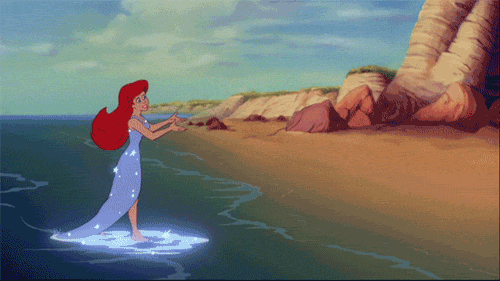 13.
Being super aggressive and intense is also super sexy.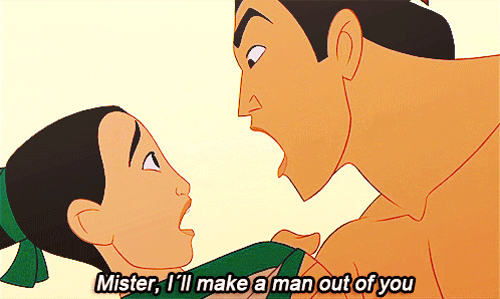 14.
Having an obnoxious ego is a sure-fire way to win over someone's heart.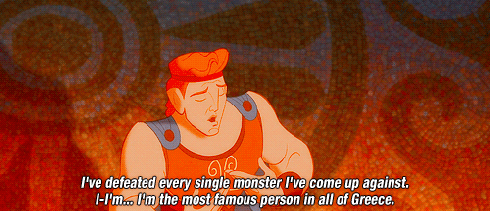 15.
Putting your loved one in harm's way won't ruin the future of your relationship.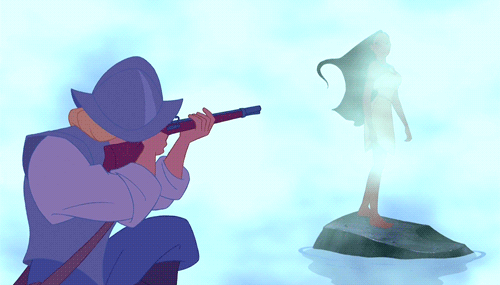 16.
Because no matter how difficult the situation, it will always work out in the end.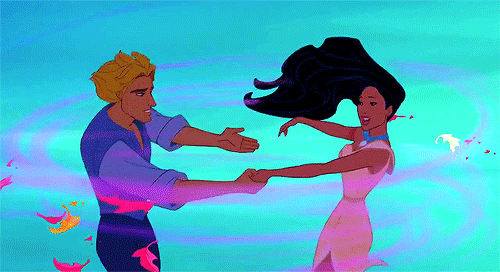 Thanks for nothing, guys.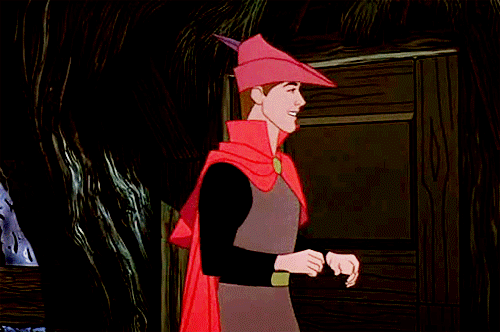 THANKS. FOR. NOTHING.