The Trump Coloring Book, illustrated by M.G. Anthony is a coloring book for adults filled with drawings of Donald Trump.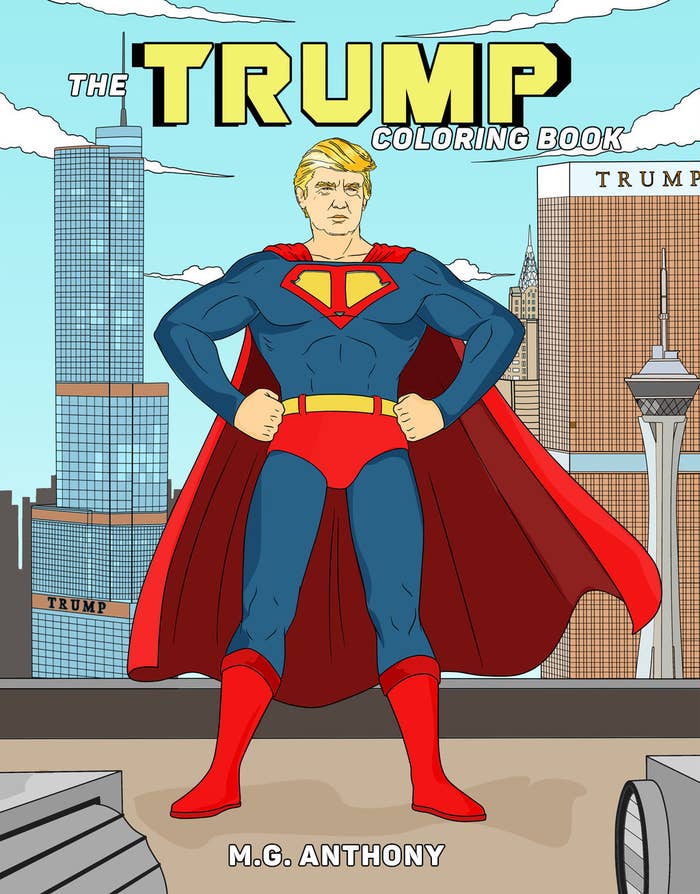 The book combines illustrations of Donald Trump with famous pop culture references, like Saturday Night Fever.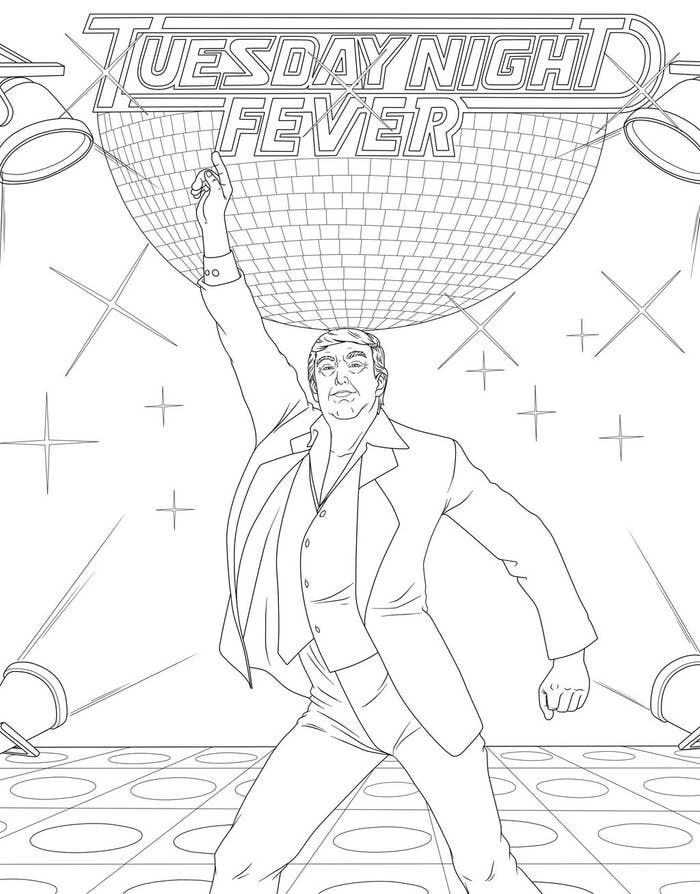 Anthony Ziccardi, the publisher at Post Hill Press who is responsible for The Trump Coloring Book, told BuzzFeed he decided to publish the book because he "wants to make coloring great again."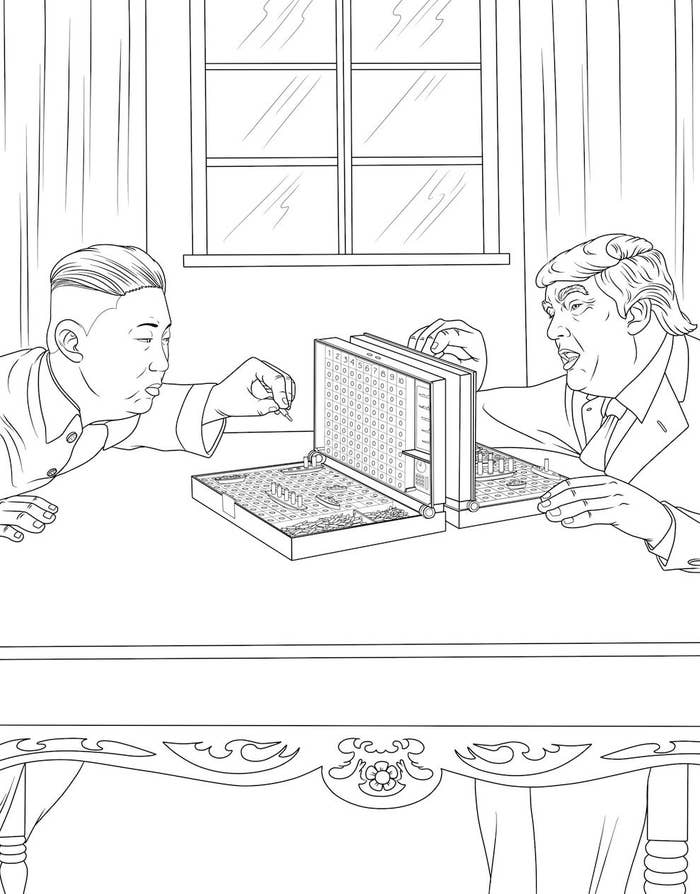 "We targeted adults because it takes a skilled and steady hand to color Donald's handsome face and stylish hair," he said.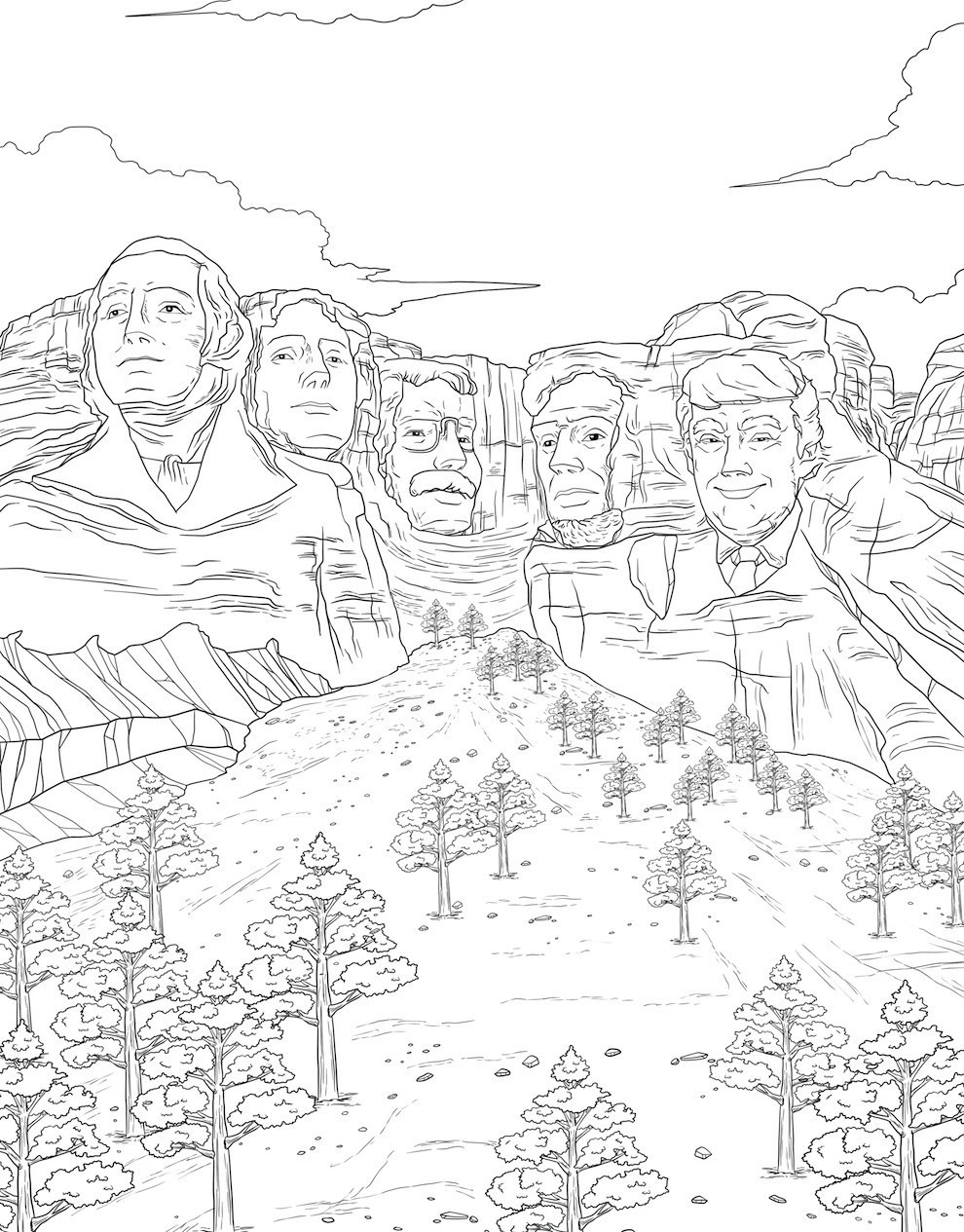 You really can't make this stuff up.