We are all thankful for T-Pain, the hip-hop recording artist who's brought us songs like "Buy U a Drank," "Bartender," and "I'm Sprung."
And now he's back at it again with another fun song you'll definitely be singing along to.
Since the song centers around the idea of taking selfies, the music video was shot entirely on an iPhone. Plus, check out those emojis.
"We shot the video in complete darkness with only a few cue points, such as the sparklers in the VIP section scene," T-Pain told BuzzFeed over email. "So we didn't die trying to take a selfie lol."
"This may very well be the most dangerous music video I've shot in a minute. I got kicked a few times. Fell once. Not my best moments," he continued.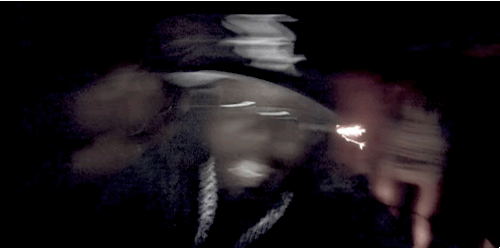 "How could one not love such a thing? And plus. I'm in the video. So. Bonus."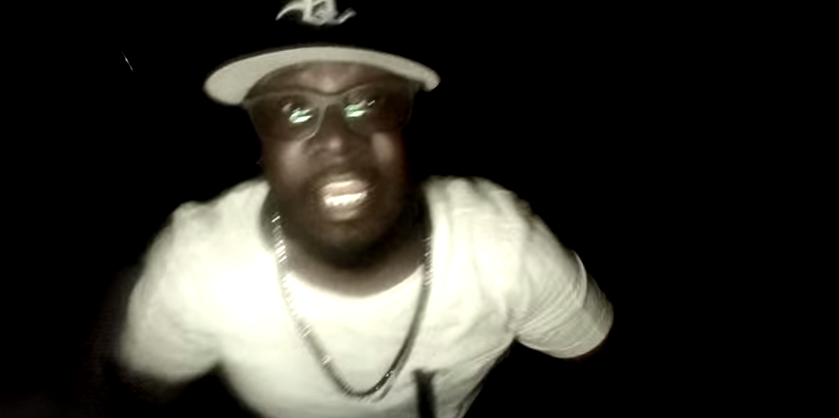 When asked about why he thinks people like taking selfies, T-Pain responded:
"I think we all need some sense of acceptance and approval from others. It's the age of the 'like' and it's becoming social currency. I could get real deep about this but I'm pretty sure it'll just end up being something about boobs."
Tell 'em, T-Pain.