Dear Men: Stephen King has a very important message for you that will undoubtedly change your life forever.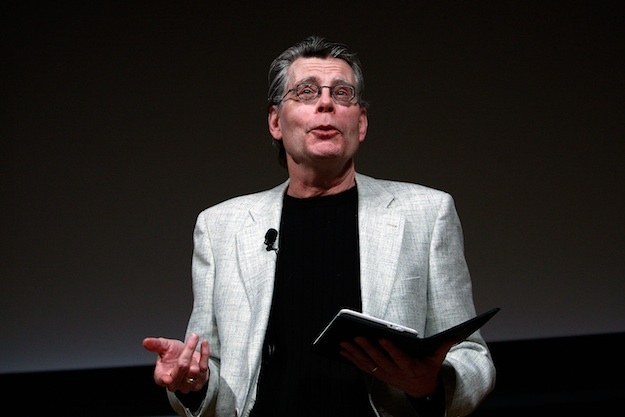 And after reading this message, you'll never be the same.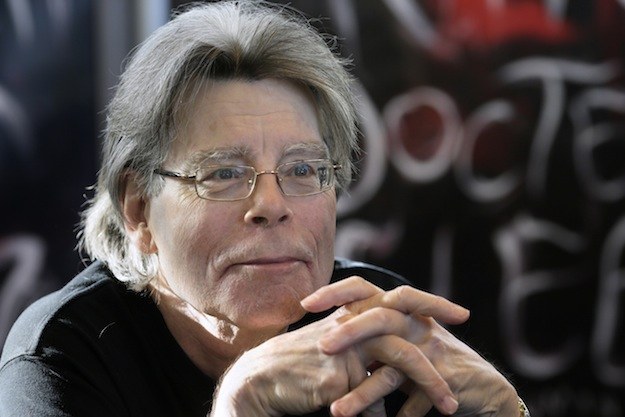 Seriously: Brace yourselves for a mind-splosion of knowledge, information, and wisdom.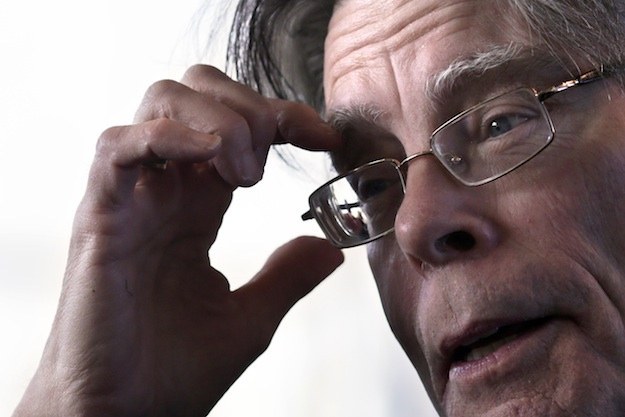 Without further ado, here it is:
AMEN! Thank you, Mr. King. Thank you very much.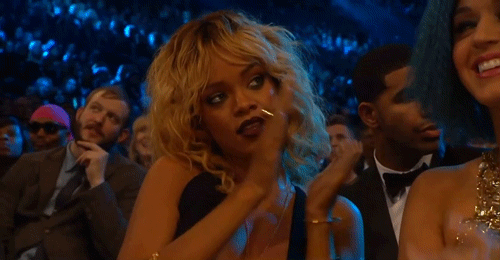 Looks like there are no comments yet.
Be the first to comment!