Of Course, Steph Curry Had The Sweetest Words For His Wife On Mother's Day
Adopt me, please.
Hey, have you heard of the Curry family? They're a pretty cute fam.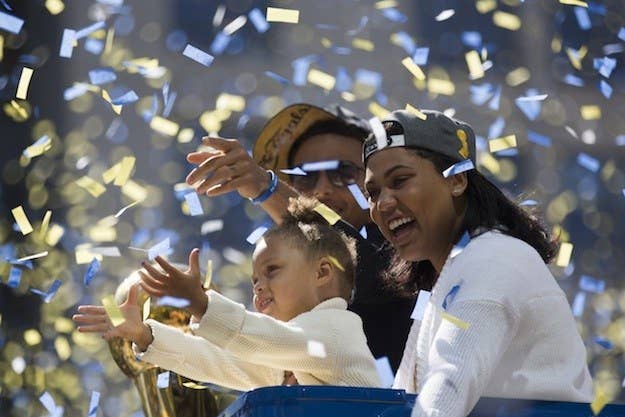 Steph and Ayesha Curry are an adorable couple.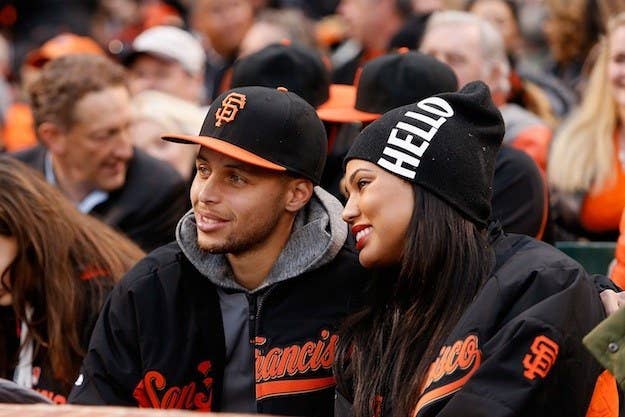 So it shouldn't surprise anyone that in honor of Mother's Day, Steph posted this cute picture of his family alongside a super sweet caption.
His Mother's Day message to Ayesha was literally perfect:
"Happy Mother's Day to my beautiful wife @ayeshacurry. I marvel every day at how much you do for our family and how you give our 2 little girls your time, focus, TLC and 100% of who you are. No better and more rewarding job than motherhood and you are a natural! Those sleepless nights I know are rough but you handle it all so well, I feel blessed knowing Riley and Ryan have you as their mother. Hate that I'm not there to spend the day with you but I'll make that up to you soon! #happymothersday"
And of course, Steph also took a moment to shout out his own mom.