When he accepted the award in a press conference last night, his whole family was there to support him.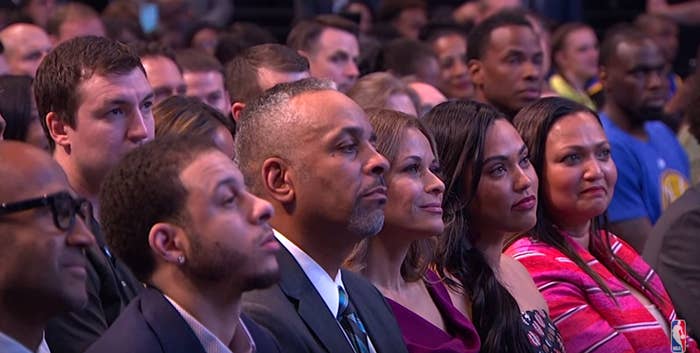 Let's specifically take a moment to revel in his sweet, sweet words for his wife, Ayesha.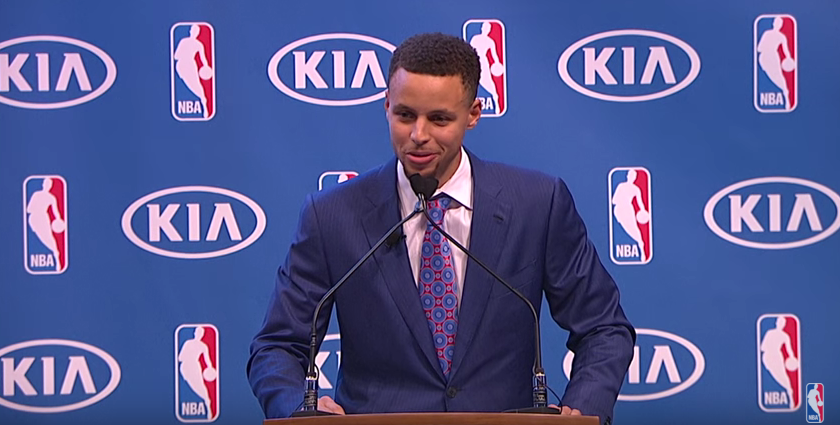 "I want to thank my wife, Ayesha. Like I said last year, none of this is possible without you," he said.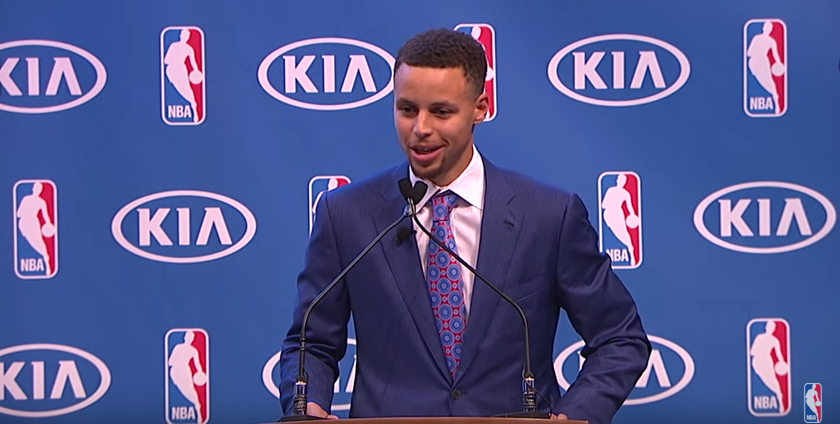 "You've given our two daughters...an example to look up to as they grow up, and I don't take that for granted at all. It's definitely special to watch you do what you do every single day; the strength that you have, the patience that you have."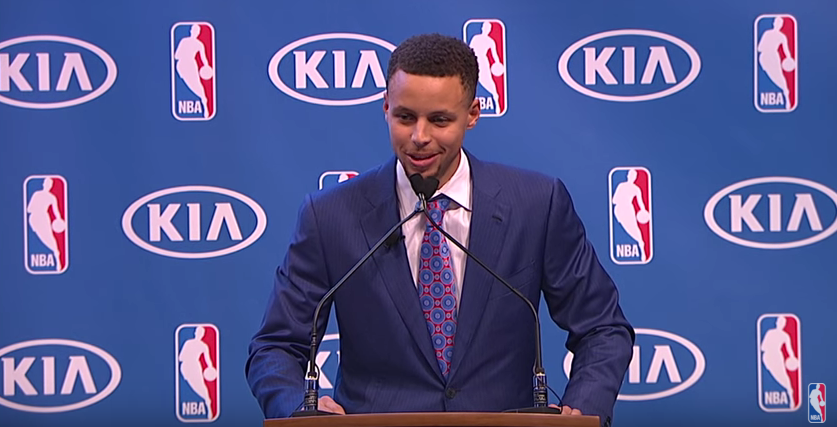 "Whether I have a good game or not, you're the same person every single day and that means a lot to me, to be able to come home and just share life with you. So thank you very much for who you are."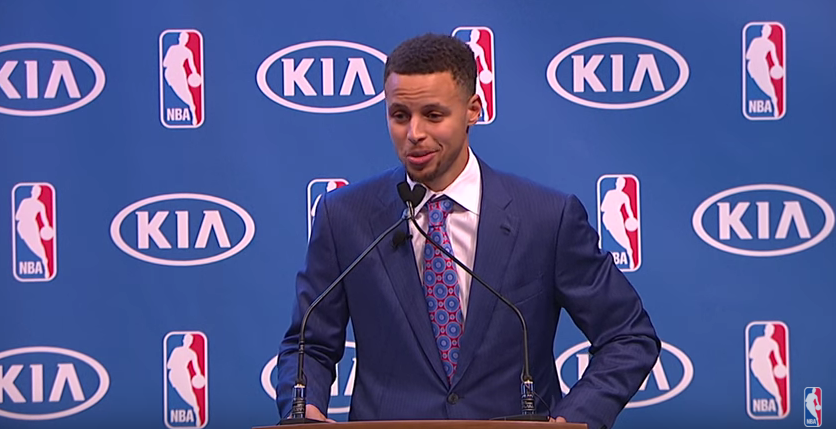 😭 😭 😭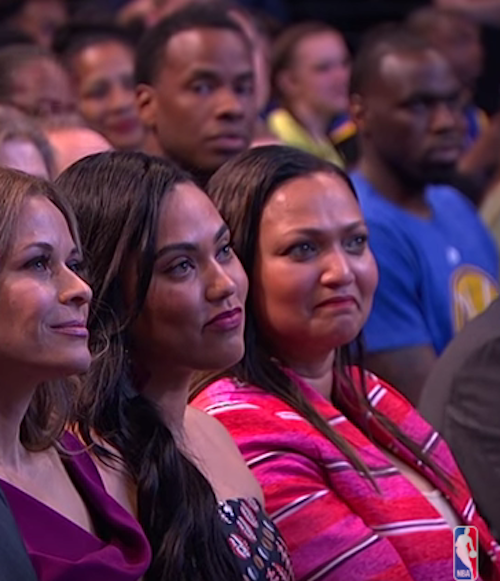 GOALSSSSSSS.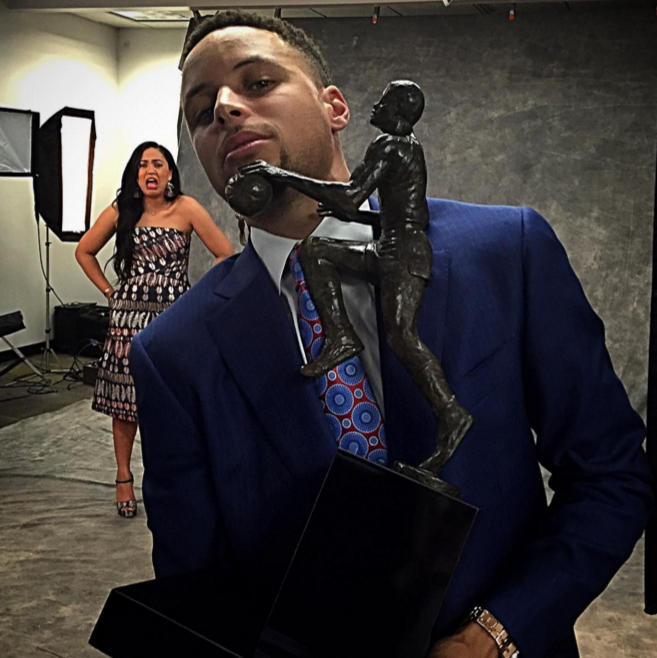 It's all too much.