And then she combined Lil Jon's song, "Turn Up For What" and this healthy root vegetable to make the ultimate meme.
Now the First Lady is back at it again with #TurnipForWhat, except this time she brought Steph and Ayesha Curry along with her!
Lol. This is perfect.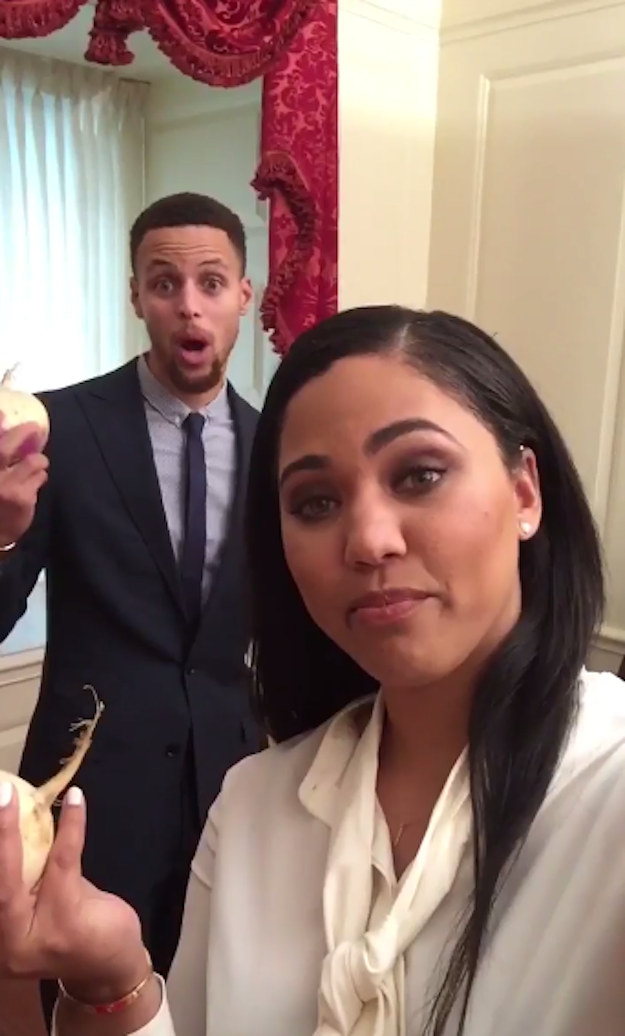 *THEY* are perfect.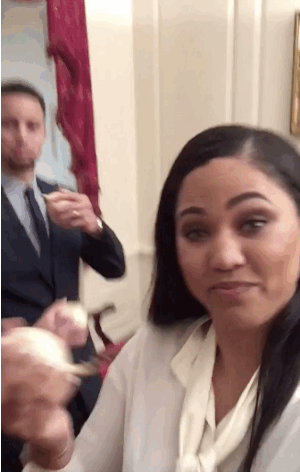 😂 😂 😂