Fans of The Sisterhood of the Traveling Pants series have a lot to be excited about: The beloved coming-of-age story is being adapted into a musical!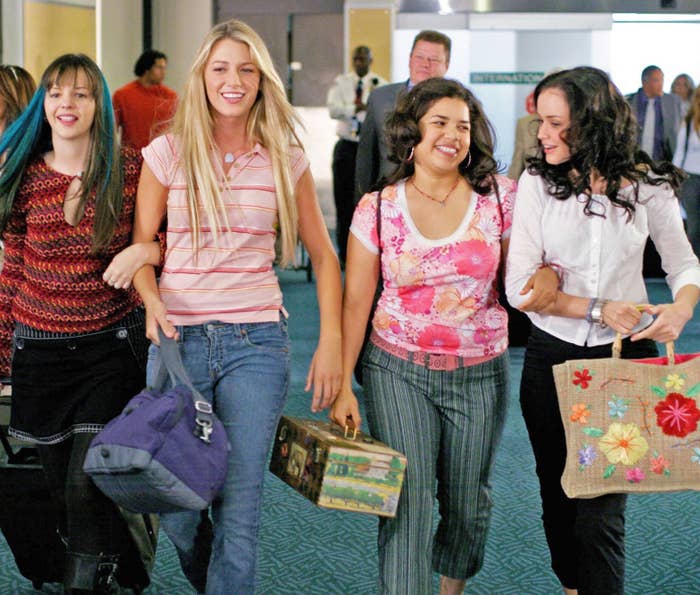 Blue Spruce Productions will helm the stage musical, led by Tony Award-winning theatrical producer Scott Delman. The production company acquired the live theatrical rights from Alcon Entertainment and Alloy Entertainment, the original producers of the Sisterhood films.
The Sisterhood of the Traveling Pants, starring Amber Tamblyn (Tibby), Alexis Bledel (Lena), America Ferrera (Carmen), and Blake Lively (Bridget), was released in 2005.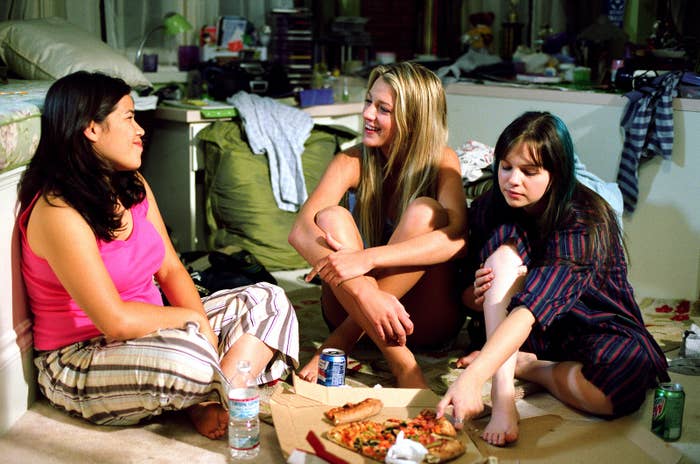 The movie, which is based on the 2001 novel by Ann Brashares, follows four best friends who spend their first summer apart from one another.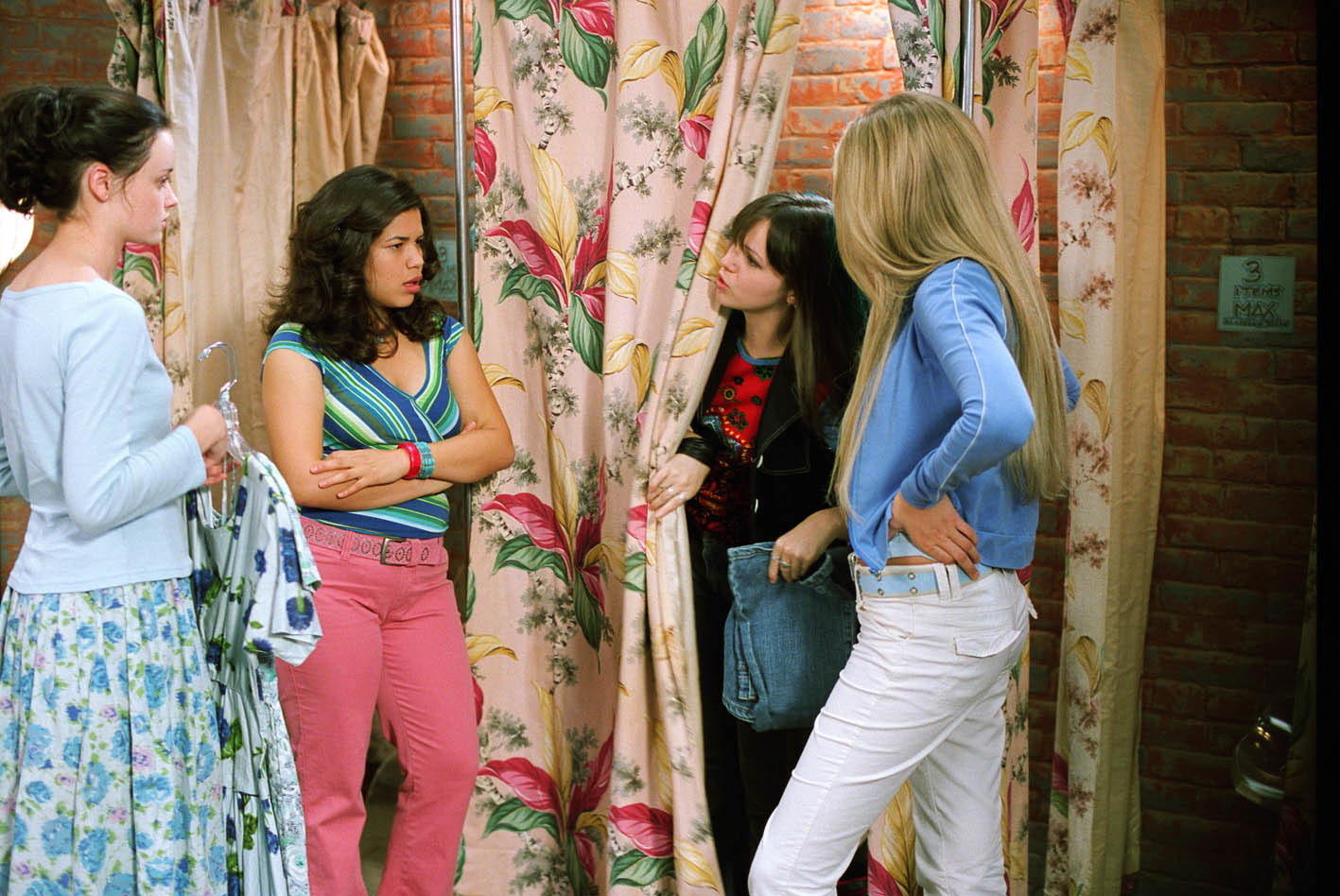 In order to stay close, they share a pair of jeans that magically fits them all and mail them back and forth to one another. A sequel followed in 2008.
The upcoming musical, which doesn't yet have a release date, is following in the tradition of Mean Girls, School of Rock, and other teen movies that have been adapted for Broadway.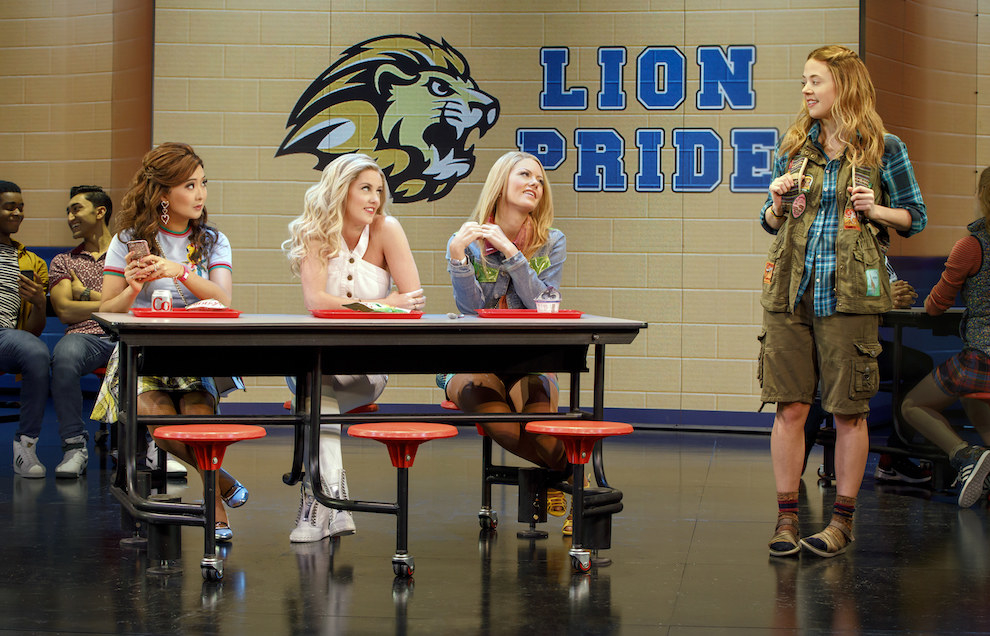 "We don't get to see each other a lot because of everybody's work and family and everything, but when everyone's in town we do," Alexis Bledel told Jimmy Fallon on the Tonight Show back in April. "But we just pitched a third movie, and I hope it comes together."
Start the countdown for more sisterhood and more magic!