In September, Buffy the Vampire Slayer creator and Avengers director Joss Whedon launched a campaign called Save the Day, encouraging people to vote in the 2016 presidential election.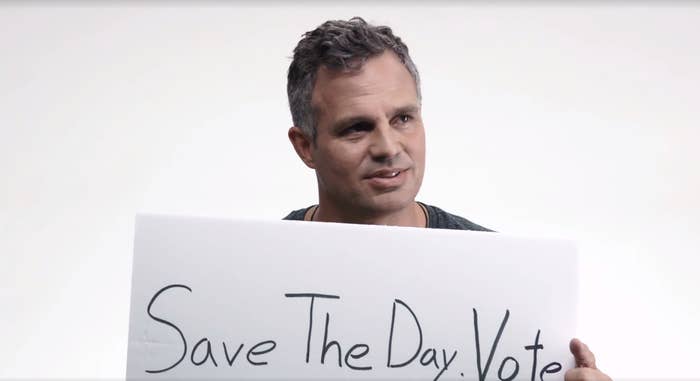 The first video for the campaign, titled "Important," featured Robert Downey Jr., Jesse Williams, Scarlett Johansson, and more celebrities urging viewers to vote for... not Donald Trump.
And now, BuzzFeed News has an exclusive first look at the outtakes from that original video.
In the bloopers, the celebrities poke fun at the fact that they know everyone is tired of watching these voting ads all the time.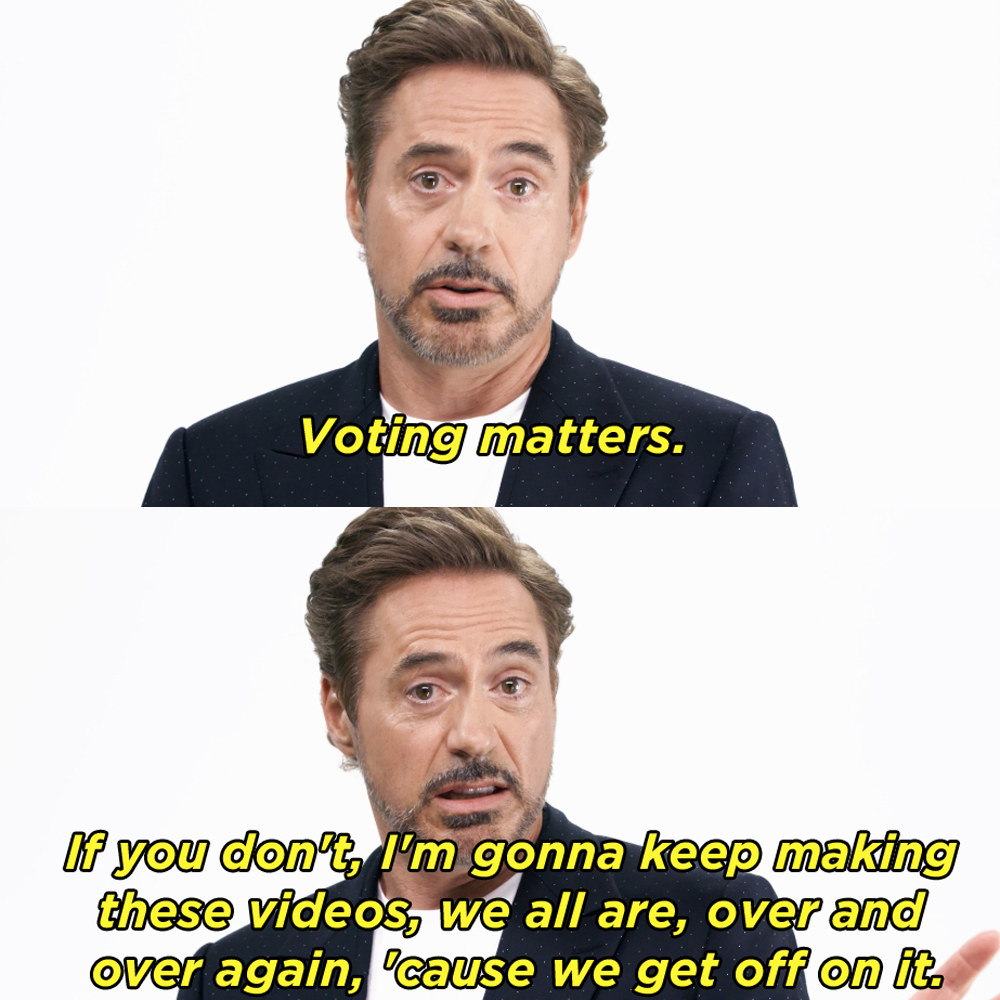 Like, really tired of it.
They even joke about how you should care about their opinions since they're *famous* and all.
BUT they also want you to know that even though these videos may be getting to you, your vote is still ~important.~
Plus, there's still hope that if you vote, Mark Ruffalo will get naked in his next movie?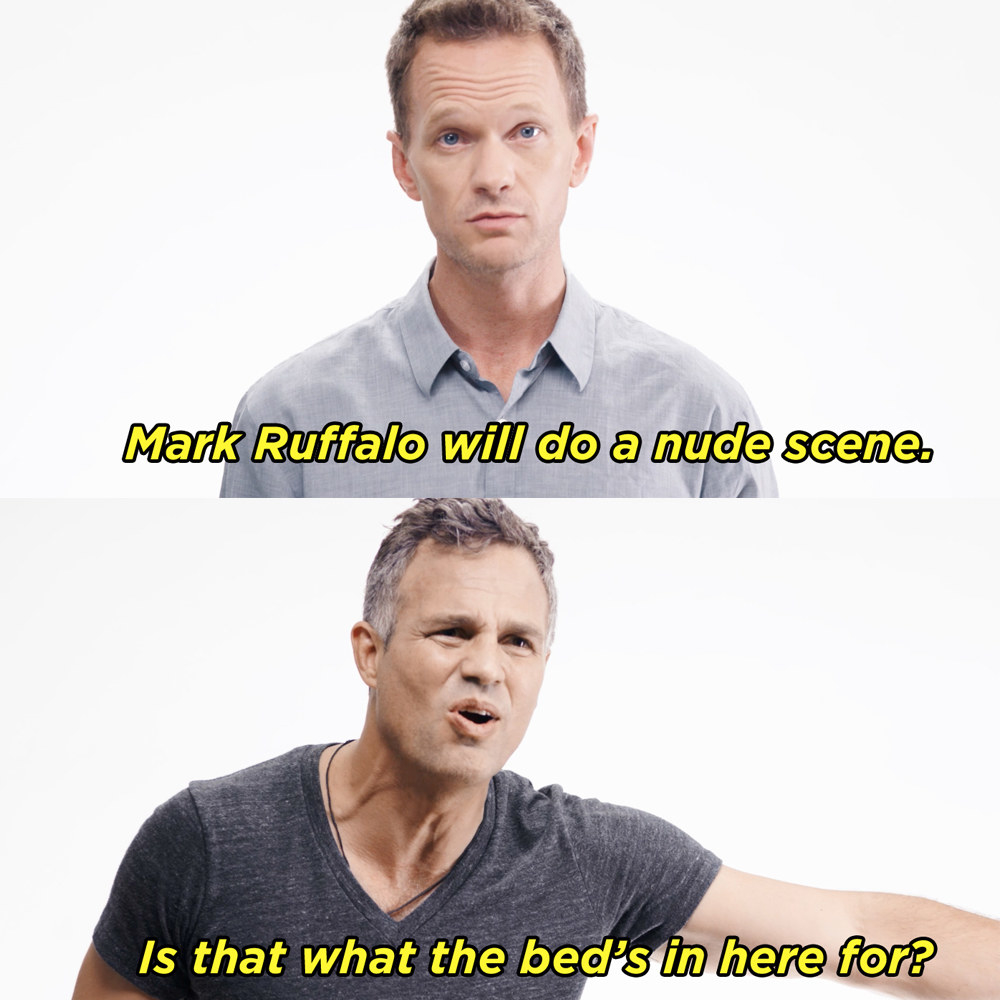 Either way, vote!