When Kylie Jenner unexpectedly posted this Snapchat of herself alongside Blac Chyna yesterday, people were PRETTY shocked.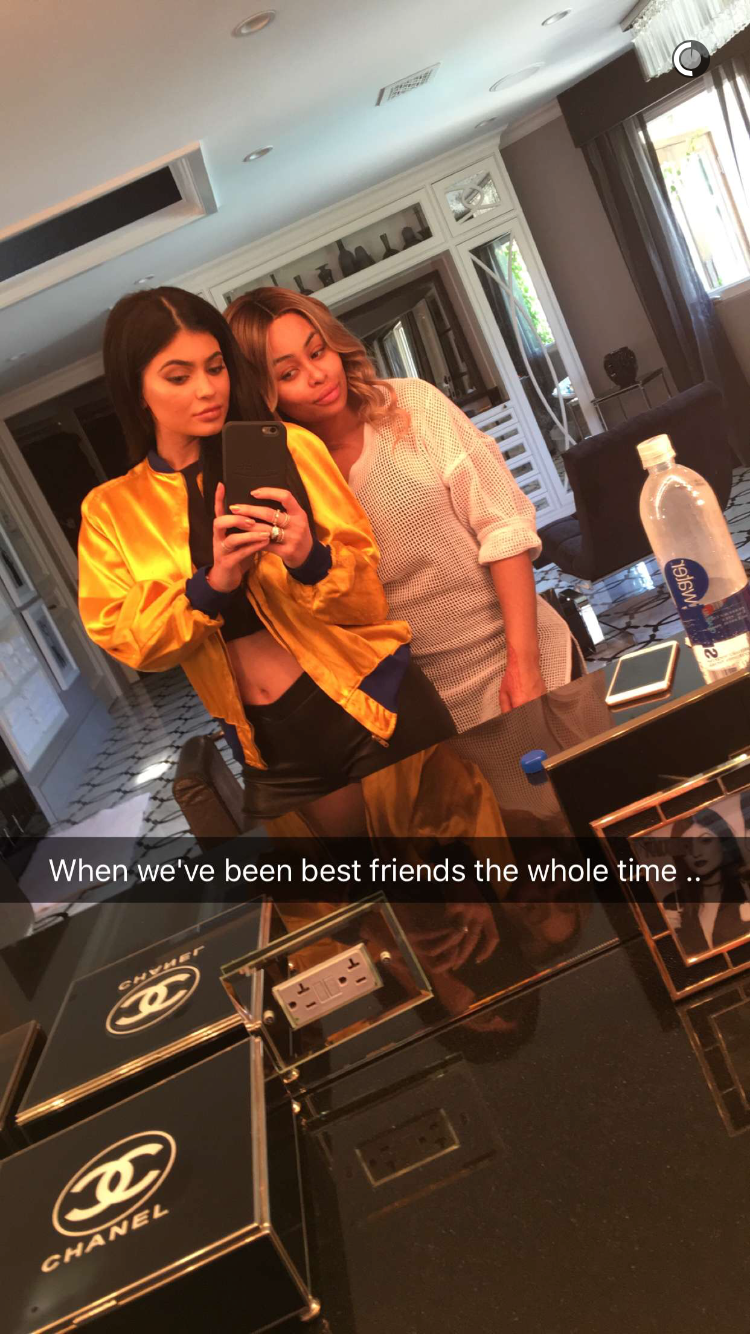 Especially given their ~complicated~ history.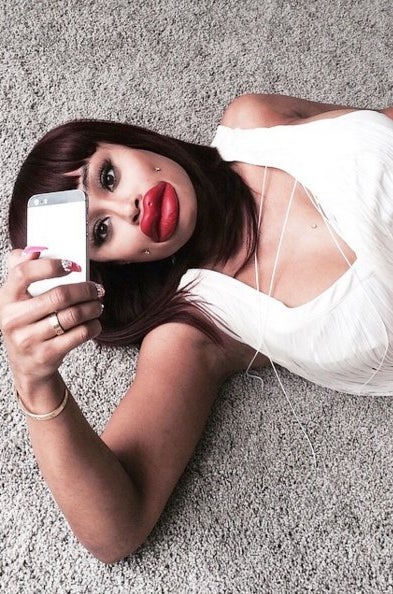 Blac Chyna even uploaded a pic with Kylie onto *her* Snapchat, saying, "Hanging out wit my lil sis."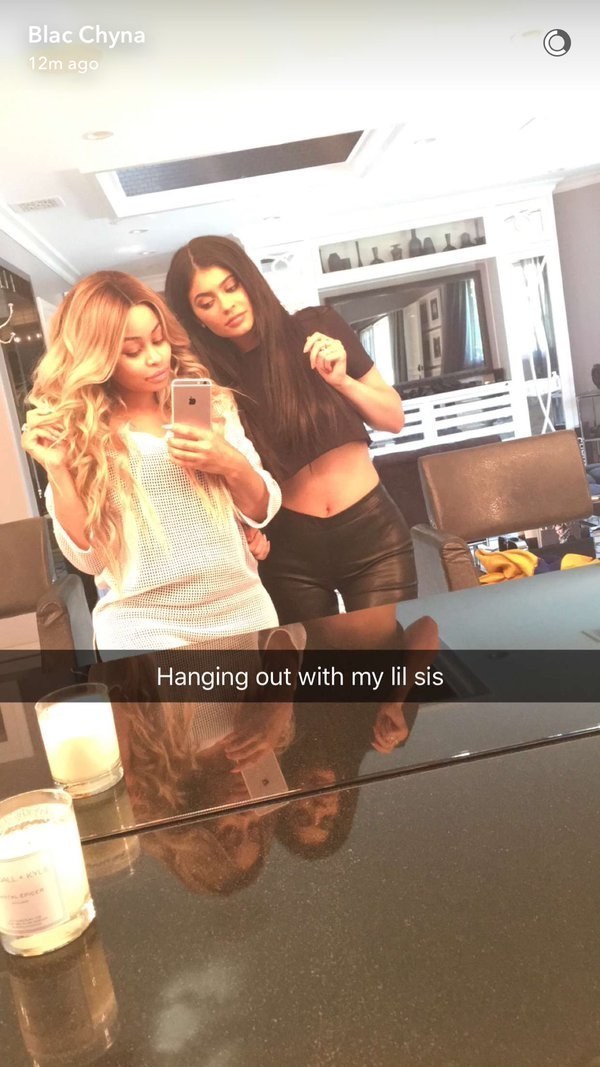 Welp, it *looks like* these two have patched things up for the sake of their families and overall happiness.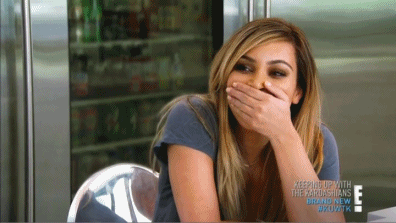 And the one person who might be happiest of all is Rob, Kylie's brother who's engaged to Blac Chyna. He reposted Chyna's Snapchat photo on his Instagram in celebration of this major milestone.
Not only did Rob repost Blac Chyna's Snapchat, but he also wrote this caption: "So happy my girls finally got to talk and make peace!"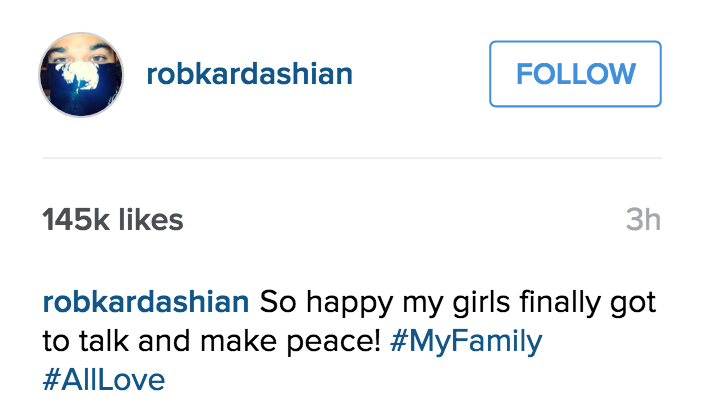 Ah, families.